England Rugby In Turmoil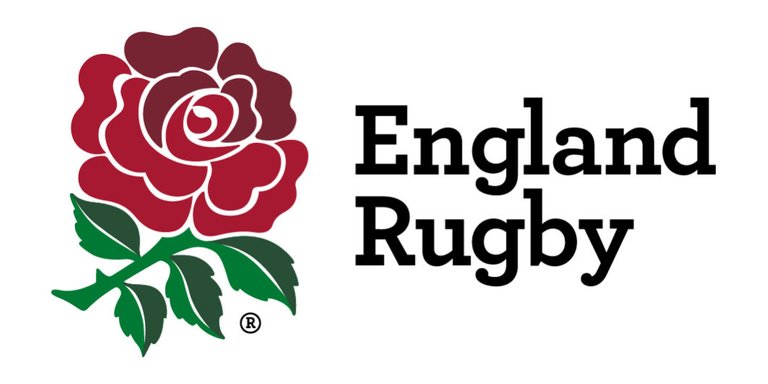 All Bark and No Bite is how I see the England Rugby Team.
This week we saw the firing of the England Rugby teams head coach Eddie Jones which made no sense considering the World Cup is only 9 months away. I have heard various pundits say that South Africa did a turn around in a similar time frame but theta was entirely different. These are different circumstances as South Africa had a clueless coach and no structure in place.
England have the best of everything from training facilities, best coaches and a huge budget paying the players a decent wage. Supporters and obviously the England Rugby Board were not happy with the results this year being 6 losses,5 wins and a draw.
If we go back to the last World Cup in 2019 England were seen as favorites for the final yet were beaten easily by South Africa. The attitude of the players is what is wrong with England as they have been spoiled too much and feel as though they are rugby royalty when they have achieved absolutely nothing.
The talk is the players have become stale and need a new approach to training and tactics. Sounds more like an excuse than to be factual as you are either good enough or not to perform at this level. The reality is most teams actually like to play England as they are not as strong as they think they are. One of the Scottish players mentioned they saw England as low hanging fruit which from a Scottish team perspective is quite alarming.
The biggest problem England have and they won't like to admit this is that the players they have are not world beaters. Playing Owen Farrell at 12 and Marcus smith at 10 is where England have gone wrong. Marcus Smith is not an international flyhalf in the same class as Farrell and should be used as a substitute. The English forward pack is full of show ponies who player for player would not make the South African team even as replacements. The game of rugby is all about possession and if you cannot win the ball you will lose.
I don't follow the rugby club scene in England and looking at the players Eddie Jones is bringing in the cupboard is bare of new talent. This is not the coaches fault as these are the players he is having to work his magic with. England drew with the All Blacks before playing South Africa which gives a false sense of security as the All Blacks are not the World beaters they once were. These are end of year tours with the touring teams experimenting with the World Cup in mind.
If any of you have followed South African rugby over the last year they have not been that worried about results. This has been frustrating, but this time has been used to assemble an experienced squad which could easily surpass 50 players. Very few sides have done this as building a solid base is what creates competition for every starting line up.
Rassie Erasmus (SA coach) is no fool and is constantly fiddling with the squad unlocking more possibilities changing the game plan. Most international teams are using the tactics from 4 years ago which was SA's game plan back then, but they have already moved away from that plan.
England should have changed coaches back after the last world Cup but not 9 months out from the next tournament. Steve Borthwick is the guy being touted as the next coach and we know he doesn't have the same knowledge as Eddie Jones. If I was Borthwick I would turn this job offer down as this is only doomed for failure as time is against you.
Firstly the team culture has to change along with finding a number of new players. The England forward pack is the real weakness and miracles are required to find out if they have any strengths. I do see England being knocked out in the quarter finals next year as they will struggle to win their pool game with Argentina.
---
---