Hive A Blockchain Of Unlimited Opportunities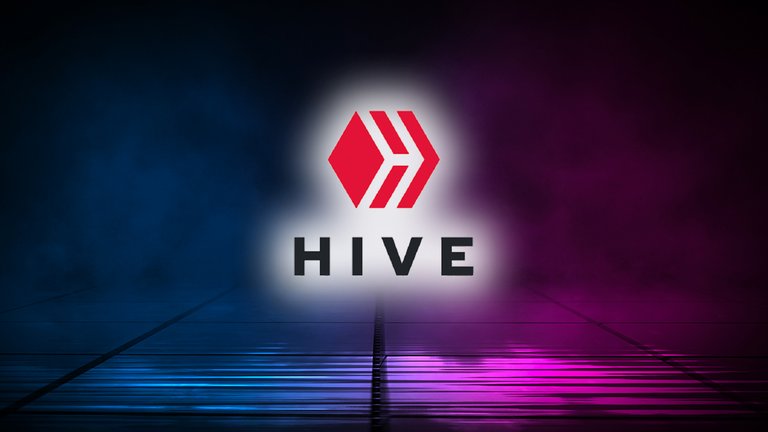 Where else can you start from $0 and possibly earn $1 million plus?
Over the last 6 months I have been busy doing research on various Crypto projects looking for any opportunity of uncovering a hidden gem. I think the problem I have found is coming from a Hive background you tend to compare and nothing comes close as to earning potential. I am not including DeFi and purely staking Crypto projects that have some use cases with their tokens.
When we analyze Hive we know of 3 key areas for earning when the norm is only 1 and that is via staking. Your involvement ends after purchasing the tokens and staking with the only added work is to claim and farm your rewards. Limited in what can be done and is very 1 dimensional and in some ways fairly boring.
Hive does stand out as it allows you the ability to get involved and the more involved you are the more you should earn. It is rather strange as you would think especially in a Bear market many investors would make their way onto Hive by staking as Hive Power putting their investment to work.
The crazy thing is one could do the bare minimum and still earn more APR than 99% of the rest of Crypto. Bare minimum as in staking and curation via voting would net you around 15% APR that is compounded which is a decent return. This makes you feel as though you are part of your stake and makes me tend to believe that so few people actually know how Hive works. If you are in Crypto for a number of years you see names of various Cryptocurrencies, but you don't tend to go and check them out unless someone tells you about that particular project.
The 3rd way of earning is via commenting and authoring posts which would most likely scare many away as it sounds like a lot of work. One can also play games which is also a decent earner form having fun. There is no denying in the beginning until you break yourself in this is hard work. This allows you to possibly double the 15% to 30% APR which is huge gains. I grew my Hive Power through being rewarded on comments as my posts at the time earned so little. Reading and doing 40 well thought out comments per day was my bread and butter and how I started my growth. That was hard core as you don't need to invest financially to succeed as long as you are prepared to work instead.
There is very few blockchains out there that offer you the opportunity Hive does as where else can you start with $0 and turn that $0 into $1 million and that is the truth. It will take you time, but that is down to having nothing in the beginning and is a minor set back. Everywhere you look you need capital to invest in order to start your Crypto journey, but not on Hive. This is why Hive as an earner has no peers as it is a blockchain of unlimited opportunities.
Posted Using LeoFinance Beta
---
---