Jeddah- The New Street Circuit Is No Ordinary Street Circuit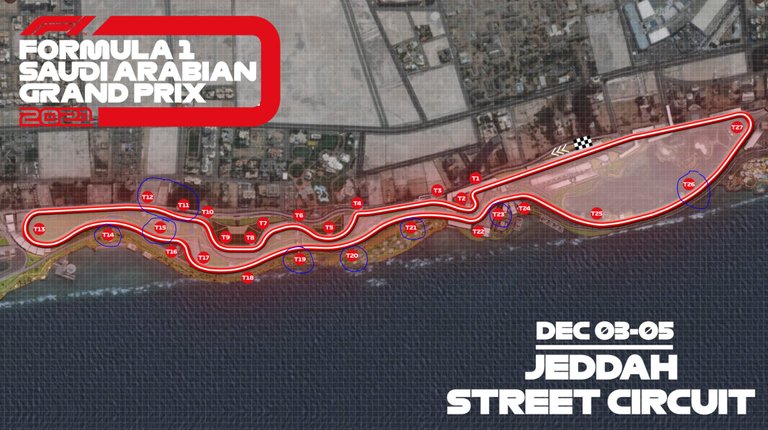 source
What I find interesting is when Saudi Arabia announced their new street circuit you would have the thought of a circuit like Monaco where they use the road that is already there. Not exactly as this is a street circuit that has been built specifically for racing and that includes press buildings and pit garages that double up as team buildings.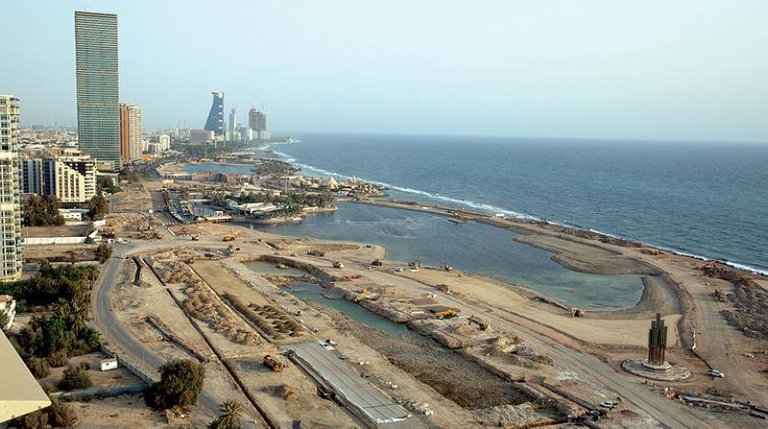 source
Unlike other places Saudi Arabia has space and if they need more they will just reclaim some from the sea. I suppose this is the difference money makes as it would be rude not to do something special. When I looked up the various articles on the so called street circuit what the Saudi's are doing kind of blew me away as this I did not expect. We saw Vietnam create their own street circuit by using what they had already plus adding on some extra pieces to form a great track, but this is a bespoke circuit that has been built from scratch. The closeness of the track next to the sea can already see this becoming one of the highlight tracks of the season that will attract tourists from all over the world.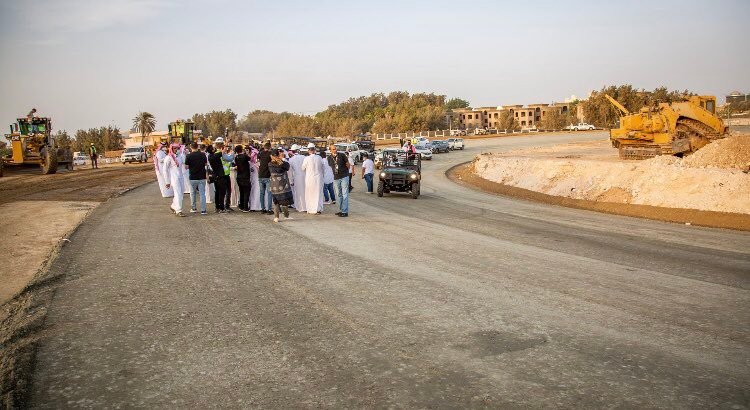 source
As you can see from the photograph above the "street circuit" is a little misleading as this is more like a custom race track that is designed to be fast in all aspects and will be the second fastest track the teams experience this season. There will be 3 DRS zones which highlight the idea of having a pure racing track. The average speed over the entire track is expected to top 250km/h. What is fantastic about this is many of the older tracks are not great for overtaking and this is the exact opposite.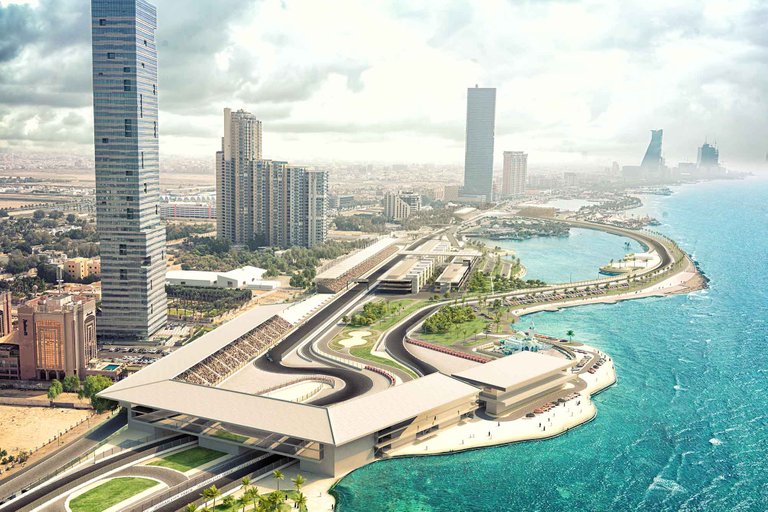 Many street circuits are just an afterthought as you just have to use what you have available but this is obviously way different. Designing and planning your own custom circuit because you are using no existing infrastructure is misleading as this is therefore a new track circuit.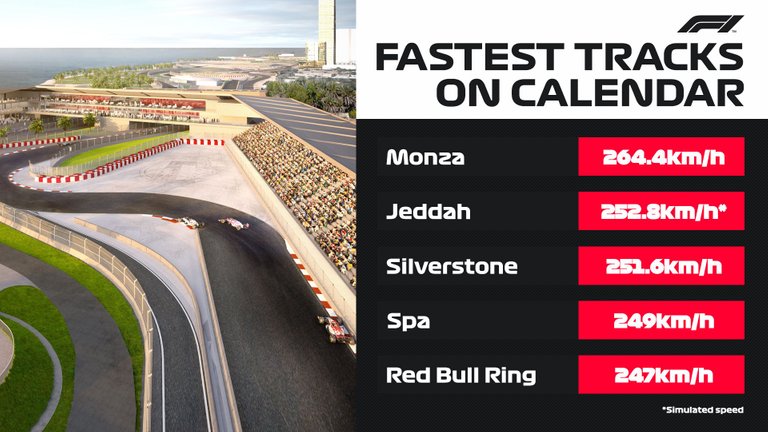 Looking at all aspects this is going to be a state of the art race circuit joined with the lap of luxury for VIP's having the best seats in the house.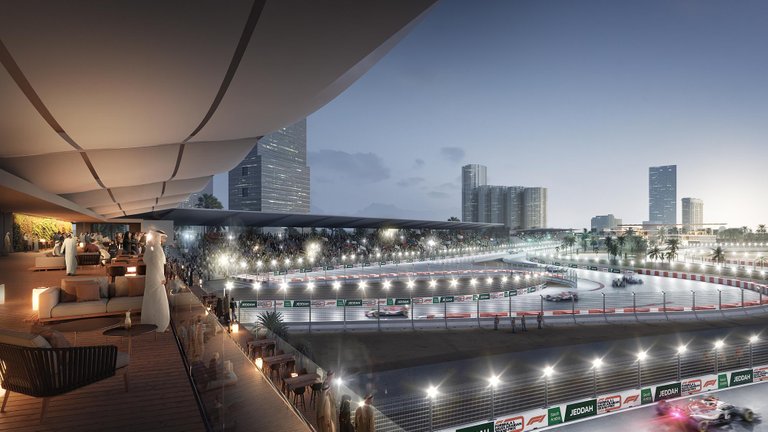 Many questioned Formula One going to Saudi Arabia in the first place considering the reputation they have for human right issues. The we race as one Formula One initiative will no doubt be raised the closer this event becomes. Countries in the Middle East have had to move away from the idea of having oil backed businesses as at some point their reserves will run out. These tacks are part of the future tourism business that they are hoping to generate and why it is so important to put these things in place now. We have seen what Bahrain and Dubai have done and it was only a matter of time before Saudi Arabia signed into the deal. With tracks like this being added to the circuit it is going to be hard justifying racing at some of the older tracks.
---
---