Keeping The Dream Alive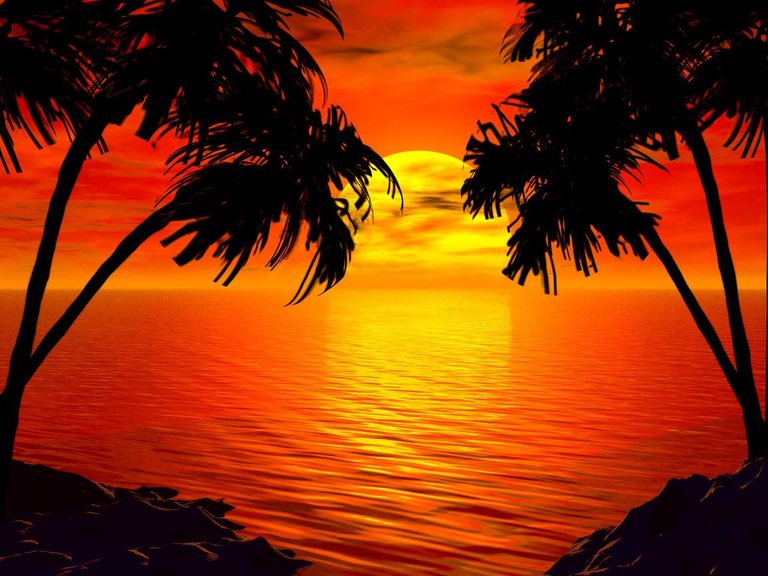 I think all of us wish for the day it is possible to live off your crypto earnings fulltime with no worries. I do understand some are doing it already but it all depends on what you are aiming for I suppose. Some people are comfortable struggling by each month living day by day hoping for things to improve at some point in the future.
The hope or taking a chance is not in my thoughts as if you are patient and stay active for x amount of years the financial freedom dream will come true. I do believe this will be possible within the next 5 years or may even be less depending on the targets you require.
My initial thoughts were to grow the crypto bags for a comfortable retirement having a pension that could not be matched. That has changed now as so has the world in the last 3 years as things are very different. Business is not the same along with all the other handicaps out there and the thought always ends up thinking of the crypto stake as the real hope for the future.
Being active and monitoring your growth is the key as this pushes you do more and more each day. At the beginning of the Bear market which would have been around 12 months ago I had a target of achieving 10 investments that would earn $25 per month especially a key target knowing this had to be the goal when the bottom was in.
Easier said than done as those targets became even more difficult as the prices kept on falling. It soon became apparently clear that having 10 was unfeasible and to concentrate on having one or two earning far more than the $25 making up the target of $250 instead. Hive was purposefully left out as having all the eggs in one basket is not a smart move even though Hive should provide a decent income within the next 5 years on it's own.
The being early is something we always hear being thrown around and this is very true as most crypto projects are still in their development mode finding their feet. Like a business they need years under their belt before they became more stable and offer more value.
The $250 target is still being worked upon and have no worries with that being achieved once all time highs are seen again but currently would need 4 x what I currently have in investment values for this to be achieved. This is a slow process but each day is one step closer as this is not a sprint, but more of a marathon.
I have been told by many I look further into the future than most people and I think planning that far ahead has it's positives. The goals for having over $1 million in crypto within the next 3-4 years is still very much alive and honestly expect that to be achieved long before then. Still I see the passive or not so passive income as more valuable than having millions as this is something you can pass on to future generations.
Posted Using LeoFinance Beta
---
---