Live And Learn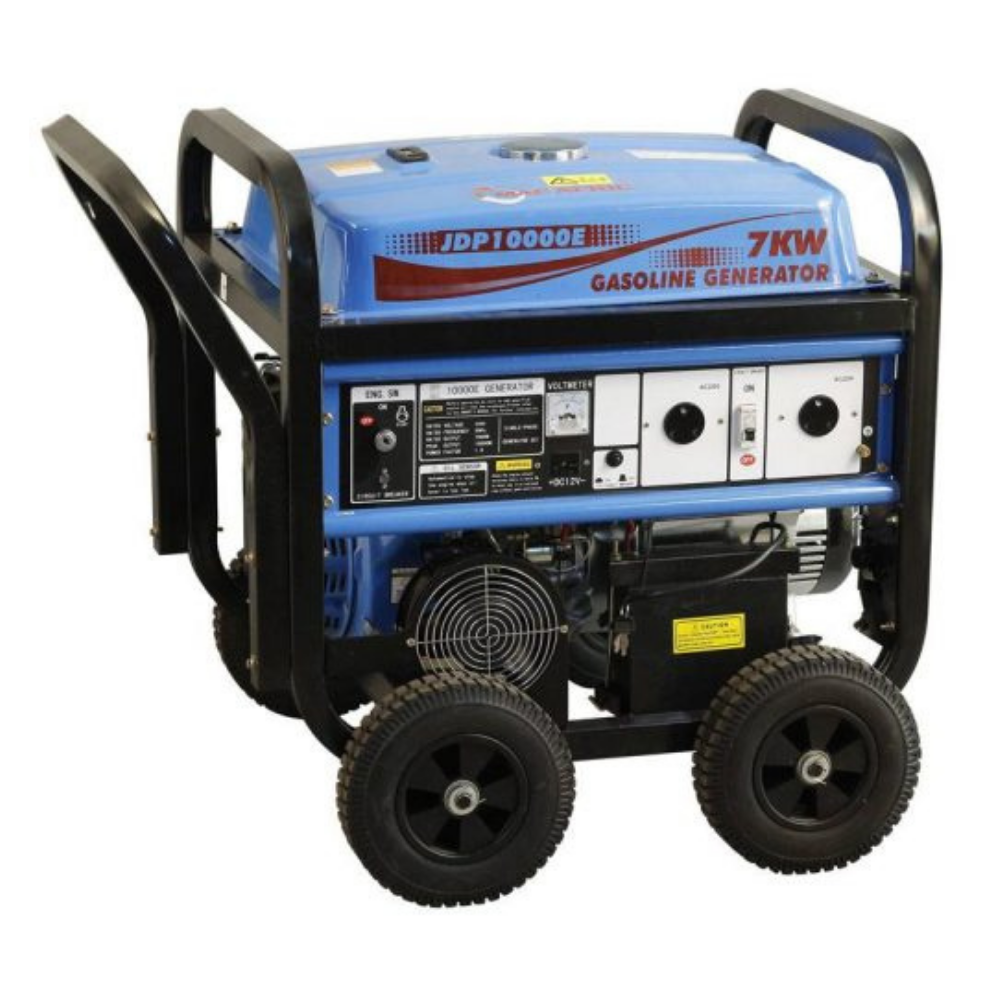 This morning when I woke up the top priority was to have my generator repaired.yesterday I somehow overloaded the system and according to the repair center the alternator was fried. The cost of repairing was not worth it as the parts would equate to a brand new one. I know nothing about this type of thing and had no reason to not believe him as why would he lie?
The hardest part these days is finding stock as generators are in short supply due to the power outages we have every day. After a few hours of calling around I stumbled upon a store that had just received stock today and hurried over and collected one costing roughly $1K. I then on the return trip collected the "broken" one as it was full of fuel and a according to him a boat anchor now. They are supposedly a reputable business and believed them when they said it was too far gone to be fixed economically.
A friend of mine who helped me collect and carry this morning thought lets just take a look ourselves as you can never be too sure. 1 hour later and after reconnecting 3 wires hey presto we had power and the repair shop was simply pulling a fast one.
We think he was hoping we would say no thanks to the repair and leave the broken generator for him to dispose of which he would then sell after reconnecting the wires he pulled off. The one plug socket had melted on the inside so we used the other one after changing some wires around as there are two plug connections on most generators.
I think it is just a shame that business has come to this type of trust as there was easy money to be made just by being honest. I would have gladly paid for the repair and everyone would be happy, but no he wanted far more and a bigger profit.
He has new generators arriving on Wednesday this week and either he wanted me to buy one of his or just leave mine behind. He would then make double profit from two sales selling a new one to myself and the old one to the next poor soul that had a similar issue.
This is why if you find someone who offers a decent service like a plumber or electrician you hold on to their details as there are so many sharks out there. I am out of pocket $1K, but at least I can sell the old one now and recoup some money back. Tonight we are currently on a 4 hour power cut which means things have deteriorated even more as they were 2.30 hours.
Posted Using LeoFinance Beta
---
---