Manipulating The Truth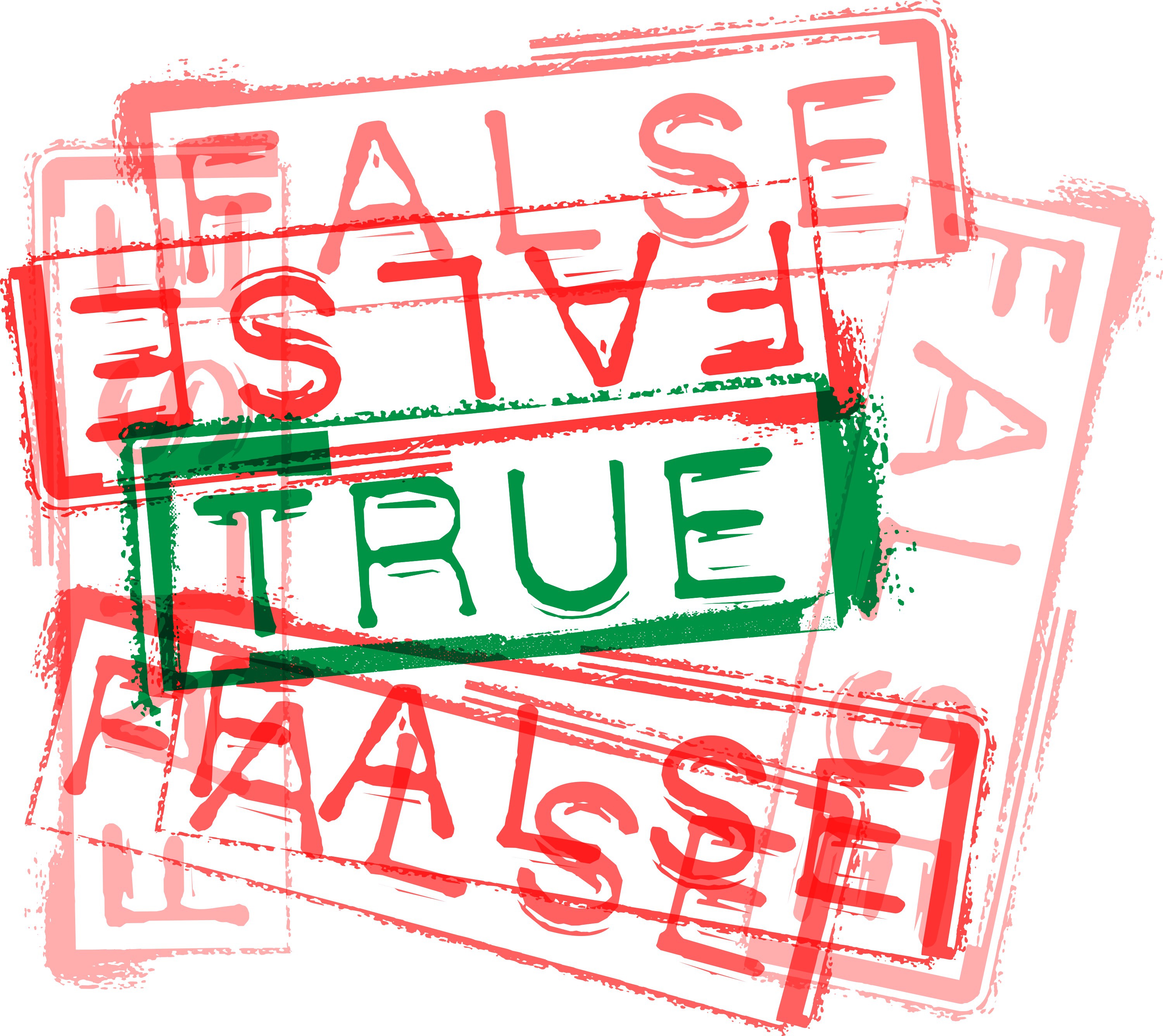 I have been catching up with the Senate hearing regarding the collapse of FTX and what is quite clear is the agendas being played. Instead of dealing with the fraudulent facts some are more concerned about talking about Crypto preaching to the masses how bad it is.
Create FUD and steer the blame away from FTX is the agenda at play and this is not helping matters. When you have politicians in the room what do you honestly expect as hey are some of the biggest rogues on the planet.
The news around Binance this week with liquidity issues being raised was an obvious move and is pure manipulation. Diverting the attention by throwing doubt on another exchange was always going to happen as they are looking for a scapegoat. Spinning the blame taking it into another direction could deflect some blame taking the heat away from those in trouble.
Kevin O'Leary looked even more foolish today than he normally does running with the Binance blame game story as they have no one else to blame. This is their only hope trying to sell a story that is not there as the real fault lies with FTX themselves and how they operated using customer funds.
To be fair what Binance did highlighting the issues with FTX did everyone a favor as well as themselves as they took out a competitor. This was always going to end badly for FTX as they had already lost too many customer funds from poor trades that there was a massive void which could never be filled.
As an exchange Binance would like licences to trade in the United States and why they looked at taking over FTX as they had strong ties with the SEC. Gensler was the one pushing for FTX having multiple meetings with SBF without doing his own research into their business. The Senators did ask for any transcripts or emails regarding what Gensler was up to showing his involvement. There are many people who have their hands all over this and there will be a fall out when the truth is revealed.
The narrative of blaming Crypto for what happened to FTX is another angle that won't wash as this has nothing to do with Crypto and more about the way the "business' was being run as it was floored from the beginning. Everyone had been sold the idea that SBF was some whizz kid who had a special talent when truth be told he was clueless.
From what I can see is he used his parents influence with his dad being a specialist tax lawyer well known in the industry to get started in trading and took chances as he thought he was always going to be protected. His schemes were found out having used stolen investors funds to palm the right hands for everyone to look the other way. I just don't get how a simpleton like SBF who is far from charismatic could have got this far.
Posted Using LeoFinance Beta
---
---