Monaco No Longer Untouchable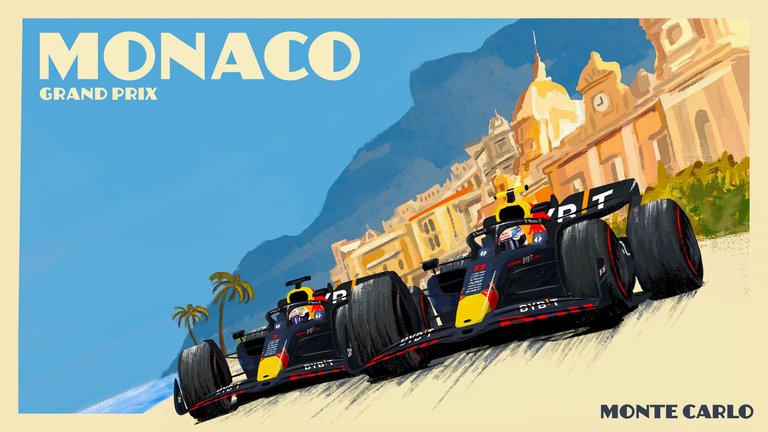 Monaco used to be the crown jewel in the Formula One Racing calendar so much so they never even had to pay the nominal fee to be the host. Other tracks have to cough up in excess of $70 million per race just to guarantee they are on the calendar. The sport is changing at a rapid pace as new fans are being onboarded.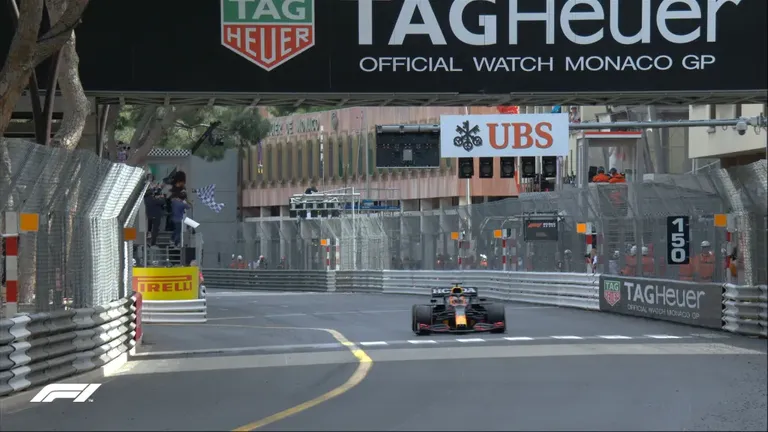 A very important part of the negotiations that need to happen is sponsors who are at every track except Monaco. Crypto.com, Rolex, Emirates and a whole host of others are not blazoned around the track. Tag Heuer is the official time keeper so no Rolex as the Automobile Club of Monaco is the host of this race. Not only is the race free, but they make all the extras like advertising.
Monaco used to be the highlight each season as they offered a street race steeped in history plus an iconic coastal setting. This was fine for the smaller cars that raced around this track as Monaco has been used 67 times out of the 72 year old World Championship.
Every racing fan will tell you this has to be the most boring race track ever designed as there is very little overtaking taking place. Tomorrows race will possibly see half a dozen overtakes and the majority will be via pit stops.
The undercut is the only chance of leap frogging whoever is in front of you or possibly a crash which is almost a certainty. The undercut is when a car who is behind you comes in for fresh tyres and gains an advantage of using that new rubber whilst you go around for another lap before coming in. This is normally a difference of around 5 seconds so it definitely is a strategy that teams will use. If you have pole position the race is only there for you to lose. This is why the race is now in jeopardy as where is the entertainment as this is ultra boring?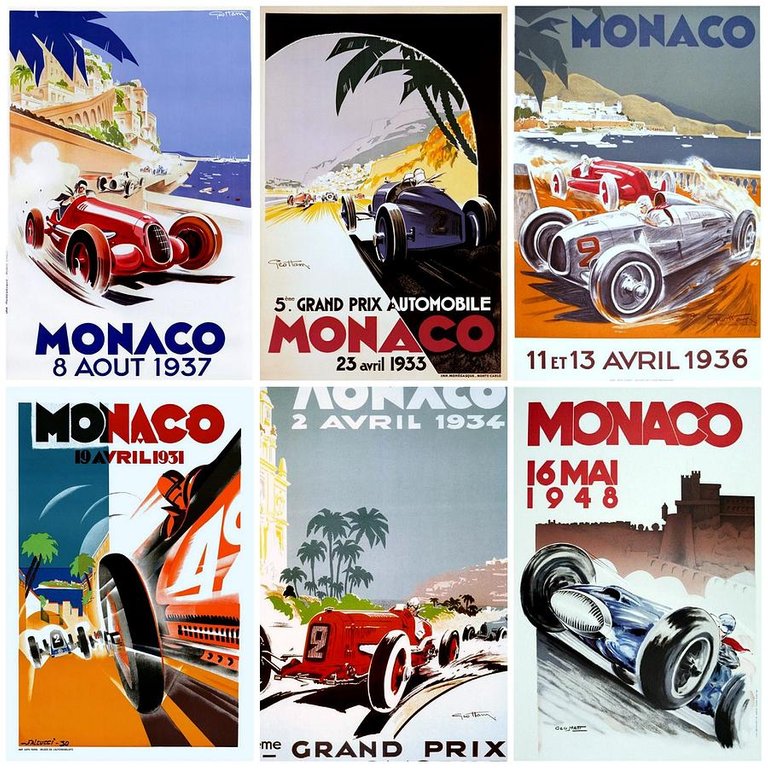 The cars are wider and heavier and the circuit cannot be altered anymore as they are using the road system that is available to them. There is no room for expansion as there are buildings plus a marina to contend with.
Liberty Media who own the Formula One rights quite rightly would like Monaco to pay their fair share like every other circuit. There is no ways they are handing out a new extended contract and whatever transpires will be a short one at a hefty price. Negotiations are under way this weekend as next years race is still in the balance.
There are already 25 races penciled in next season with Las Vegas and China being added. The Las Vegas race looks as though it is going to be the new jewel in the crown replacing Monaco as this is going to be the big money earner. If Monaco survives which I think it will this time around, but somehow think they are going to be phased out over the next 5 years. I can see the race coming back on alternate years, but definitely not a permanent guaranteed race.
We already know Vietnam was promised a race as they have already built their track. Johannesburg or Cape Town will be added at some point and suspect another few races in America. Theoretically we could see a calendar of 30 plus races each season. The demand is there and Liberty Media want to ride this growing wave of support.
There are more tracks willing to pay their way than they can actually use and they are all offering far more than Monaco just on entertainment value alone. Less fans can attend due to limited seating facilities so everything points to the sport having outgrown this circuit. No one is to blame as that is where the sport is currently and a reality check has to happen.
If something doesn't fit the criteria and business model you change that and move on. The Monaco Grand Prix is iconic to the Formula One history and that is what will make the decision that much harder. Liberty Media is a business and answers to their share holders so they have no real choices left but to wave good bye.
---
---