Nothing Comes Close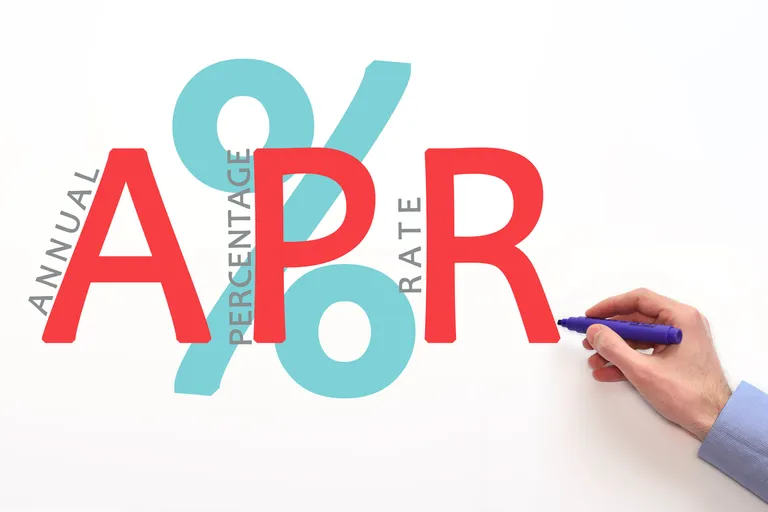 The Annual Percentage Rate in Crypto is earned by staking your Cryptocurrency on a blockchain and by doing that you earn rewards. This helps tie up stake creating less liquidity.
Over the last year I have been researching what must be close to a hundred Crypto projects and looking back nothing comes close to what HIVE offers. This is not another feel good HIVE post, but genuinely this is true.
Look at the earning potential vs every other genuine Crypto project that is out there. I am not talking about DeFi and their tokens with many having unrealistic returns that may or may not end well. This is a comparison against all other Cryptocurrencies and what they offer as earning potential as in APR via staking.
Very few have the ability to offer mining tokens through your activity like what is available here. If you work out an average return rate including them as a percentage you would be close to 20% and in some users cases more. The less you have as stake the easier it is to grow your percentage so it gives a lopsided growth rate. Someone with 10K HIVE Power would in most cases show a quicker growth rate than someone having 100K Hive Power as it is easier to double the smaller stake. Throw in the compounding that takes place over the course of 1 year and that 20% suddenly starts to grow even more as the stake never stands still.
We receive 3% APR for the HIVE Power staked plus earn via curation which would represent around 7% return of stake. Author rewards would depend on the support you receive and the quality of your work so it cannot be really represented as everyone would be vastly different so a middle of the road 10% if you combine both HIVE and HBD earned. That is a combined 20% APR which is earned on a legitimate project. This is ignoring the secondary tokens that are also earned via posting and curating which could easily generate another 3 or 4% in many cases also calculated on the stake you hold.
The best staking and earning opportunity that I have found so far is COTI which is averaging at about 15% APR. Most of the genuine Crypto projects offer single digits as an APR similarly to HIVE if it was just the staking APR on offer. VET for instance offers 1% so unless you are holding millions 1% is a poor return and the only hope is price movement in gaining a return. You may as well be trading instead of staking as a passive income earner it is just not worth it.
We know about stable coins like HBD offering 20% APR but if you are looking for an investment that offers growth in value alongside the APR then a stable is just that offering nothing more than the 20% earnings. HBD is not going to hit $1.50 or $2 as it's job is to hold it's peg at $1 so not an investment if one is looking for growth potential in price.
Does anyone have any GEMS that are earning decent APR just via staking and not DeFi related? I have been searching and keep coming up short as nothing has really ticked the boxes. Everyone is looking for an investment that works for them through APR and compounding.
Posted Using LeoFinance Beta
---
---