OCD Sportstalk Incubation Curation Update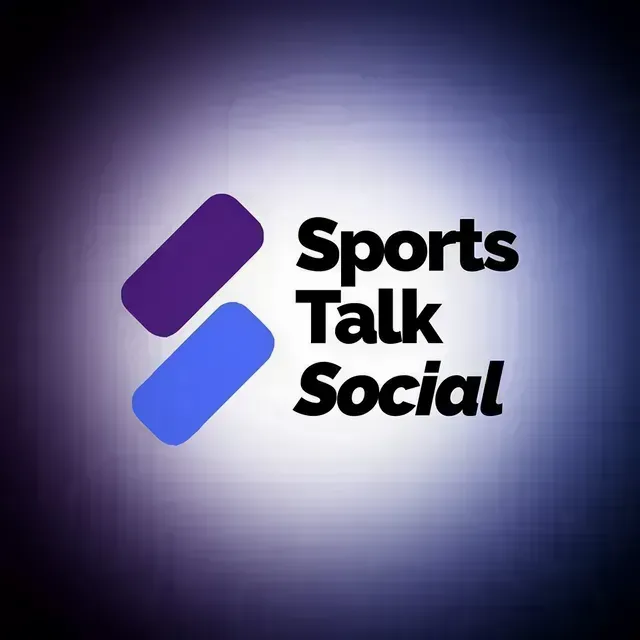 Welcome to another edition of the OCD Curation update for the Sportstalk tribe. For those that are new OCD is a community curation account that is supported by delegations from the community. This collaboration is all about growing the sports tribe through support. Over the past year the sports tribe has doubled in size which has been great to witness.

Another good week on the growth side for the tribe as another 39 users joined our ranks. What I find surprising is the number of active users has dropped which has been noticeable in my feed on Hive over the last few weeks. With Hive currently over $1.50 you would not expect to see that which I find oddly strange. With less active users the interactions will drop even though the regulars are commenting like before.
The one topic I have to raise this week is image sourcing which many are struggling with especially on football posts. The one obvious red flag is Getty Images which we cannot use and thus makes your post null and void for extra curation purposes.
Getty is a company that has been around for years and these days specializes in sport photography. They have the rights to these photographs as that is how they make money. Football is a sport that they dominate taking 1000's of photographs per game which they then sell on to the press.
On Hive and Sporttalk we make rewards from whatever we post and thus cannot use them unless we purchase the photographs used and that is not financially viable. There are enough photographs out there to source but if you use a phone to post your articles you will struggle. I suggest using a template that you can use like so many others do. Others use stills from youtube so you have to become creative and think outside the box.
100 000 Sports Tokens Giveaway
This week I am doing a contest for the most interesting post of the week which will earn a bonus of 100 000 Sports tokens. The winner will also need to be an active member of sports regarding commenting and replies. This is so important for your growth on Hive and Sportstalk member as engaging with others is how you grow. No extra tags are necessary as I will be looking for the post that is original which basically means you have added your own insight into whatever topic it is. Match reports are boring if no personal thoughts are added and why many miss out on extra curation.
If this is a success we could make this a weekly contest as the more quality posts we have we will attract far more users. Engaging with others is the key to success so please take the time to read other posts and comment.
I would like to thank OCD for their continued support as it is really appreciated. If you have spare Hive and would like to delegate to a worthwhile project then I would suggest @ocdb. They thank you with a daily payout for your generosity.
Finally If any of you are struggling with Resource Credits and don't have enough to operate freely please contact me in the comments. I will gladly delegate some Hive to users who meet set criteria to help get you on your feet.
---
---