Opportunistic Greed By Retailers And Producers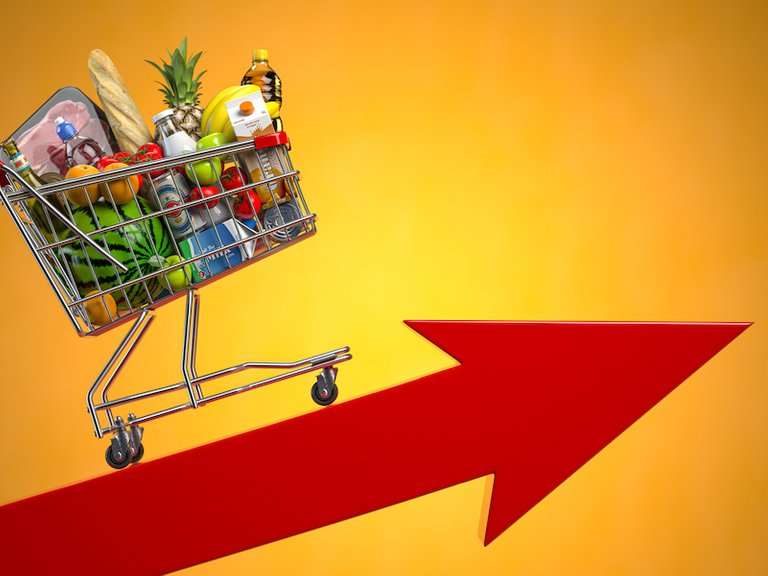 Human greed is a trait that will never disappear as enough is never enough.
Opportunistic Pricing is what the Competition Commission called the increase in cooking oil prices which have increased by 72% this year. Opportunistic is another word for taking advantage of the Russia - Ukraine war using that as an excuse for inflating prices. Weird how the price of sunflower seeds has remained fairly stable over the last 2 years and the increases are down to production costs. Instead of calling it greed they called it producers having an appetite for chasing profits which is what many of us thought was the case all the time.
Inflation was not the reason for a 72% price hike in cooking oil as we had fuel price increases so yes the cost of delivery and packaging were marginally affected along with production costs. Would that have equated to a 20% price increase overall which is highly unlikely, but even if we gave them the benefit of the doubt what about the other 52%?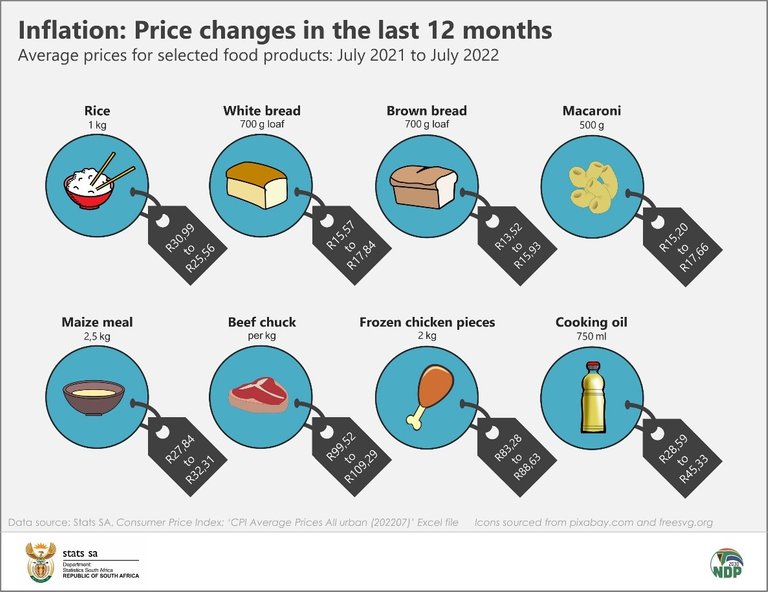 Producers are not to blame for all the inflationary costs we are experiencing however as retailers are just as much to blame. 25 years ago if you bought $100 worth of shopping you would expect a mark up of around 15-20% depending on where you shopped and now that is 30-40% which is ludicrous when you think about it.
Retailers have seen their margins drop significantly over the last two years, going from 40% in February 2020 to 20% in 2022.
Scary as food retailers should be nowhere near 40% profit as that is criminal
The problem is retailers tried to screw suppliers for many years inflating their profits by buying cheaper. The food producers are now trying to match what the retailer is making and that is unsustainable as increases in manufacturing costs then double when the retailer adds his mark up on the new price. This is unsustainable as consumers can only afford so much.
Owning a food retail store has never been so profitable with these types of margins a sit is like printing money when you realise how much is being made per trolley. Staples like bread used to be subsidised by the Government yet the retailers can make 25% plus profit on 1 loaf of bread these days.
Times do change as the bigger purchase items like a home appliance would be easy to calculate the true cost as normally it would be a 33-40% mark up. Those markups still count as there are hidden costs they hide with fancy names guaranteeing a profit even at their inflated "cost". Funny as the business still makes profit if they sold all the items at cost which tells you this is not the cost and is a con.
The big difference from now and then is that food never had such big mark ups as it was an every day essential and not a once every few years purchase. I was privvy to pricings many years ago as I was involved in supplying retail and knew their formulas for mark ups.
When the mark ups are so high along with producer price increases the end result is a product that is priced at an unthinkable price. The problem is they are all doing it and have been allowed to get away with this for years. Distribution centers have been built streamlining deliveries saving them even more money making even bigger profits. Where is this all going to end as this cannot continue at this rate? The market is primed for a new retailer coming in operating with smaller margins.
Posted Using LeoFinance Beta
---
---