Opting Out Is The Only Answer And Why Crypto Is So Important

We are all in Crypto for different reasons, but the main one is to better our chances of financial success. We can see the current monetary system is broken and things are going to change not because of want, but because they have to.
Everyone in crypto has a different strategy and it is all about the end game and nothing else. Many want to profit and sell their crypto to fund their lifestyles by playing the crypto cycles and getting back into FIAT. This is great depending on how you think as I am in the other camp as staying in crypto is the only answer. If we are in crypto already we are already winners and everyone has their own plans for what they want to achieve.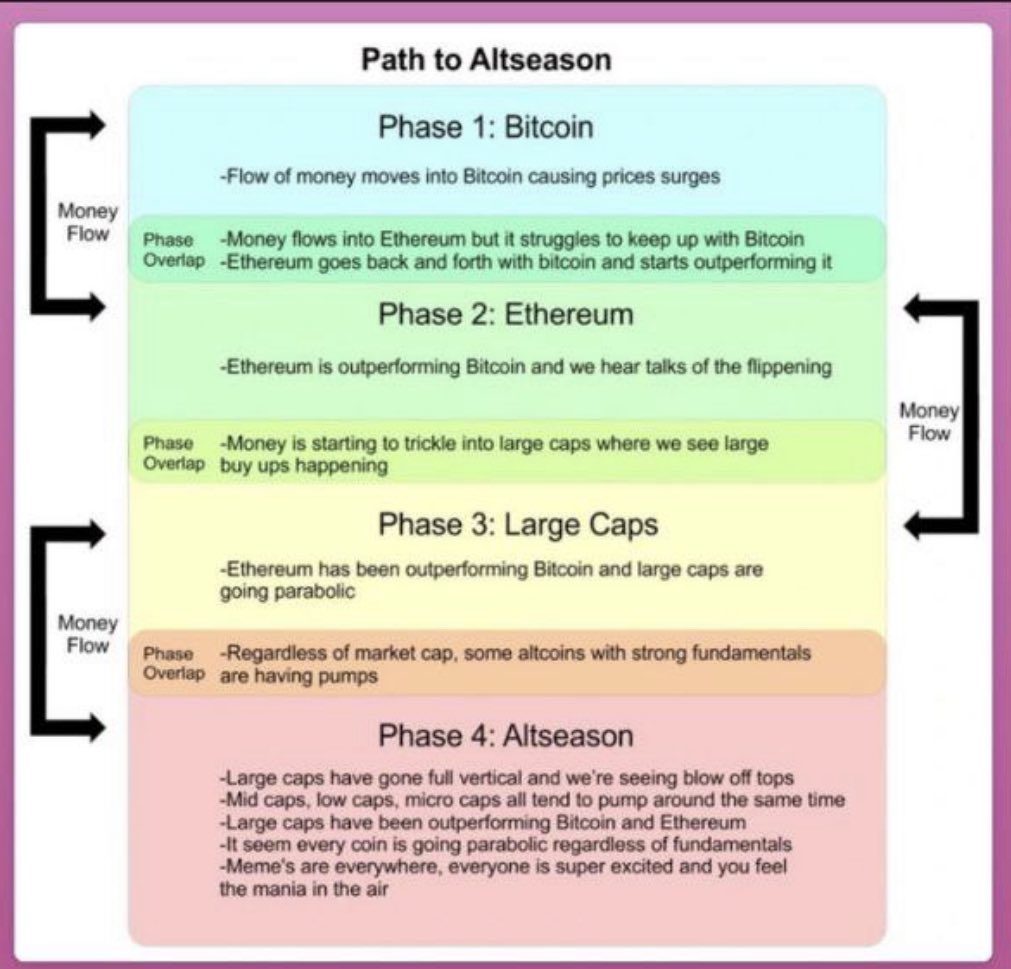 HBD opportunity time when this does happen.
Price has never worried me as my bags are not ready and they need to grow way more before I decide what is the best move forward. Whatever happens if I sell I won't be hopping into FIAT and more likely to hop into a stable coin like HBD as FIAT is not an option and never will be.
I don't want to cash out my crypto into FIAT as I have no trust left in the currency. If and when I use my crypto it will mean that I have reached a point where I can comfortably break away from the regular banking system. The current system does nothing for my requirements and I detest what it stands for.
Lately we have seen the real banking system in play and it looks as crooked as sin if you ask me. Banking is a Ponzi scheme and the escape valve has been crypto yet Governments blame crypto and we know the truth. There is something major going on right now and the play is bigger than what we have seen in the past. This is like a monetary revolution and reading between the lines all being set up to introduce CBDC's later this year. Banking is doomed long term and no wonder we see the collapse of SVB, Signature Bank and Credit Suisse as this is only the start. Getting away from the monetary system seems the safest play right now.
I am no fan of CBDC's as I never trust what the government thinks is right for you as there are always ulterior motives that they somehow benefit from. Having crypto in your possession and under your control has never felt this important before as it does right now. I am no conspiracy theorist or doomsayer, but crypto is something they don't want you to have which tells me we need more and enough will never be enough. You have to keep asking yourself why don't they want you to have crypto and you can come up with a number of answers and most of them will be correct.
As I said I am not one to cash out for the "big win" as for me the moonshot is the lifestyle it provides permanently by growing what I have already. There is so much uncertainty around who says the crypto markets will keep performing like they always have? If they do then great, but if they don't then what?
Every time you go in and out of crypto you are showing your crypto footprint and that is not something I am willing to reveal especially now. Taxes are one thing, but letting your government know you are in crypto maybe the dumbest move ever.
How many people joined FaceBook and regretted that decision knowing the data they gave about themselves away. I have never joined FaceBook unlike 99% of the rest of the World as it was never important. If I wanted to speak to a family member I phoned them as for me hearing the voice is far more important and way more personal.
Everyone is different and we decide our fate by the choices we make and no one knows who will be right or wrong on their actions until afterwards. The method I use to grow my crypto is through earning via staking and compounding and not by trading. Both methods work and one method has less risk attached to it which is why I choose to grow every day and bide my time.
Posted Using LeoFinance Beta
---
---