Out Of FIAT And Into Crypto?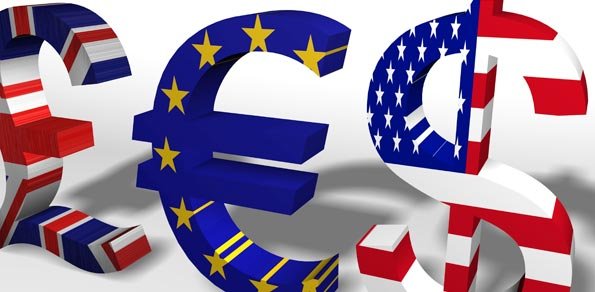 The Forex markets are a little crazy right now as the GBP pound is being crushed against the US Dollar. We are noticing it here in South Africa as the GBP Rand hit 20/1 almost 21 years ago and today it R19.53.


This shows how badly the Pound is performing even with South Africa having a serious electric power supply problem. South Africa is having an economic crisis and is gaining on the GBP which makes no sense at all.

Who knows as some suggest the Rand could drop back to the R13/15 level against the $.Maybe wishful thinking as I would not have a clue if it is even possible.
Being British I obviously have GBP and it is important it stays strong for my own selfish interests. It actually wouldn't be that bad if it remained at these levels for a while as selling the second house is a few months away yet. This was bought using GBP back in 2005 and who knows it would be a score to make some of the losses back. That would definitely put me back in the game especially if we can see a sub R15/1 to the USD or GBP.
I never thought I would see the day that the GBP would drop below the US Dollar and they are so close to being on parity now. The one benefit having pounds in the past was it was always worth so much more than all the other currencies.
The one thing I have picked up on is this economic slow down / recession or depression is not going to pass by quickly. In most articles I have read they talk about the worst still coming in 2024 so we shall see a downward spiral for some time yet.
I think seeing all of this unfolding I am super happy being in Crypto building my bags knowing whatever happens when the economy picks up again in the future I will be far wealthier than I am today. Crypto is somewhat looking like a safe haven currently away from the depreciating global currencies.
I think this only highlights the failing monetary system we despise so much and the time is now to take advantage by filling your bags over the next few years and to see how much your portfolio will rise. More and more people are going to be lured into Crypto because of this economic crisis as they have very little choice and cannot keep on ignoring the obvious.
Posted Using LeoFinance Beta
---
---