Rebuild Or Stop Kidding Yourselves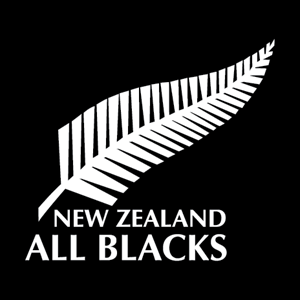 Yesterday we saw the All Black Rugby team get walloped by the Springboks with a final score of 26-10. The score line didn't tell the true story as New Zealand scored within the last 5 minutes and could easily have been 26-3. This is their third defeat in a row (last time was 1998) and something the ex number 1 team is struggling to come to terms with. The All Blacks are now ranked number 5 in the latest world rankings which is unheard of. The team is on a slow decline as this would never have been acceptable a few years ago.
Coaches were fired for losing 1 game in the past as they only expect victory. John Mitchell's All Blacks lost in the World Cup semi final and he was replaced. This was his only loss and seems harsh, but they lost to France which was seen as unacceptable.
Any team can lose 3 games in a row, but 2 were against Ireland on home soil
which to be honest should never happen. Losing one can happen, but twice in a row to a side who play decent rugby, but also should never be seen in the same class as New Zealand. The expectations are just that high and losing is not expected against sides from the Northern Hemisphere. Playing South Africa and losing is no shame, but the way they lost highlights problems.
South Africa 4 years ago was in the same position as what the New Zealand team is currently and made some drastic changes. One year out from the World Cup which they won they started a rebuilding phase and it worked. New coach, new players and a different mindset was all part of the pain teams have to go through in order to achieve success. Teams have to hit rock bottom before change has to happen and it is all part of the cycle.
Staying on top will at some point always come to an end and it is how you deal with that which will determine how quickly you bounce back. A perfect example of how not to do things is Manchester United as look at what they have achieved over the last 10 years and nothing will change until the club changes.
Same players different coach and maybe one or two signings is not going to fix the problem until they have a clean sweep starting from scratch. What the Springboks did was identify the core players and then build around those making an entirely new squad for the future. The All Blacks and Manchester United need to feel the pain before success is earned again.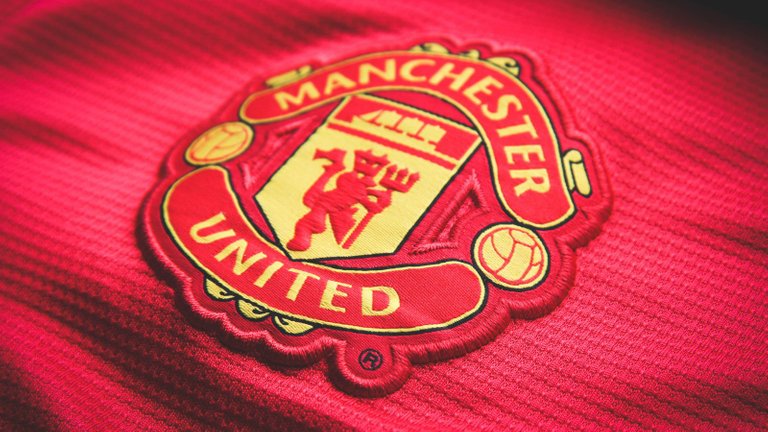 The All Blacks have been the most dominant team over the last 20 or so years so this is all new to the players and the public to wrap their heads around. When South Africa was banned from international sport the fans and players thought their home competition was super strong and the teams they had were world class. This was not the case and there was a rude awakening when they finally entered back into the international arena. It took them 3-4 years to raise the standards to what was required and won the World Cup in 1995.
The All Blacks and Australia have been playing in the what was the Super 15 with their franchise teams excluding South Africa for the last 2 seasons. Covid made SA pull out and look for another competition which has benefited the players. Competitions can become stale very quickly and I believe that competition had run it's course long ago.
The last test series against Wales was seen by South Africa as another opportunity to test and experiment with new players and fielded a brand new team giving others a chance to shine. They lost that game but discovered a number of players who are now permanent members of the squad. Other teams touring at the time stuck to what they new and have wasted this opportunity as they have not developed like they should have.
Going back to Manchester United they have had numerous opportunities to keep 304 players and rebuild from scratch yet they haven't. The team is no further along than when they were 5 years ago and we are only seeing a band aid applied with no pain involved. Identify your strengths along with your weaknesses and be ruthless or you will always be mediocre and that is what we are seeing today. The team is average at best and not one player would make a United starting 11 from 20 years ago. Funny how things work out as this is just a repeat of what we have seen over the years and the rebuild word will be banded around again. We all know what will happen against what should happen as this is the same old same old playing out again.
New Zealand need to lose the next game this weekend in order to move forward as a win would be catastrophic as no changes will happen. Change has to happen with the entire structure being looked at in depth. The junior players are not good enough and that is where the next generation is going to come from. These are not quick fixes and a long term approach is now required with fresh ideas.
---
---