Running The Numbers For 2026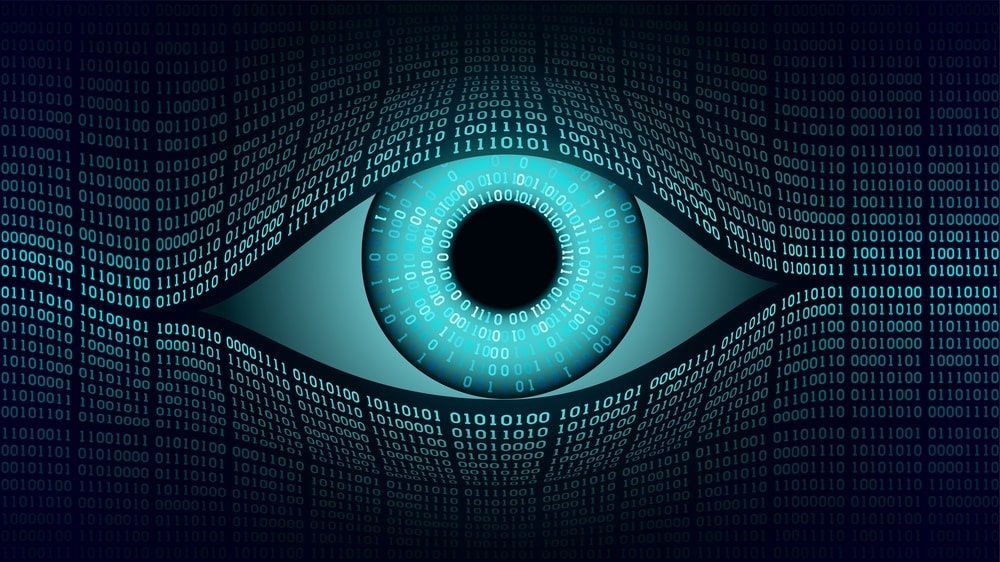 From time to time a reassess where I am in my various investments and run some numbers knowing where I would feel comfortable. I don't think you can ever have enough as the goal posts are always moving when it comes to achieving and setting targets. 2026 is where I see my next targets being achieved and so much still needs to happen from now until then. I do take my crypto seriously and try and be realistic in my forecasts giving me some ideas of what I need to be aiming for.
The aim of my portfolio has always been to earn a monthly income and why I have selected certain projects that fit the bill. Unlike many of you I am not looking for a price to cash out as I don't see the point. Crypto is gradually going to keep creeping up in value so I just don't see the value in selling and the rewards that are generated is where I am at.
A Bear market is a great time to grow but this is also a perfect time to reflect to know what you would require to free you up to be full time in crypto. The idea of receiving a monthly cheque does not excite me as there has to be more to life as one has to enjoy it at some point. This is why taking the time to grow the stake across a diversified portfolio is paramount over the next 3-5 years if one is going to be able to go full time into crypto.
We must have all thought about this before as there has to be the magic number that makes your investment work for you. Not every investment can grow at the same pace as Hive as Hive is a different beast entirely. I wish my other investments allowed more earning opportunities besides staking and farming rewards using the compounding growth effect. Hive has a 3 pronged growth effect due to the various rewards on offer besides staking which is only a 3% APR.
My happy number for Hive is $2.50 with around a 150K HP stake which would offer in the region of $3500 to $4000 per month from curation and the APR. One would still want to keep growing so posting would still be an option to grow the account as you don't want to stagnate. This is if the funds are required by then as no one knows what the future holds. I see Hive achieving more than $5 the next time the ATH is achieved, but where will the bottom be next time around as still this is way too early to think of going full time into crypto.
COTI I am on track to achieve 100K stake which at current prices doesn't help that much and would like to achieve 250K long term. The ATH was 66c which was decent for what the project offered back then but not going forward. The development has transformed what COTI is unleashing it's full potential which should see the price achieve $5 within 5 years. I am banking on a $2 valuation with a 10% APR from the operation rewards. The APR has been fluctuating of late but once the service fees are paid out we shall see the APR in the 12% region. Again the earning potential within the next 5 years is a solid $5K per month.
Other investments that I have combined should comfortably rise another $1K per month and these are not crazy figures either knowing what these projects are doing. The worse case scenario has to always be at the back of ones mind and why one always sees this as a passive income until that figure changes. If you divide your planned number by 5 I think you should have a fair assessment of where things could be. The overall stake has to be continually growing whether it is a Bull or Bear market as that is the key to always be moving forward and not stagnating. These earning figures would have to be diluted in order to achieve this and why these are just some thoughts calculating where I see the dollar values heading over the next 36 months.
In my head I have always visualized Hive as a $4 coin as that is where I see the Hive value at even when Hive is at 30c. The stability will come once crypto starts to mature without the "wen moon" people around. There is the ability to earn far more, but quite honestly I would be happy with $10K monthly whilst still growing my stack. Certain projects will fair better than others and why having a diversified portfolio will provide some stability over time.
Posted Using LeoFinance Beta
Posted Using LeoFinance Beta
---
---