Self Destruct Button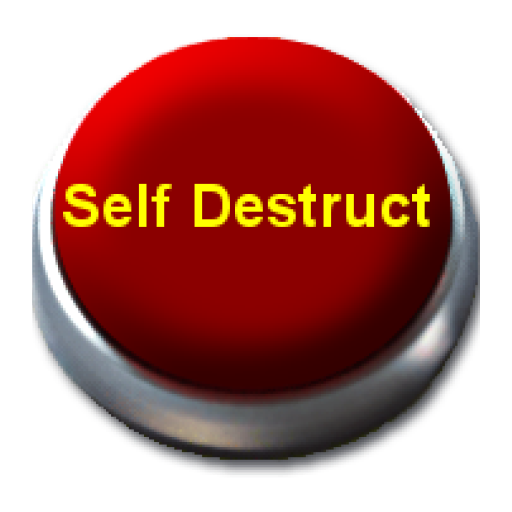 My pension is in the UK and I don't need scares right now knowing it is possibly under threat.
With all that is going on in the World today you wonder if you are dreaming all of this as how stupid can people really be? It is like they have no idea of reality and every action has a reaction whether it is good or bad.
The new Chancellor in England should never have been in a position of office let alone running the finances of the country. In South Africa we had a clueless individual put in place by the then State President back in 2015 which resulted in 3 different finance ministers in charge over a 7 day period. panic hit the markets and the new appointee had to be removed before the markets tanked even more.
If you realise a mistake has been made then put your hand up and admit it before more damage is done. I don't understand how the new British Government allowed a mini budget speech regarding tax cuts to go forward without looking at worst case scenarios etc first. Surely you have teams that have been there for years or maybe not in this case. irreparable damage has created havoc resulting in the loss of any credibility in the chancellor.
You learn how fragile the entire economy is very quickly when the unravelling starts. Three pension funds were asking for extra funds as they had margin calls on leveraged gilt repo positions. These are quite complicated as I have been reading up what these really are. They are used to leverage fixed income securities by offsetting at different prices reducing risk. If one fails to cough up the required funds they lose part ownership of what they had. This is how many pension funds work and these gilt's help reduce the credit risks involved with large sums of money. The 3 pension funds had to find more than $100 million each to secure their gilts.
How long this clown/chancellor will stay in office is more likely about saving face than actually being able to do his job. I think they should move back to what they had in place many moons ago when the Bank Of England was overseeing the Government helping keep them in check. I see no alternative right now as any more bad decisions could see the GBP tank even more and more drastically.
Governments around the world have a duty to their citizens to appoint individuals who can do the job and are the best fit for that role. Running a country's finance is not some Mickey Mouse position that anyone can just walk in and do. When the market has no confidence they show you very clearly by selling and the GBP is now suffering. Still down again today even with the BOE intervention that was announced a few hours ago.
Posted Using LeoFinance Beta
---
---