Slowly Slowly Catchy Monkey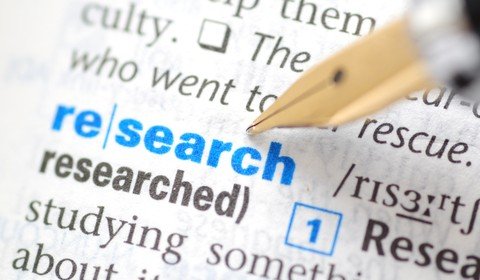 This afternoon I have an interview or that is how I am looking at anyway as I am there to sell myself. I have a meeting with a prospective client who I have met previously during the year and they never pulled the trigger. Honestly I haven't pushed too much as there has been too much uncertainty around and have been more cautious than normal. They haven't pressed the button to order yet even though we came in under their current pricing on 6 out of 7 items.
I am not reading too much into this as these are not normal times right now with the economy being shot to pieces. Back in May when I first met this client priorities did change with the riots we experienced in South Africa during the month of June. I know many of their installations that they serviced were interrupted and pressurizing them into changing suppliers was not going to be something I would raise as their wellbeing should take priority.
The person who I am meeting with is roughly the same age as myself and we get on well. Finding the time to make this deal happen has been the tough part and I am not one to nag. I send a message here and there to let them know I am still around, but it isn't in your face as that is not how I work. The slowly slowly approach is my preferred tactic as normally it results in far more than you originally expected.
After speaking with him this week he mentioned am I coming to the office or are we doing Teams. I had no clue what he was on about and thought teams was another site or operation base where they worked. I asked the question as a question is only a dumb one that isn't asked finding out it is an online thing. Online when you can see the person in the flesh is a no brainer and we are meeting tomorrow for coffee and a chat. How would you sell yourself online anyway as that would be a new one for me.
I have done some homework on the company and thankfully I have as the account has tremendous possibilities. Accounts that I have been chasing have been farmed out to these service providers like this company and from what I envisaged as 15 new accounts in one has gone 10x that in volume just by the clients listed on their books.
This is not a client you can afford to let down and one reason why I have been hanging back. Raw materials are in short supply currently and this meeting is only about supplying from the end of January onwards. No business in their right mind will change suppliers before the festive period as you just don't do that as it would be seen as suicidal. The timing now is perfect and is part of the process as everyhting today is taking far longer to achieve.
Posted Using LeoFinance Beta
---
---