The Hidden Cost Of Loadshedding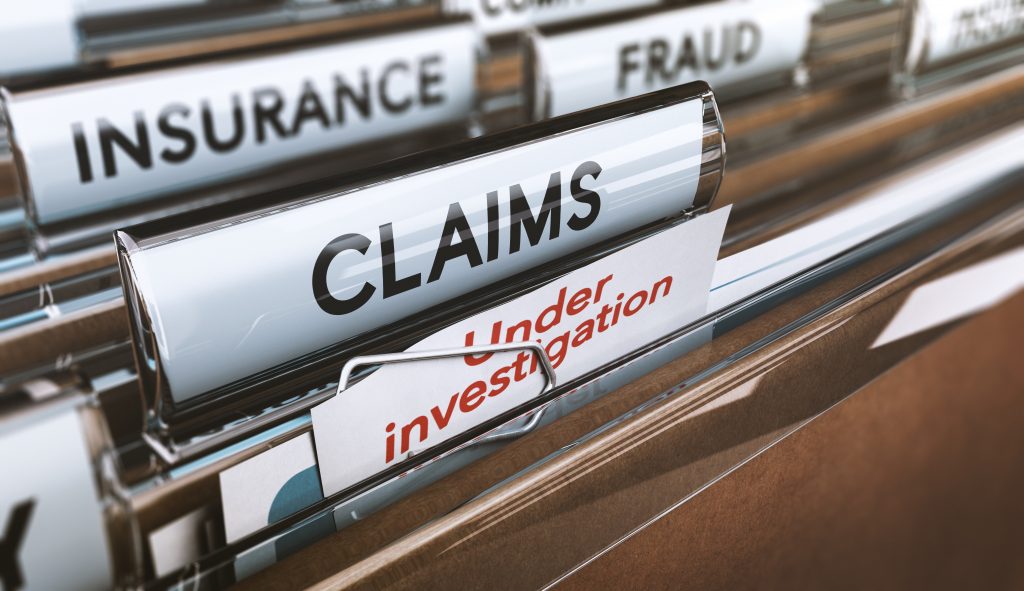 This morning I had to make a call to the insurance company to claim for my sons computer. The constant switching on and off has had an affect as most electrical appliances will have their limits at which they break. We have been fortunate enough to miss the majority of load shedding of late, but this must have happened earlier in the week when we had a surge which is kind of scary.
The claim kisses away our no claim bonus of nearly $1K along with an excess fee of $300 if the claim is successful. What was interesting to note was they have a power surge as an extra excess which was never normally the case. In the past it was either storm damage (lightning) or power surge through the electricity provider which have the same impact with the item being fried.
My sons desk top computer with all the extras is worth in excess of $4K as he uses it for gaming and mining. This is not the first appliance that has taken a hit due to load shedding as in the last 6 months we have replaced a washing machine, microwave plus a chest freezer. These items we never claimed as the value is not really there justifying the loss.
The items we replaced via a rental company as this makes the most financial sense under these circumstances. They cover any repairs which are bound to happen and at worst replace the item with a new one. I see no point owning appliances that are guaranteed to blow up due to the power interruptions as they are not designed to be turned off and on 3 or 4 times every day.
If our home is a sample of the claims happening then I can understand insurance companies adding an extra clause for power surges due to load shedding. What is interesting to note is the insurance companies will then claim from the local municipality once they have settled your claim. They are making extra as this is not costing them any financial loss and are guaranteed to be making a profit from this. In the past this was not the case as the power supplier along with the municipalities were not liable for any losses.
They covered themselves by providing a timetable informing everyone of the interruptions, but that doesn't cut it now. No one knows for certain exactly when the power is being turned off or even when it is coming back on.
The final result is increased premiums for their clients creating a bigger profit for the insurance company. Power surge claims are up by 100% as the one thing you can guarantee in South Africa today is you will have multiple power interruptions daily. I would hate to guess what this is costing the economy in hidden costs but the one thing for sure is certain parts of the industry are benefitting from the circumstances.
I find it ironic that when there is doom and gloom there is always somebody scoring as there are opportunities to be had. Insurance companies will never tell you they are claiming on your misfortune and making profit which is covering their risk.
Posted Using LeoFinance Beta
---
---