The Hive Jigsaw Coming Together Piece By Piece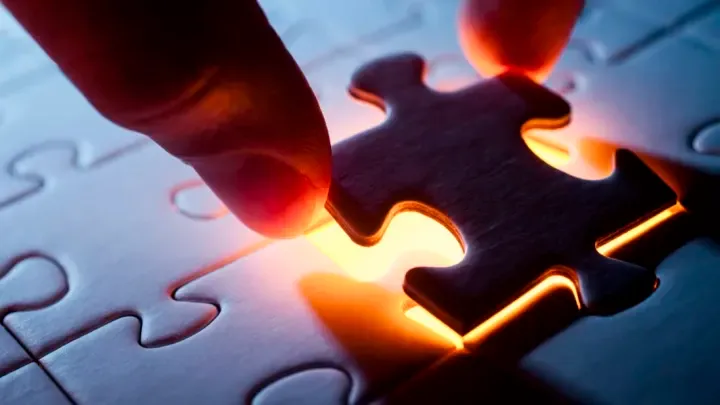 HIVE has only been in existence for 29 months which is surprising considering how much development has happened in such a short period of time. This is where the real value is being laid for the future as anyone involved with HIVE will benefit immensely not from just what is being offered, but also financially.
Every know and then it is good to zoom out and see exactly what is happening as HIVE is far bigger than what it was when we Hardforked. There is a lot going on and in many ways you have to be more selective in what you get involved with. There is just too much and you will spread yourself too thin.
The difference between HIVE and many other Crypto projects is HIVE doesn't have one set of devs as each community is made up of their own so their is so much more being created. One can only imagine how much work has happened when we hit the 5 year mark as the expansion will at some point have rippling effects.
Tomorrow sees the launch of Threads formerly known as Project Blanc and nicknamed 'Wen". Leofinance has been working on this for what seems like ages hence the "wen" but is actually an important part of the HIVE jigsaw puzzle that has been missing. Basically this will be the alternative for Twitter which I am quite chaffed about as somehow I have been suspended for who knows what. Maybe just being involved with HIVE is a good enough reason as who knows maybe we are a threat.
I am not a social media fan, but can see the importance of having Threads as a growth (marketing) tool for the entire HIVE eco system. How many other blockchains have their own "twitter" as we have heard others come out saying there needs to be an alternative and here we are now with Threads. This is actually a big deal and has taken time (wen) as obviously this is not that easy to pull off.
Development does not always reflect instantly in price as it takes time to flow through but the $3.41 high we saw in November has already been added to in the last 9 months. Nothing comes close to what HIVE offers as a blockchain which is funny as it is only going to get bigger and better from here. These are exciting times and more importantly we are all part of this.
Posted Using LeoFinance Beta
---
---