The Importance Of HIVE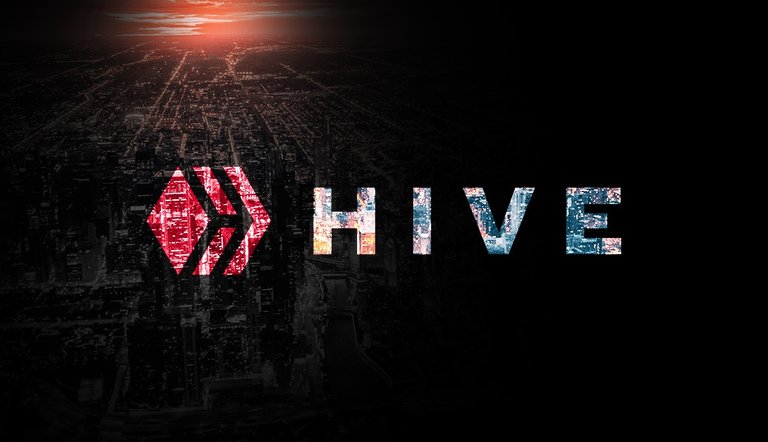 Yesterday I noticed how quiet my Leo feed was and counted only 32 posts for the 24 hour period which must be less than half. This is kind of crazy as staying busy and consistent over a long period of time is what truly pays off. This is the formula we all use only because we know this is how it works.
Today I was chatting to a friend of mine who happens to own a factory just 20 miles from where I live. Like you do I asked him how business was and he has had 4 days of manufacturing in the last month. The electricity supply is what is killing his business let alone the lack of raw materials.
He then asked what I had been up to and was honest like him saying our business is also dead, but I have crypto to fall back on to take my mind of these problems. Again I stated that this is not for today, but for the future and that this is actually turning into something. Many will arrive into crypto through places like HIVE ,Leofinance and the other tribes not out of choice, but out of need. The world has definitely changed and is changing all the time and at least we are ahead of the curve.
My friend's story is a common story that is being replicated all over the country as for some reason businesses are being handicapped. If they all had HIVE or crypto to get involved in things don't seem so bad as at least you are being positive about what you can and can't do.
Every day on HIVE you are turning up and making a difference even though it may not seem significant right now. Give HIVE another 5 years or even 10 and then see what we have and how much you have accumulated.
Price means absolutely nothing right now and why we should be all doing that much more. If your feed is slow then pick up the slack as a quiet blockchain is not a healthy sign. When things are quiet this is the time to grow as there are votes to be had as everyone is looking to curate. I rarely have 86% -90% Voting Power late in the evening and that means those votes have to be dished out somewhere.
Price should only worry you when you are thinking of selling and no one is selling crypto now as everything is seriously way down. Our vote values are exactly the same as they were yesterday, the only difference is our account values have been decimated. If there is more downside then things could get even quieter as there is fear in the markets right now.
Many of us learned what to do when this happened 4 years ago and we are all still here with the only difference we are much larger and at least have some value. Starting a Bear market with dollar value is what excites me as that is the foundation to increase that.
Posted Using LeoFinance Beta
---
---