Then And Now How Things Change So Quickly
NOW I Could Buy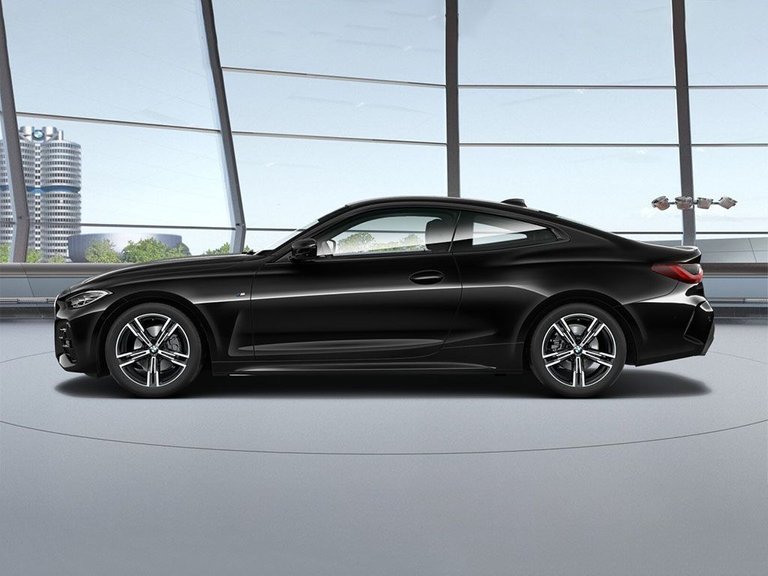 source
THEN or 5 Of The Above.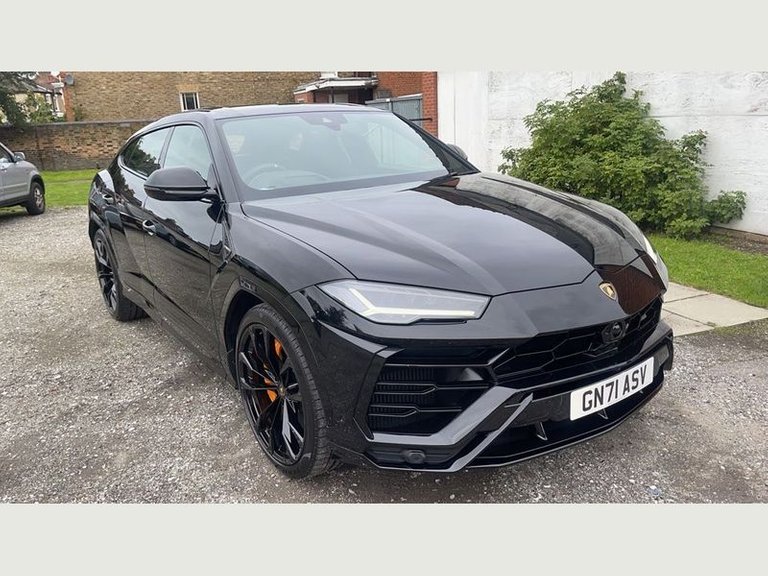 This just highlights the change in my Crypto portfolio value since last year and is quite a leveler if you allow it to get to you. Being able to cash out and buy a Lamborghini Urus 4.0 V8 BiTurbo Auto 4WD Euro 6 5dr compared to a BMW now. Not that I would buy any of them but it seriously highlights the difference in wallet values over a very short period of time.
I got onto the topic of this post as I have had an investment company chasing me for the last 6 months trying to lure me into buying property in the UK. Not property exactly and more like plots of building land costing around $12K each with an expected return of 350% within 4 years. Not great considering I would rather invest in Crypto than property with the way the economy is shifting with so much uncertainty.
I feel more comfortable being in Crypto than other investments as I see more risk in FIAT and not tempted no matter the returns. Crypto is not about now or then though as the future is going to offer far more and these are just cars are an example of status symbols that hold no value to myself. Once you cash out and spend it what do you have left?
I think what is far more important is the ability to earn monthly from the rewards earned on your stake as that is financial security that money cannot buy. I say cannot buy as at some point that stake will be out of reach even if you cashed out and wanted to buy back in.
The volatility in crypto is renown from making many very wealthy and in the same breath can vanish within no time and far quicker than the upside. I am on the side of hodling what you have and making more so at some stage in the future price is irrelevant as you have so much to not even bother.
Going all in on crypto is a mind reset from the norm as gains happen so fast that they often don't seem real. Being able to change out life financially is in everyone's hands and it is more about what is important to you.
When I was growing up life was a struggle and has been for many years as nothing came easy. Now having the ability to kick into high gear and make a difference is the only goal without wasting Crypto on frivolous items like fancy cars or a beach house property. Life changing maybe to a certain degree but not "proper" life changing that can change the entire family and generations to come.
Crypto makes crypto on the same way money makes money and the more you have the more you make. I don't think prices have to sky rocket off to make a difference either as long as you are growing using the APR and compound interest on offer.
Maybe I am expecting too much but one has to try when the opportunity sits in front of you by giving it a good crack or die trying. This is rolling the dice and giving everything you have to try and make a difference. What is unbelievable I had nothing in Crypto 4 years ago so I don't see why this cannot be achieved.
Posted Using LeoFinance Beta
---
---