This Transfer Window Seems Very Different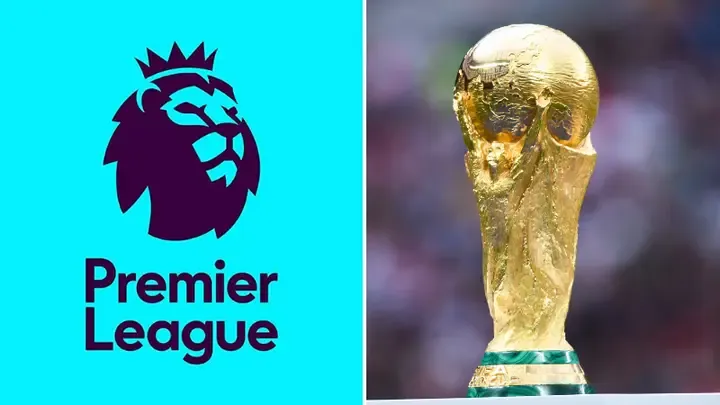 Having a settled large enough squad with depth takes on a whole new importance this season. The amount of games that players are going to have to play will be more than normal as we throw in the World Cup along with the normal League commitments. Injuries are going to be a pain for most sides to contend with and why the depth is required more than ever than having big name players.
Now with the European football clubs on their summer break with some having returned already the transfer window closes on September the 1st. That is not that long considering the window has already been open 3 weeks with not much happening.
In the past we had rumors of big player moves which created a buzz on social media and now it seems like there are no big players on the move. Ronaldo and Messi are past their prime and are in the twilight of their careers so nay move from here one would expect to be MLS bound.
Clubs are clearing out the unwanted or excess baggage and these cannot be seen as bargains or top players. Normally when we hear of a club wanting a certain player multiple clubs pop up trying to steal the deal and there has been nothing like that yet. Maybe this is all too soon in what can only be described as a circus called football.
Fans expect signings and maybe not the ones who end up being signed but looking at the majority of teams the majority have the squads they want and will possibly add one or two more players at most. The squads and clubs are basically settled and happy with what they have tweaking a player here and there.
Then you have the other end of the spectrum where rebuilds are happening like with Man United which can only be seen as a positive. Ten Haag is training with the squad for the first time and it is not surprising that players will start to be released and sold off now. McTominay is reported to be the first one out the door and expect a few others to follow suit.
Fans hate hearing the truth but the rebuild takes years to achieve as it is about building the squad. Ten Haag will know more of what he needs for the club when the mid season transfer window opens and this is not an overnight fix. I am not alone thinking that this is the hardest job in football right now and the main reason is the squad is not of a high standard. You cannot clear out 80% and start over as this should have been done 5 years ago already and not starting from scratch. There are question marks all over the squad and Ten Haag has to decide who is worthy or not as his name is now the one in the spotlight when the team fails.
Newcastle have the funds but seem reluctant to just spend as they are also rebuilding and starting slowly by adding to their defence. Eddie Howe is no fool and knows what he is doing and expect them to finish in the top half of the table this season.
Still looking at what has been happening over the last 3 weeks you still have to say Man City, Liverpool and Tottenham are looking like the likeliest top 4 candidates so far. Tottenham with Conte actually are looking really good and have gone up another level with what they have now. I don't see any other team besides these 3 challenging for the silverware this season.
Chelsea having gotten rid of Lukaku actually look stronger and will no doubt replace him with shortly with someone who fits their style of play. They are outsiders for the top 4 along with a long shot being Arsenal who I still don't see as contenders. i still think there will be surprise package challenging for the top 4 possibly being West Ham or Newcastle.
What this season has that is different is the World Cup and sides that don't have many World Cup players will benefit. Teams like Wolves, Brighton ,Palace and Newcastle could really benefit from this and why maybe they are just adding certain key players making a balanced squad with no real stars.
---
---