Trying To Stay Relevant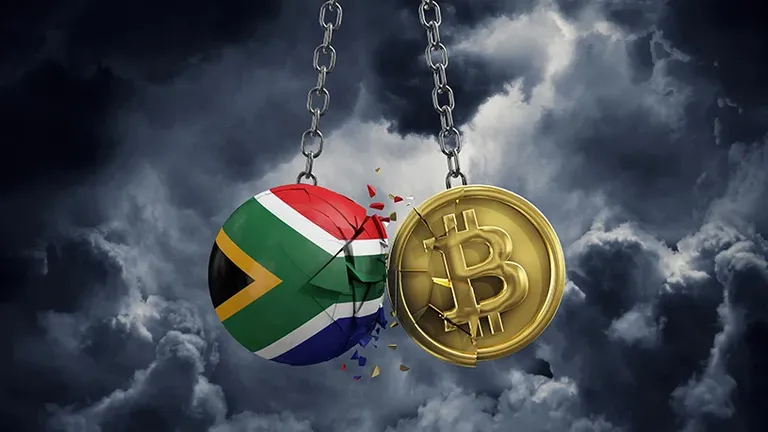 Earlier in the week we had South Africa come out and state that they would have Crypto regulations in place late next year or the year after. 12 -18 months time was the period they had in mind, but that is a long time in Crypto with so much development taking place. News stories calling the regulation imminent don't know how slow things happen here so I wouldn't bank on this timeline either as things change.
I think it is more about getting your name in headlines making yourself relevant and newsworthy. His name would have been published around the world which would be good for his ego. I don't bother with these news articles as they are meaningless showing more about how little they know and that is actually a good thing.
The deputy governor insisted that the SARB did not regard cryptocurrencies as a form of currency, given the perceived inability for everyday retail use and the associated volatility.
This remark by the deputy Governor of the Reserve bank would have been more right 5 years ago but definitely not today. Look at what you can buy with Crypto and why this is a joke and shows they have no idea. I am not complaining as I don't give a toss either way as my future doesn't lie in this country.
Today you can get a mortgage/bond through Crypto, pay for your travel, hotels and car hire via crypto plus have a Crytpo debit card for everyday use and be out of FIAT 100% so what is this guy on about?
When they finally get some sort of regulation together there will be far more ways of spending Crypto as we know the bigger retail giants will be launching their own tokens shortly. The need for a debit card may not be the only way as a simple phone app would suffice.
Many in Crypto have the one goal in mind and that is to be out of FIAT permanently as the need for FIAT is disappearing. 2 years from now that will even be further down the road and the regulation saying Crypto isn't a currency would be needing a serious rethink.
As more and more countries adopt Crypto the ones who have no clue and are dragging their feet will be left clutching at straws. I suspect the States will come out soon enough with their list or rules and regulations that in many ways will be meaningless as there are so many grey areas one can use. Many will follow their cue once that happens and expect the majority to implement whatever they decide including South Africa so these announcements now one can disregard with a pinch of salt.
There is already so much wealth in Crypto yet these are still early days with so much more wealth to pour in making the dream of being out of FIAT a reality.
Posted Using LeoFinance Beta
---
---