Walking Before You Run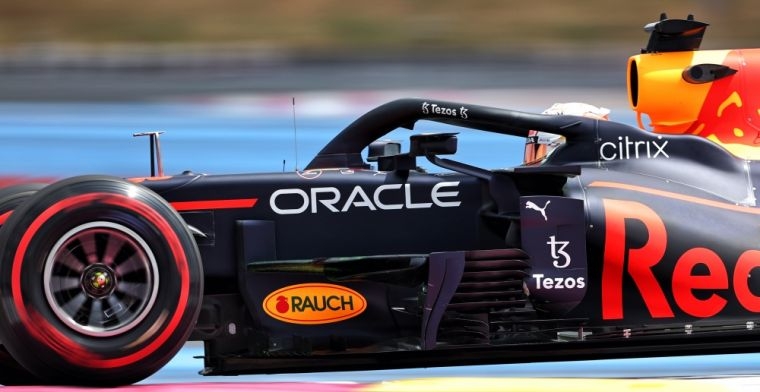 Tezos was involved with Red Bull and McLaren which would have cost around $30-40 million per year over 5 years.
Over the last few years we have seen hundreds of millions of dollars pouring into Crypto sponsorships. These are not one off payments and are multi year deals that don't disappear if we have a bear market. This is obvious and why some of these deals were reckless as these are marketing bills that need to be paid by selling off the sponsors crypto project tokens.
How would it look if every 4 years sponsorship deals are done when the Bull markets hit and then are pulled when the markets lose 90% of their value? This is what is going on and reflects poorly not on the projects involved, but crypto in general. The projects are seemingly run by amateurs thinking they are ready to run when they are in fact still crawling. I do think FTX spending money like they never owned it resulted in some crypto projects getting involved far deeper and far sooner than they would have liked.
FTX was big into sports which we now know was using customer funds for everything they did and have since vanished. Mercedes Formula One pulled their deal when FTX hit the rocks. They had signed a multi year deal in September 2021 and lasted just over one year at a reported $15 million per season. TeamViewer boosted by work from home due to lockdowns is also in the process of pulling their sponsorship deals as these are costing over $200 million when the company only has a valuation of $2 billion. With people back in their offices working the boom time is over and now they have to work for their sales.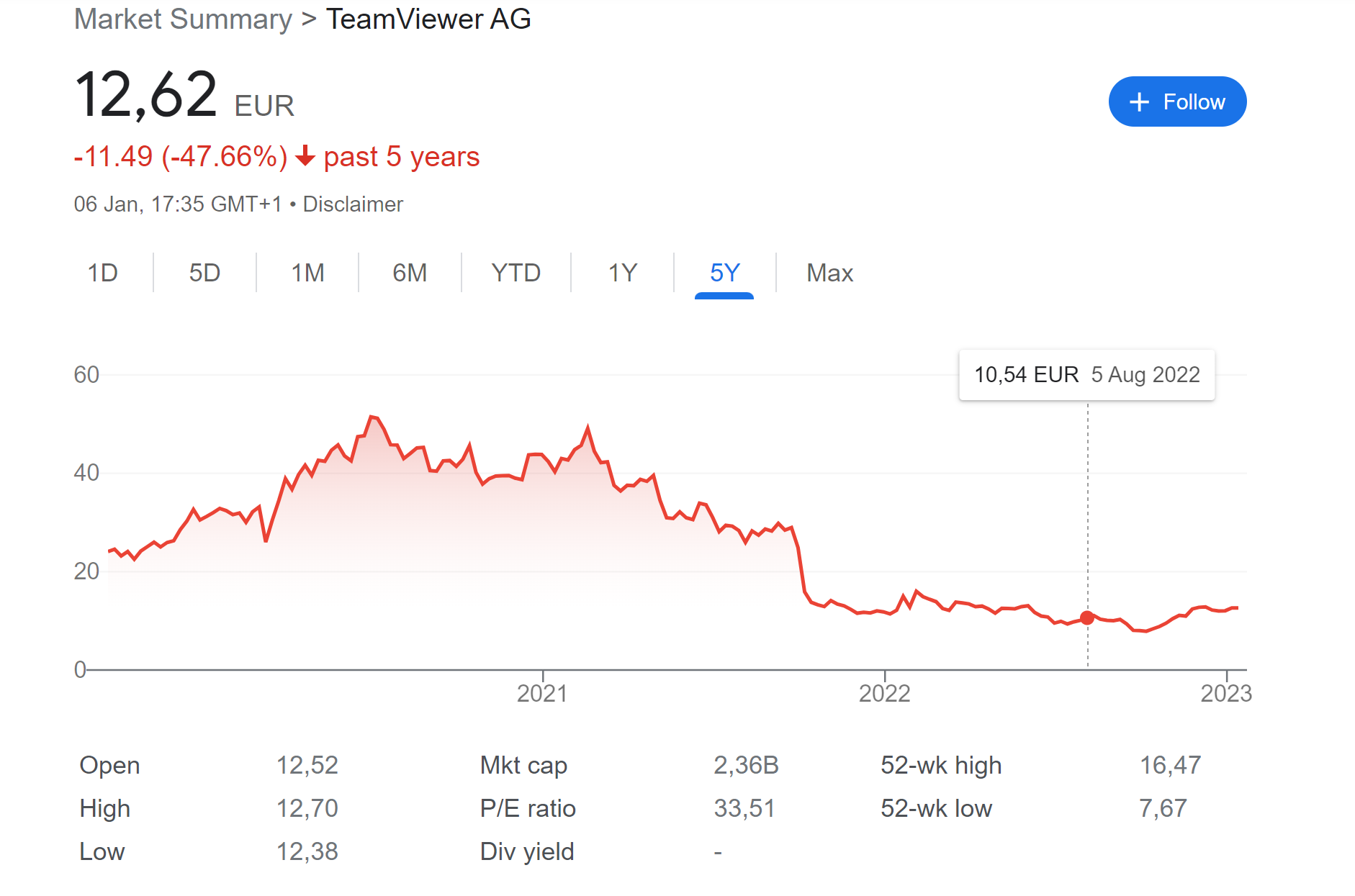 TeamViewer is down by over 400% from the ATH during the pandemic in 2020 and the market is getting back to normality with their boom days over.
Building a company through marketing is a common practice, but not a practice when you cannot afford to when the markets turn. Tezos (XTZ) partnered up with Red Bull Formula One on January 2022 and has cancelled this partnership last month. The reason was it did not align with their marketing strategy which is bull and a get out excuse.
Tezos price back last January 2021 was sitting pretty at over $3 and when they cancelled was at a lowly $0.70c making the sponsorship over 4 x more expensive than when they first signed. If Tezos was still at their ATH of $8.35 this would not be the case as the coverage they were getting was huge as the team won the World title. This year the Formula One sport is ramping up with 3 races in the States and this would have been a priority for extra awareness.
Crypto.com has been everywhere as though they were competing with FTX for the advertising space. This was definitely happening for a good year with some crazy deals being signed in the hundreds of millions. Crypto.com pulled out of a deal with the UEFA Champions League late last year which was in the region of $500 million. Bear markets will make you change your mind as the money being earned by exchanges or projects will be reduced by a huge percentage. Exchanges are affected as much as everyone else as the value of the transactions drops making them less profit.
Ferrari also had an FTX deal along with Velas Blockchain (VLX) and Snap Dragon which have all been dropped for 2023 costing around $30 million. This deal was also signed in January 2022 when VLX (Velas) was soaring at $0.56 c compared to now at $0.021c making the sponsorship deal 25 x more expensive than 12 months ago.
Lessons have to be learned from what has taken place especially with XTZ and VLX as they have shown what not to do. How does this look to anyone involved in or out of crypto as they are a joke by thinking they were ready for the world stage. People involved in these crypto projects may be smart, but they are not business people and budgets should be made on the lows not the highs. We have to make the same calls whether we can afford to go all in on crypto or passively for now as the price tells us the place is not ready for this just yet. The markets are too volatile for sponsorship deals lasting 5 years as we all know anything can happen and it most likely will.
I can see the serious Crypto projects getting involved with sports due to their partnerships with real every day use cases making them a proper business. Formula One teams will always be looking for sponsors, but whoever tries to negotiate a deal will be properly vetted going forward.
Posted Using LeoFinance Beta
---
---