What Is COTI V2?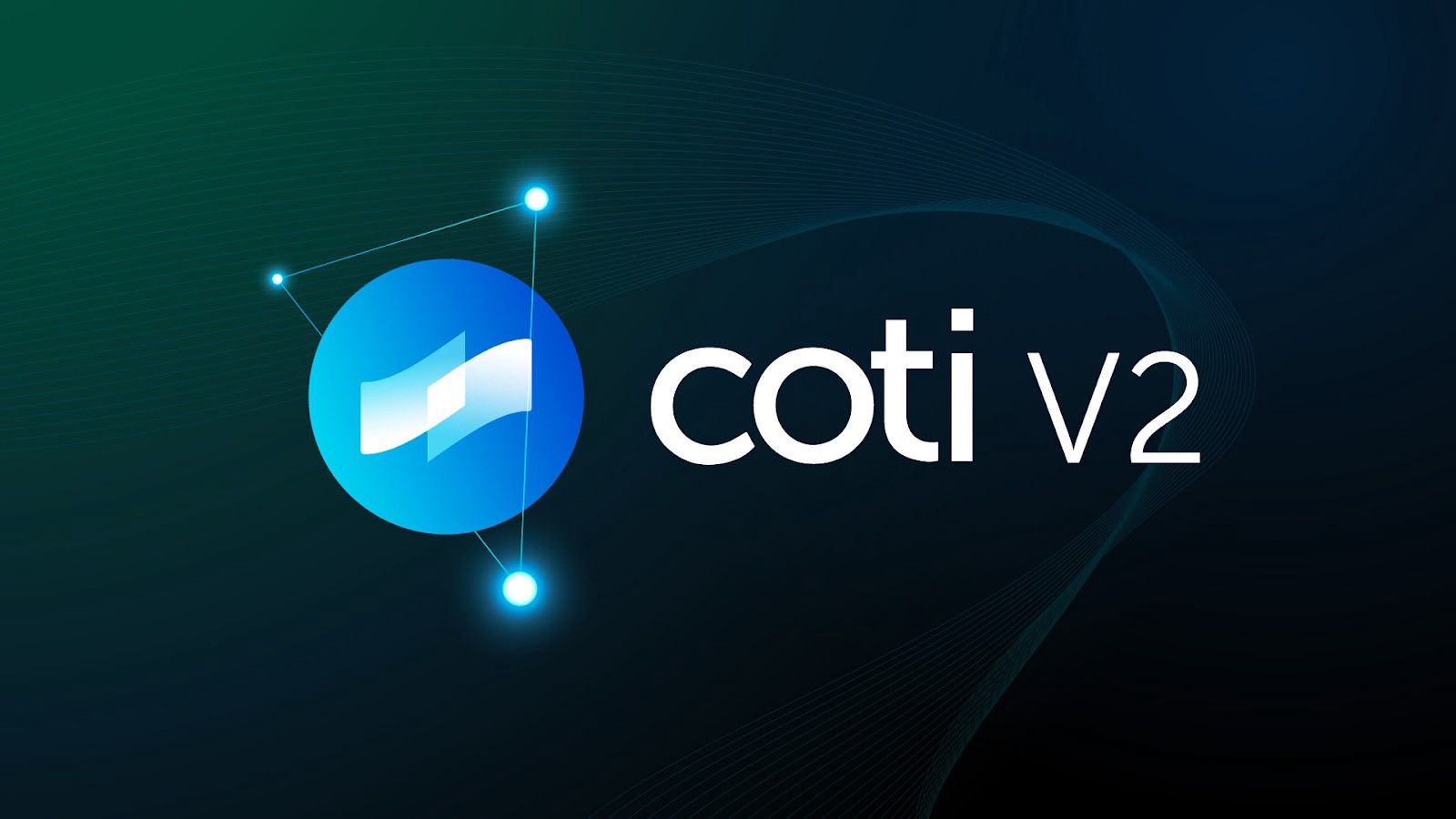 No one wants to be shafted by regulation so it makes sense if we tackle regulation ourselves making the shafting more comfortable. Regulation should not impede innovation and this is what they are now going to tackle.
As promised over the last few days I said I would get around to discussing this as this is an important and bold step COTI are going to tackle head on. COTI V2 is all about regulation and what they plan to do in order to aid and assist in order for mass adoption to take place.
Reading between the lines we all know COTI has been struggling to get the United States to be able to stake on the COTI Treasury. The legal teams have been advising with this and the simple solution is instead of waiting they need to make it happen. Regulators never seem to do much as though they are stalling or actually have no clue what to do and how to move this forward. COTI I think out of frustration as they have an inner seat amongst the regulatory bodies has come up with their own plan to solve this and this would be the best for all parties.
COTI has been discussing with Enterprises over the last 6 months about introducing their own Enterprise tokens and what they have encountered is a legal minefield when it comes to regulation. The idea that self regulation will happen is not going to cut it and more needs to be done. COTI is planning to develop a framework that will help developers with their DApps by meeting all the regulatory criteria. The infrastructure that will be developed will allow developers to use the tools knowing what they have built ticks all the regulatory boxes.
Crypto for so long has been seen as the enemy of the institutions and Governments and instead of bashing heads they need to start working together so everyone is happy. Everyone wants to see mass adoption so we should all be working towards making that happen, but not at a cost of selling crypto a curved ball.
We envision a programming language that can expressively capture regulatory requirements, together with the tools for regulated bodies to consume the resulting artifacts to ensure compliance with their regulatory obligations.
This is what COTI is planning as they already have a team that has vast knowledge of the legal and regulatory world that will sit down together to tackle this. This will not happen overnight and needs to be handled with kid gloves. COTI mentioned that this is not a new "business opportunity", but their duty to the crypto world. This is going to benefit everyone and not only COTI long term, but everyone who owns or deals in crypto. After all COTI is an official regulated bank and can be seen as a wolf in sheep's clothing from both sides as they literally have a foot in both camps.
COTI has had discussions with several regulators along with technology experts and believe they are tackling the right type of development which the market is crying out for. Instead of fighting they are going to try and solve the regulation issues so we can all move forward. Regulation is going to happen whether we like it or not so we may as well be involved on how it affects everyone.
Posted Using LeoFinance Beta
---
---