White Knight To The Rescue - Not Quite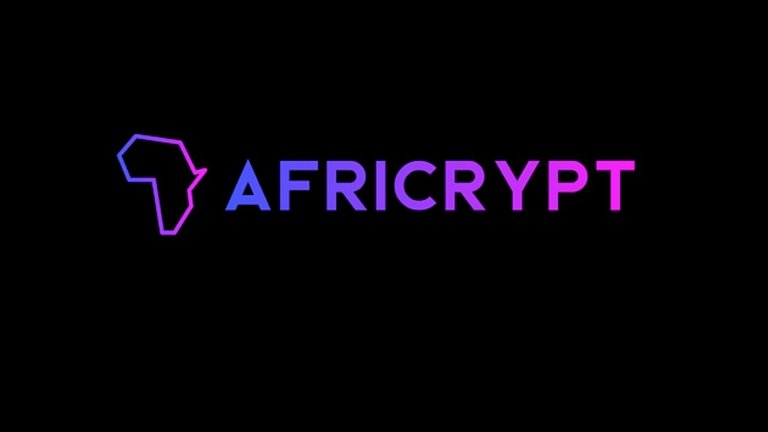 Just too easy to say you were hacked and walk away scot free. Stupidity is they are paying back 65% showing they have the funds and this is fraud.
I am sure many of you were aware about the scam last year involving a crypto platform called Africrypt. I am not sure how it worked but the two brothers who owned the platform fled after they said the site was hacked.
I am not sure how gullible people really are as it sounded fishy from the offset how two underage kids could set up a financial business from home. they were around 13 and 16 years of age when they started this scheme up. How do you register bank accounts etc as one would surely need parental signatures.
The hack was reportedly around $3.6 Billion which is not a small figure you just brush aside. They at the time asked people to please not report this as they didn't want any trouble. There is an investigation underway for fraud and someone is trying to make this case go away.
Just before Christmas some of the investors agreed to a pay out from a white knight who offered a 65% refund. The lawyers handling this on behalf of the white knight stated that they need a larger percentage to take this offer so the court case would disappear. That statement alone surely should be raising flags as where and how is this money being returned.
The so called white knight is a company based in Dubai called Pennython Project Management. This company also happens to have 2 directors who they won't name behind this pay off deal. They stated that they were buying the Africrypt software and nothing else.
The investors who accepted the 65% payout now don't have a case against Africrypt yet other investors say they have proof there was no hack. The two brothers no doubt are the so called white knights who are generously offering a 65% refund or a 35% loss. The scam if pulled off would have netted them over $1.2 Billion.
The two brothers besides making a fortune would obviously like to start another company being Pennython Project Management and can't do that if they have criminal charges against their names. Allowing these brothers off the hook is only going to lead down another dodgy road where they will pull off a bigger scam. Allowing them to revive a business where they screwed their clients over just by changing a business name and location is just not right.
This is not fishy as this is blatant fraud and one doesn't need to be a smarty pants to know what is going on here. It is this type of crime that is forcing crypto regulations yet this is not really a crypto problem in my opinion. Not your keys not your crypto and people need to learn. This is fraud and it may have been handled in crypto the way the crime was committed, but it could have been done using any currency in the world. This is a crime and hiding behind a fake hack is fraud as they are the beneficiaries of the "hack".
The idiots investing are as much to blame as the scammers in this case as far as I see this. Anyone who brings crypto into the lime light for the wrong reasons is just jeopardizing everyone else by their greed and stupidity. The wheels of justice are way too slow as they the law are so far behind on what is and what isn't legal. At one point in June last year the State said no law had been broken yet there is $3.6 billion missing. This is mind boggling and makes you think they actually want this type of behavior with crypto happening to slow down mass adoption.
Posted Using LeoFinance Beta
---
---