Why Adoption Does Not Happen Overnight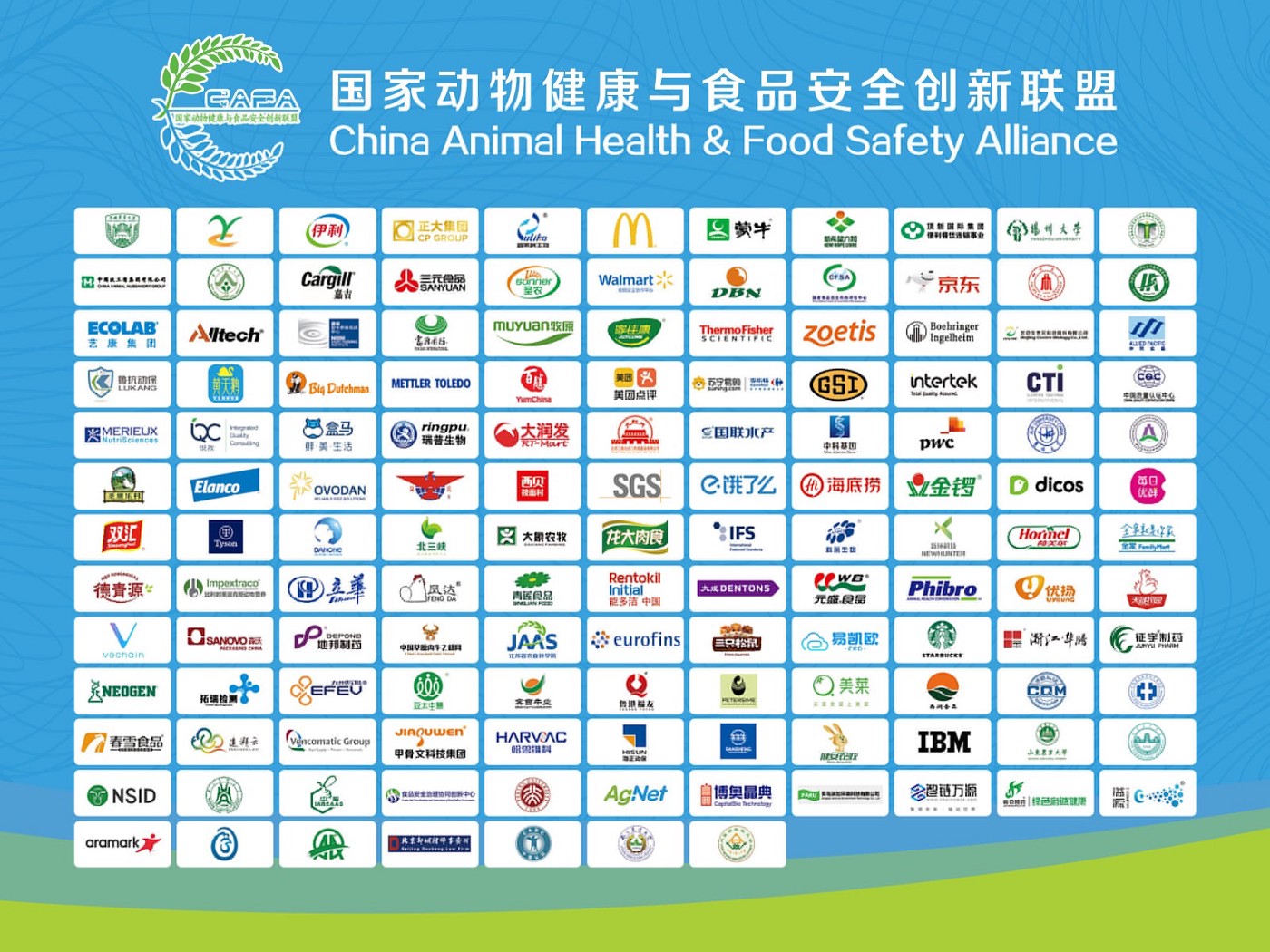 VeChian is slowly bubbling away looking for more clients to add to their use cases on chain for burning the daily supply of their gas token VTHO. For those of you that are following these posts you are aware that the key figure of 36 million is the daily supply. Every transaction on the VeChain requires VTHO as payment.
Back in 2020 VeChain announced a partnership with the China Animal Health And Food safety Alliance known as CAFA. The alliance with VeChain was the brain wave by the Minister of Agriculture as they need to be able to trace all food plus animal well being in order to avoid any food scandals.
If there is contaminated food in the system businesses can track back and find the source of the problem without having to destroy all the inventory. This is a safety blanket not only for consumers, but farmers, wholesalers and retailers. This is an early warning system that will help protect the industry.
The partnership was agreed in 2020 so why is this an important factor now you may be asking. The platform only went live late last year so it is still in the adoption phase and these 130 companies aligned with CAFA will be using the new traceability platform. What is interesting to note is some of the names of these businesses like McDonalds.
We know how adoption of new processes takes time to implement and if this works which it should then the chances are this will be used by McDonalds globally in the future. Once a proven solution is found there is no need to look for an alternative if one of your regions is already using this successfully.
I would presume those on the list are the who is who when it comes to Chinese food suppliers and manufacturers so this is actually big news when it comes to the daily burn of VTHO.
Announcements and partnerships are always positive news but when the actual partnership starts using what has been developed is far more positive. Up until now the partnership has not benefitted the Vechain besides some publicity and what needs to happen now is these companies need to be using the blockchain daily.
A few weeks back we heard the good new about Samsung and Mercedes partnering up with the VeChain. Mercedes was about the reduction of carbon emissions so they are in a better space come 2026 when the new EU regulations are enforced. This partnership I don't expect to take effect and influence the VTHO burn until 2024 as again this is rather a complex process that won't just involve Mercedes. The one thing for sure is suppliers will be under pressure from Mercedes with regard to joining VeChain. They will need to submit information and data that Mercedes will require in order to calculate their own carbon footprint. This has to result in all of these companies buying VET in order to create their free daily VTHO as otherwise they will end up having to buy VTHO off the exchanges.
Mercedes has over 60 000 suppliers globally supplying various components to the various factories and every single supplier is now affected by this agreement as Mercedes need that information regarding carbon emissions from their suppliers. The suppliers also need that information from their suppliers which could literally triple this figure bringing the total of new accounts to VeChain in excess of 200 000 new clients.
This is the result of one client agreeing to join VeChain as the chain reaction forces everyone to comply if they want to be a supplier of Mercedes. Who would have thought that 1 big name would create such an impact, but this is what is going to happen. Don't look at the figures right now as this is still very much in the future and why adoption takes time to come to fruition.
Don't forget this also applies to Renault and BMW who are also partnered with VeChain and suddenly the 36 million daily VTHO burn is starting to dry up very quickly. Think long term which is only a few years down the road and things can be viewed so differently.
Posted Using LeoFinance Beta
---
---