New Festival Season! - Rising Star News, Game Progress, Packs Opening, and Giveaway #86 (WIN NFT!)
It's Wednesday and it's time for the new festival! But, there is a twist regarding the festivals!
Last week we had the last festival in Costa Rica, and from today, the new Festival season starts! That means, that you will be able to collect NFTs that you have missed in the first place and blend missing FTB cards! This is very helpful if you have started to play the game after the festival launch!
Today, I had problems with my Internet connection and I'm forced to create a written Wednesday post... I hope that you don't mind as the giveaway part is still here... scroll a bit down... :)
In the past 2 weeks, I have unlocked the Rap Battle mission from the Country zone part of the game!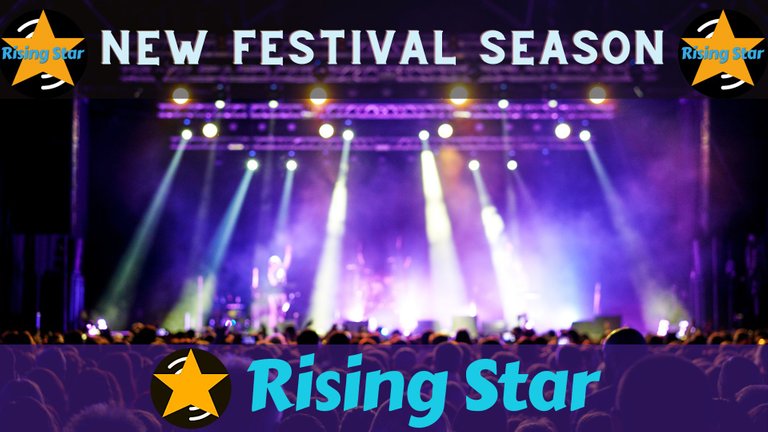 created in Canva.com
Firstly, lets pull out the lucky winner for today!

The winner is @xheadhunterz! Congratulations! Both cards are sent!
And finally, I have opened 12 packs as usually, but I did a screenshot of a packs where you can pick 1 card between the two common cards!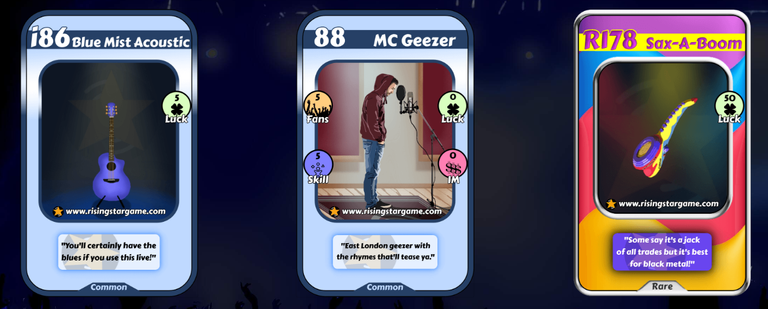 So, pick between Blue Mist Acoustic and MC Geezer, and you will be eligible for the giveaway where I will send the picked card to the winner, and also the third card from this pack (Sax-A-Boom)!
You can check the rest of the packs that I have opened here: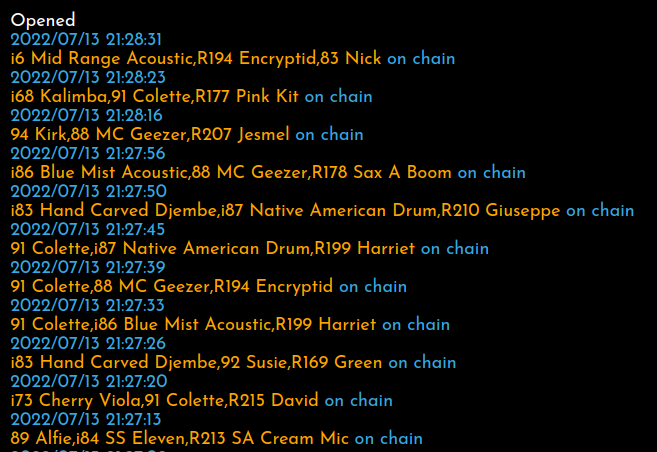 See you in the next post!
If you are not playing this game, you can sign up here
---

+:+:+:+:+:+:+:+:+:+:+:+:+:+:+:+:+:+:+:+:+:+:+:+:+:+:+:+:+:+:+:+:+:+
If you want to support my witness, you can do it by voting for @ph1102.ctp here https://tribaldex.com/witnesses, or just scan the QR code down below...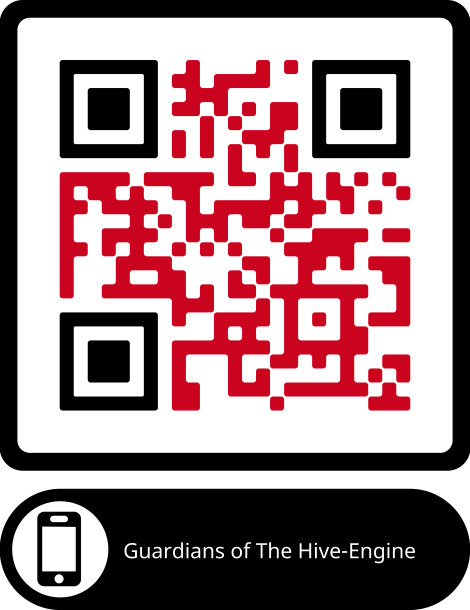 Do you want to be always up-to-date about Rising Star, SplinterLands and other blockchain games?
Don't forget to follow, resteem and browse on HIVE and LBRY
+:+:+:+:+:+:+:+:+:+:+:+:+:+:+:+:+:+:+:+:+:+:+:+:+:+:+:+:+:+:+:+:+:+

---
---