Blending Risen NFT! - Rising Star News, Game Progress, Packs Opening, and Giveaway #87 (WIN NFT!)
---
It's Wednesday and it's time for the news post from this awesome game! Usually, today we would see a new festival, but I'm not sure what's happening in that part of the game... After finishing the last festival "mission", the game jumped back to the first one (United Kingdom) and I thought that we will go another round, but the second festival didn't "open" today... So, we will see...
Another huge news is the option for blending the Risen NFT, which is, in my opinion, the best card in the game! Even better than any legendary card! It has some awesome stats and you can check more details about it here... In the video, I have shown what you need to do (and get) to be able to blend it...
Don't forget to check the giveaway inside the video... The rules are easy, you check the video, find the question for it, and answer the question in the comment section... The lucky winner will be chosen by a random picker inside the NEXT Rising Star video!
Check out the video for more details!
If you are not playing this game, you can sign up here
Thanks for watching!
---
Music by: Heyson .:. Royale

+:+:+:+:+:+:+:+:+:+:+:+:+:+:+:+:+:+:+:+:+:+:+:+:+:+:+:+:+:+:+:+:+:+
If you want to support my witness, you can do it by voting for @ph1102.ctp here https://tribaldex.com/witnesses, or just scan the QR code down below...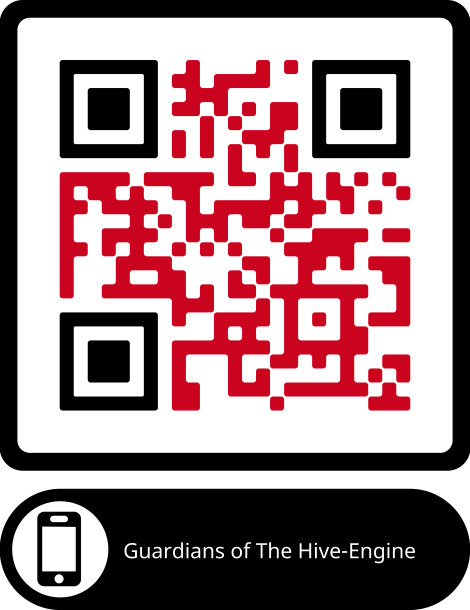 Do you want to be always up-to-date about Rising Star, SplinterLands and other blockchain games?
Don't forget to follow, resteem and browse on HIVE and LBRY
+:+:+:+:+:+:+:+:+:+:+:+:+:+:+:+:+:+:+:+:+:+:+:+:+:+:+:+:+:+:+:+:+:+

---
▶️ 3Speak
---
---