Where Are You, Evelyn? Penelope? <--> Rising Star Packs Opening & Giveaway #183 (Win NFT)
If you are opening Rising Star packs regularly, you probably noticed that it's very hard to find Legendary cards, but not just that, the EPIC cards are also very hard to spot... I'm missing a lot of Legendaries and some EPICs, but the rest of the card, I would usually get in these openings... I think I have collected all COMMON cards (except those from the very beginning that were very scarce), and most of the RARE cards, but lately, I have had a problem finding new rares...
As we are getting new cards every month (1st of the month is usually a "minting day"), I would find them in the first week or so... But, this month, we are almost at the end, and I'm still missing 2 PEOPLE cards! I can't find Evelyn and Penelope... Have no idea what's happening and why I'm so unlucky with them... 😂 They should be "rare" as any other RARE edition card, but they are still MIA (miss in action) for me... :)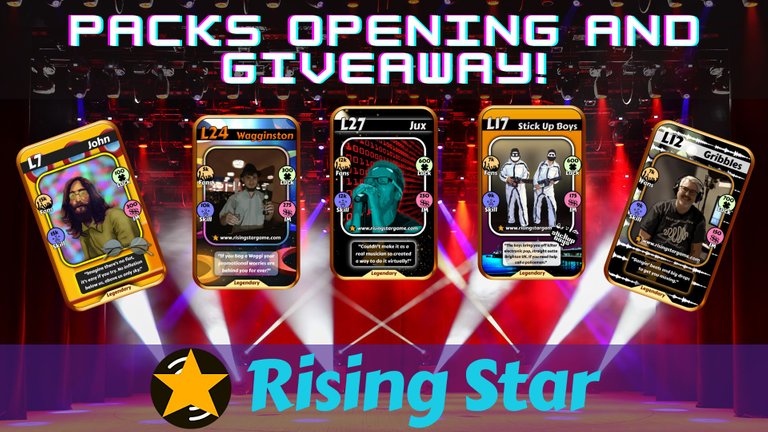 created in Canva.com
So, let's do things as usual... Firstly, let's pull out the lucky winner for today!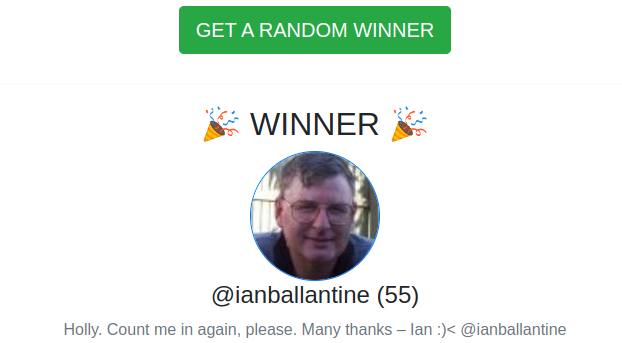 The winner is @ianballantine! Congratulations! Both cards are sent (Holly and Touring Coach)!
And finally, I have opened 12 packs as usual, and I did a screenshot of packs where you can pick 1 card between the two specific cards (look under)!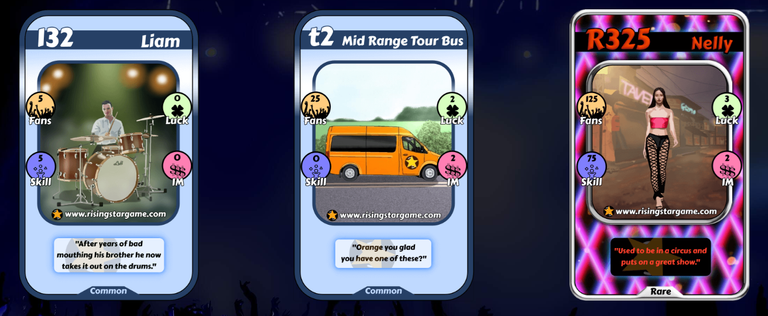 So, pick between Liam and Mid Range Tour Bus, and you will be eligible for the giveaway where I will send the picked card to the winner and the third card from this pack (Nelly)!
You can check the rest of the packs that I have opened here: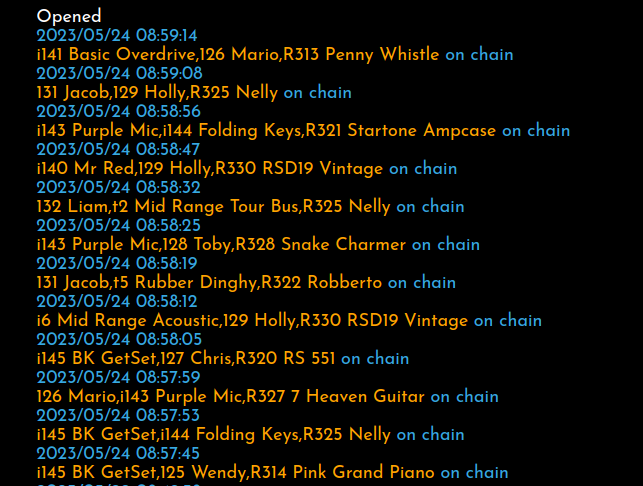 Another "ordinary" pack opening without anything too shiny that I can brag about... lol... Just commons and rare cards this time...
See you in the next post!
If you are not playing this game, you can sign up here
---

+:+:+:+:+:+:+:+:+:+:+:+:+:+:+:+:+:+:+:+:+:+:+:+:+:+:+:+:+:+:+:+:+:+
If you want to support my Hive-Engine witness, you can do it by voting for @ph1102.ctp here https://tribaldex.com/witnesses, or scan the QR code down below...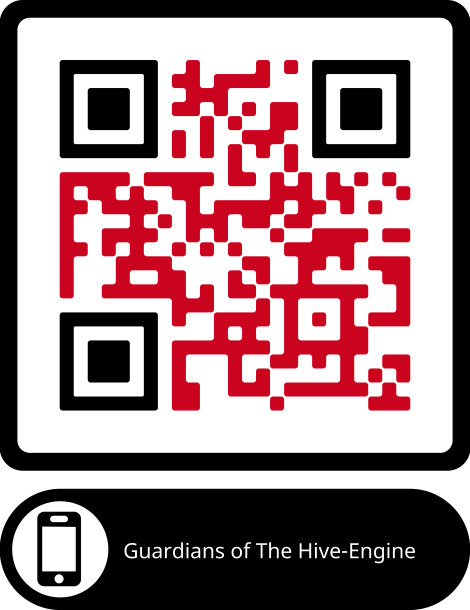 Do you want to be always up-to-date about Rising Star, SplinterLands, and other blockchain games?
Don't forget to follow, re-blog, and browse on HIVE and LBRY
+:+:+:+:+:+:+:+:+:+:+:+:+:+:+:+:+:+:+:+:+:+:+:+:+:+:+:+:+:+:+:+:+:+

---
---