Let me tell you about last Week rewards!
Hi gamers,
Below are the different packs I earned from my last Weekend Rank event. I am more ready than ever for this weekend and I hope I will be able to crush it!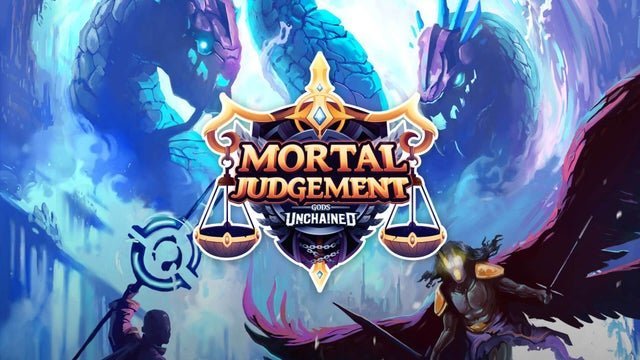 What is your goal this weekend?
Last week I got some quite good results while playing at the Ethereal level. This week I will start from Mythic so if I can sustain this 13-14 wins target, I have a shot at getting 2-3 Legendary Packs!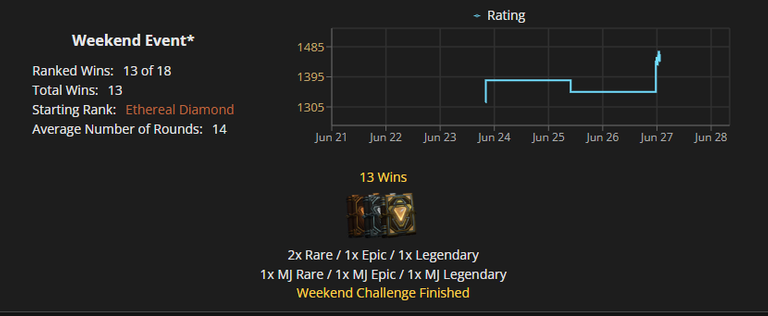 Core Packs:



Mortal Judgment Packs



This pack was probably the one where I got the luckiest with 2 EPIC (instead of 1!) and 2 rare cards!
Overall, I did not get any shiny ones but I keep developing my Mortal Judgement collection and I made just own them all one day! :D
Stay safe mates!
---
---