My Weekend Ranked Performance!
Hi HODLers and Gamers,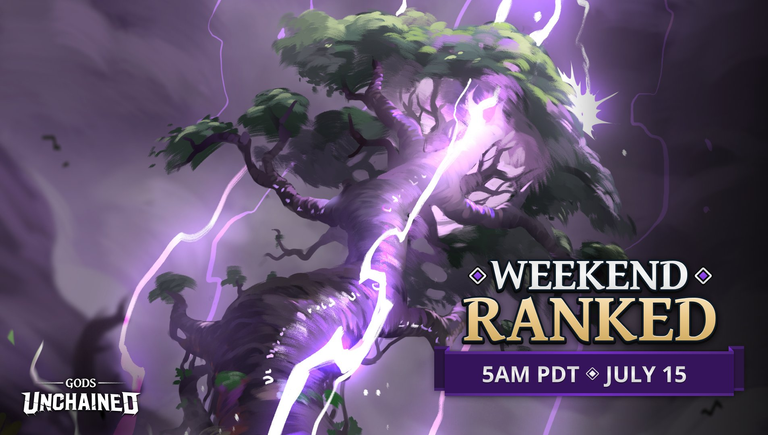 Last weekend was an average performance for me.
I was disapointed that I had forgotten to get back to Mythic before the Weeekend Ranked event.
I also decided to play a new deck that many of you also played: Aggro Nature.
Fast pace, not needing too many rare cards and quite fun to play.
It is also based on a lot of luck because if you do not get your 2-3 cards needed to take control of the board, you are kind of screwed....
Here is my Aggro Nature Deck Link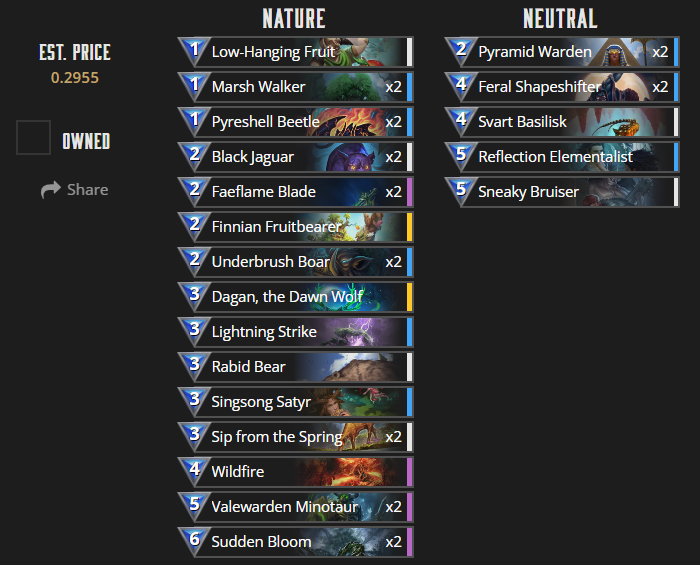 How did I do?
I was aiming to reiterate my great performance when I started in Ethereal Diamond and won 13 out of 18 games to get some Legendary MJ pack!
Well... It did not happen but I got still some nice goodies with 11 wins over 18 games.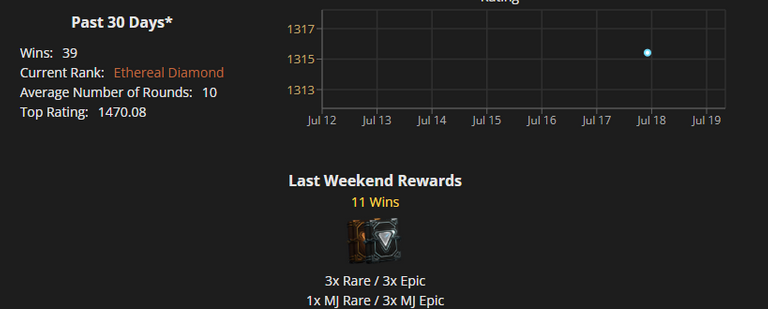 That's all for today! And you? What did you play?
---
---