Opening more Mortal Judgement Packs: 1 lucky draw!
Hi Gamers,
Another Day, another 5 Rare Mortal Judgement Packs opening!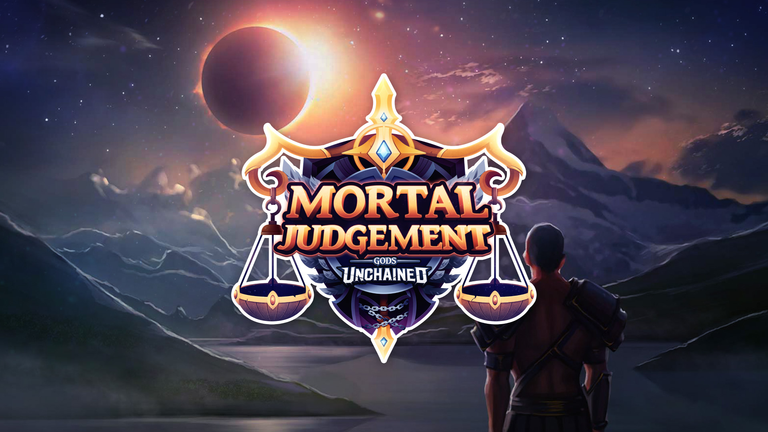 Image Source
And I got onw very lucky card!
5 newly opened MJ Packs!





Summary of what I got:
1 Gold Epic
2 Shadows Common
2 Epic
3 Rare
What do you think about these? Not too bad right?
I have to get my deck ready for this weekend and I miss so many Mortal Judgement cards... It is annoying and painful.
Stay safe and keep playing!
My latest Gods Unchained Post: Jumping in Mortal Judgement extension!
---
---