Evergrow coin never stop Grow!!
So, what now?
First of all i can get what i spent just by selling my last EGC purchase, lacking only 0.3 BNB that is almost covered with the busd reflections which are over 75 BUSD.
Secondary i will still keep a good amount that will continue giving me that juicy BUSD reflections.
And last but not least, holding a good amount of that little gem keeping me in the millionaire game (LOOOOOOOOL).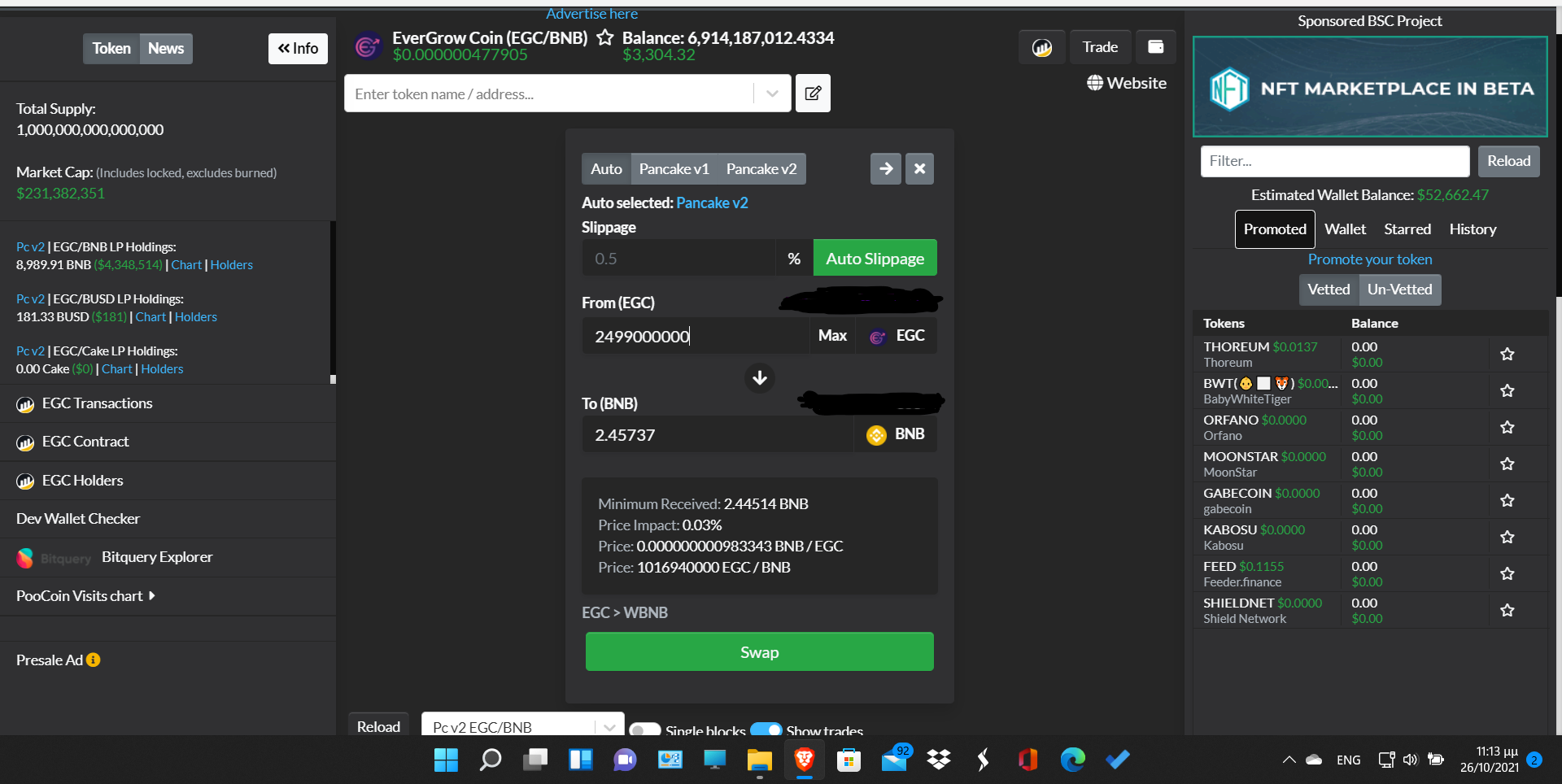 All the above are nice but i can't click that swap button over there, i don't know why but something inside me telling that i will do a grave mistake if i do it now (even if i get back my initial investment and be safe).
Thank God i did not hit that swap button, my instinct was correct one more time and I'm a very happy man today!! I strongly believe that EGC can jump a zero or even two in the future!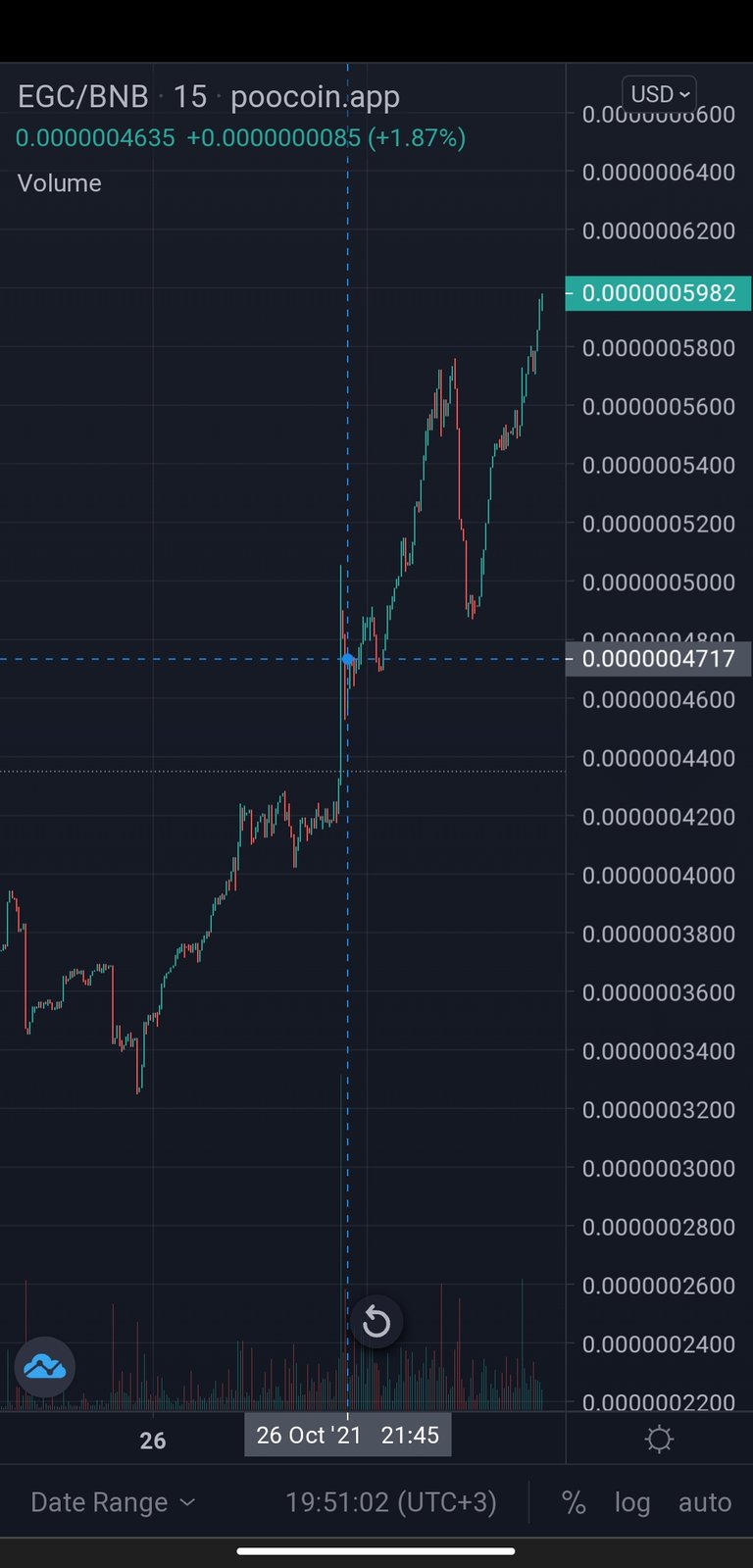 Posted Using LeoFinance Beta
---
---