On Friday, October 15, Bitcoin rose in price against the dollar by 7.54%, to $ 61,672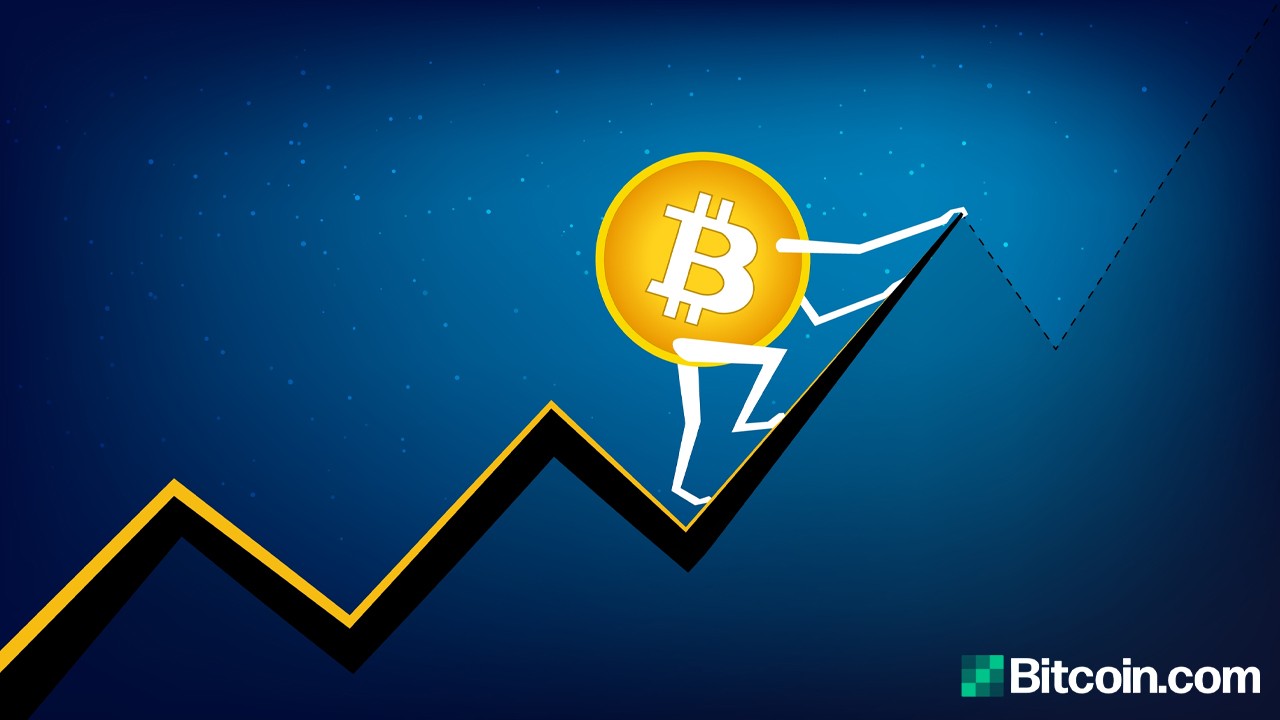 On Friday, October 15, at the end of the day, bitcoin rose in price against the dollar by 7.54%, to $ 61,672. Three impulsive UP movements were recorded within the day from $ 56850 to $ 62933. The first two pulses were about ~ 5%, the third - 3%.
In recent days, bitcoin has risen in price amid rising inflation (investors chose it as a defensive asset) and expectations of a decision from the SEC on the approval of the ProShares Bitcoin Strategy ETF. This ETF will have Bitcoin futures on the Chicago Mercantile Exchange (CME) as the underlying asset.
Bitcoin demand has also increased due to the filing of the Valkyrie Bitcoin Strategy ETF Form 8-A for securities registration.
Before the close of the day (Binance), the price rallied to $ 62,933. The last impulse came with the news about the ProShares fund. The SEC has given its tacit consent to the launch of a Bitcoin ETF. 75 days have passed since the initial application was filed and the SEC did not reject it. So listing is allowed. The start of trading is scheduled for Monday.
On the favorable news background, buyers passed important price levels. Now they can safely update the historical maximum and head towards 70 thousand.
There is one negative factor that can shift the direction of the wind. Bitcoin is growing rapidly. In 17 days, it has risen in price against the dollar by 54% (~ 3.2% per day). The faster the price rises, the stronger the straits. The specificity of the crypt.
If, after the breakdown of the level of 60 thousand, retail players start to connect to the UP-trend, then it is quite possible to drag the rate up to 75 thousand by the end of the year (including minor corrections). ETH is stalled, as investors now have one bitcoin on the radar.
Posted Using LeoFinance Beta
---
---