$25,000 target for the next 2-3 days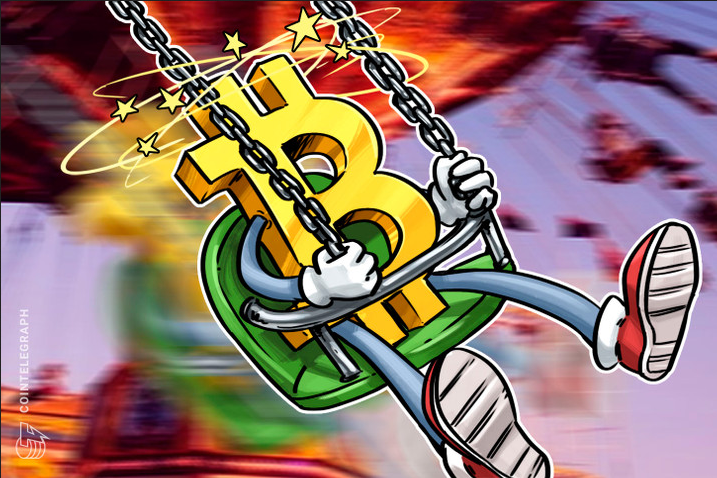 Bitcoin for the week of August 1-7, Bitcoin fell by 0.51% to $23,174. On Sunday, the price increased by 0.96%. Trades over the weekend went smoothly. The price was trading in the range of $22845 - $23350. On Monday, August 8, buyers broke through the $23,500 level, pushing the price up to $23,792. Growth of quotations is observed with an increase in futures for US indices. This is encouraging, as buyers have time to gain a foothold in the 25K area before the release of the inflation report for July. The topic of US rates will remain in the top news until September, which means that BTC will continue to run after the S&P500 and Nasdaq indices. The $24,500-$25,000 zone is an intermediate resistance and a target for the next 2-3 days.
Crypto world news
As a result of the next recalculation, the complexity of BTC mining, for the first time in the last two months, increased by 1.74% — up to 28.17 T.
The Indian authorities have frozen part of the assets of the WazirX crypto exchange, which is owned by Binance. Binance CEO Changpeng "CZ" Zhao tweeted that the deal in November 2019 "never closed" and the exchange only provides "wallet services for WazirX as a technical solution."
Mastercard CFO Sachin Mehra said that the cryptocurrency is too volatile to be classified as a payment instrument.
Dogecoin has fallen out of the top 10 cryptocurrencies in terms of market capitalization by the Polkadot token (DOT). Dogecoin is now in 11th place with a market value of $9.36 billion, behind Polkadot with a market cap of $9.77 billion.
In Chile, people turn to $USDT and $USDC to hedge against inflation and devaluation of the peso. In June, annual inflation in the country rose to 12.5%, the highest in 28 years.
Daily review
Crypto market capitalization: $1.0116 trillion (+$35 billion since Friday);
Dominance: BTC - 40.5%, ETH - 18.9%;
Index of fear and greed: 30 (extreme fear) against 30 the day before.
Posted Using LeoFinance Beta
---
---