Investors Says ! Ethereum Is Ready To Break Out Continue To Go Up And Hit 🎯 4,000 $ Soon🤫

# Deeply Market Analysis
The ethereum market to come up there around 3,000 dollars and did the market pretty much act the same way. the market price in ethereum.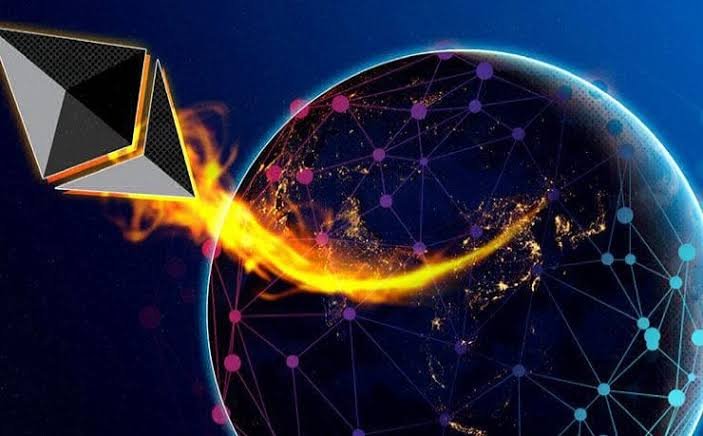 Source
It tried to break out of restriction area look at it tried to make a new sustain. where price can continue to go up.but immediately look at it the next day. the price came back down there 2,900 dollars.



The market is going to try his head again and try another about another battle between the sellers up there around 3,500 going on into the month of october. it looked like about to happen you can see we got it correct the market did dip.the market did go down pretty good price prediction cool.
if you were to get out would be around five percent.this market trend in ethereum is probably one of the strongest cryptocurrencies today a lot of cryptocurrencies.this one's a little bit more stronger than those all coins.we can actually expect us to see a little bit more strength in this particular market.



We should and as long as this trend is intact we already know that ethereum is going to continue to go up.what would be a good spot for me to come in and ride the wave is 3,000 dollars.we need to jump on board we're going to go up as long as this price in sustains this trend.
We already know we're golden and price is going to go up.we saw the same thing happen back in previous months.we're also seeing a closer area of restriction in ethereum this price come back up to 3,500 dollars.
You already know don't expect 2,000 dollars to even be considered don't even think about it if we cannot break above 3,000 dollars. by
Posted Using LeoFinance Beta
---
---