Is Stormgain free Bitcoin miner worth your time?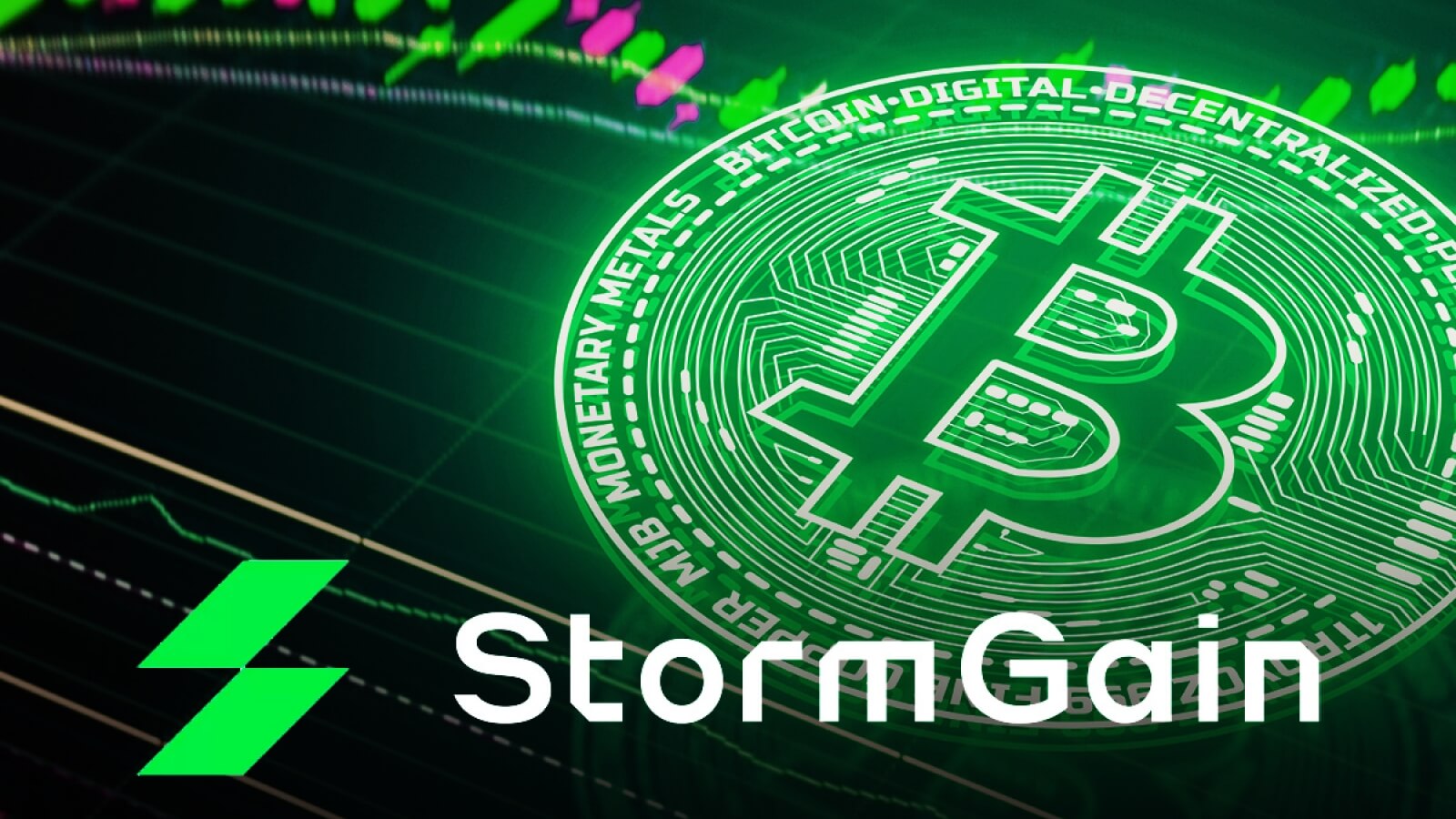 Free Crypto | Free Bitcoin
We all want to get #freecrypto, but crypto doesn't just grow on trees. You always have to do something to get that coin or token. So many different ways to do that. You got #faucets where you press on a button every certain time to earn a very small amount. Then there are survey websites where you fill in different surveys to earn #crypto. There are so many more available online and one of them that we are going to tell you about is crypto mining.
What is Bitcoin Mining?
Bitcoin mining is not just the process of putting new bitcoins into circulation, but it is also an important part of the #blockchain ledger's upkeep and growth. It is carried out with the assistance of highly advanced computers that solve extremely difficult computational math problems.
Cryptocurrency mining is time-consuming, expensive, and only occasionally profitable. Mining, on the other hand, has a magnetic appeal for many cryptocurrency investors because miners are rewarded with crypto tokens for their efforts.
What is Cloud Mining
The method of mining #cryptocurrency using a remote datacenter with shared computing power is known as cloud mining. Cloud mining allows users to #minebitcoins or other cryptocurrencies without having to manage the hardware.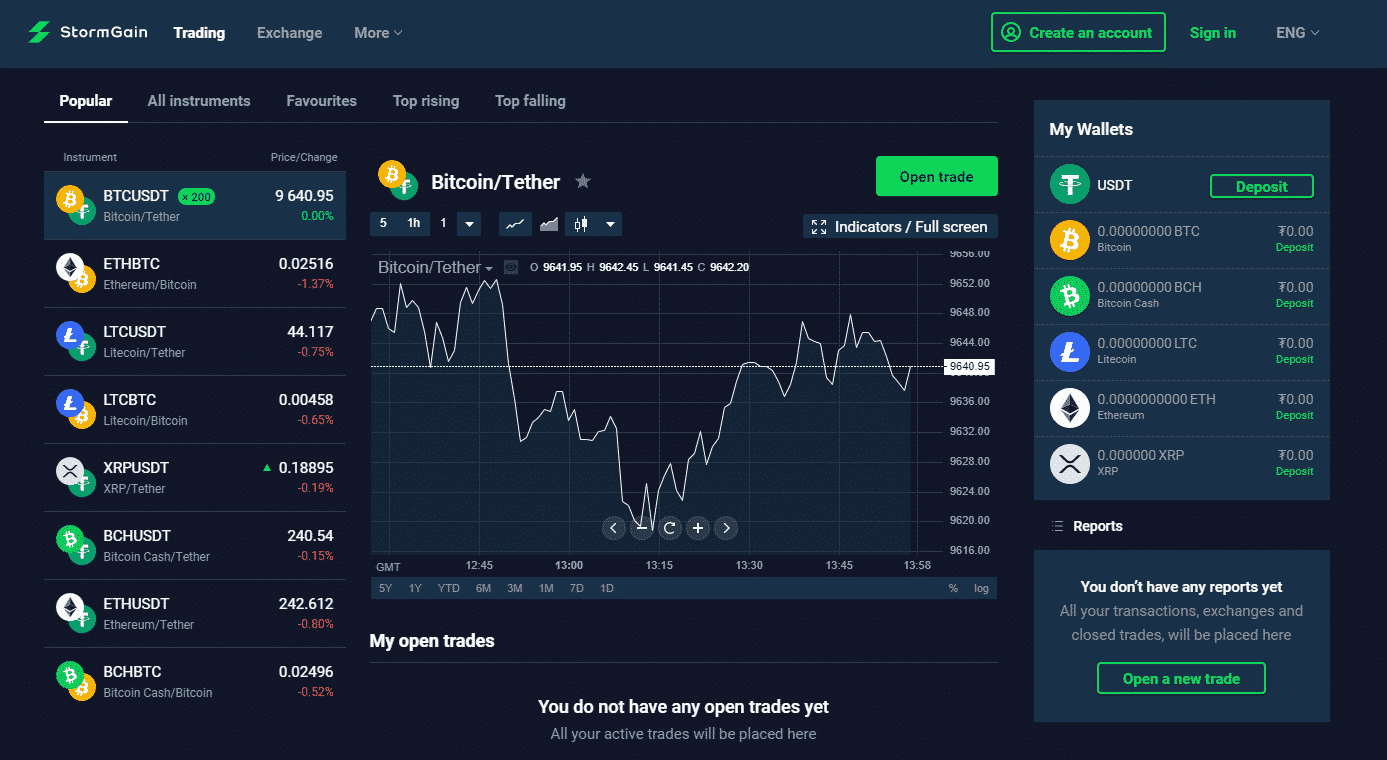 What is Stormgain
#StormGain is a free cryptocurrency trading site. It's a handy solution for those who want to benefit from the cryptocurrency market's rise or decline, as well as long-term investments in crypto assets.
Free Bitcoin mining with Stormgain mining app
This miner app is provided by StormGain as a free tool to users who register on their website. Simply install the app and press the run the miner button to start mining your cryptocurrency. But you don't have to be concerned about your devices' power costs, cooling, cleaning, or battery life.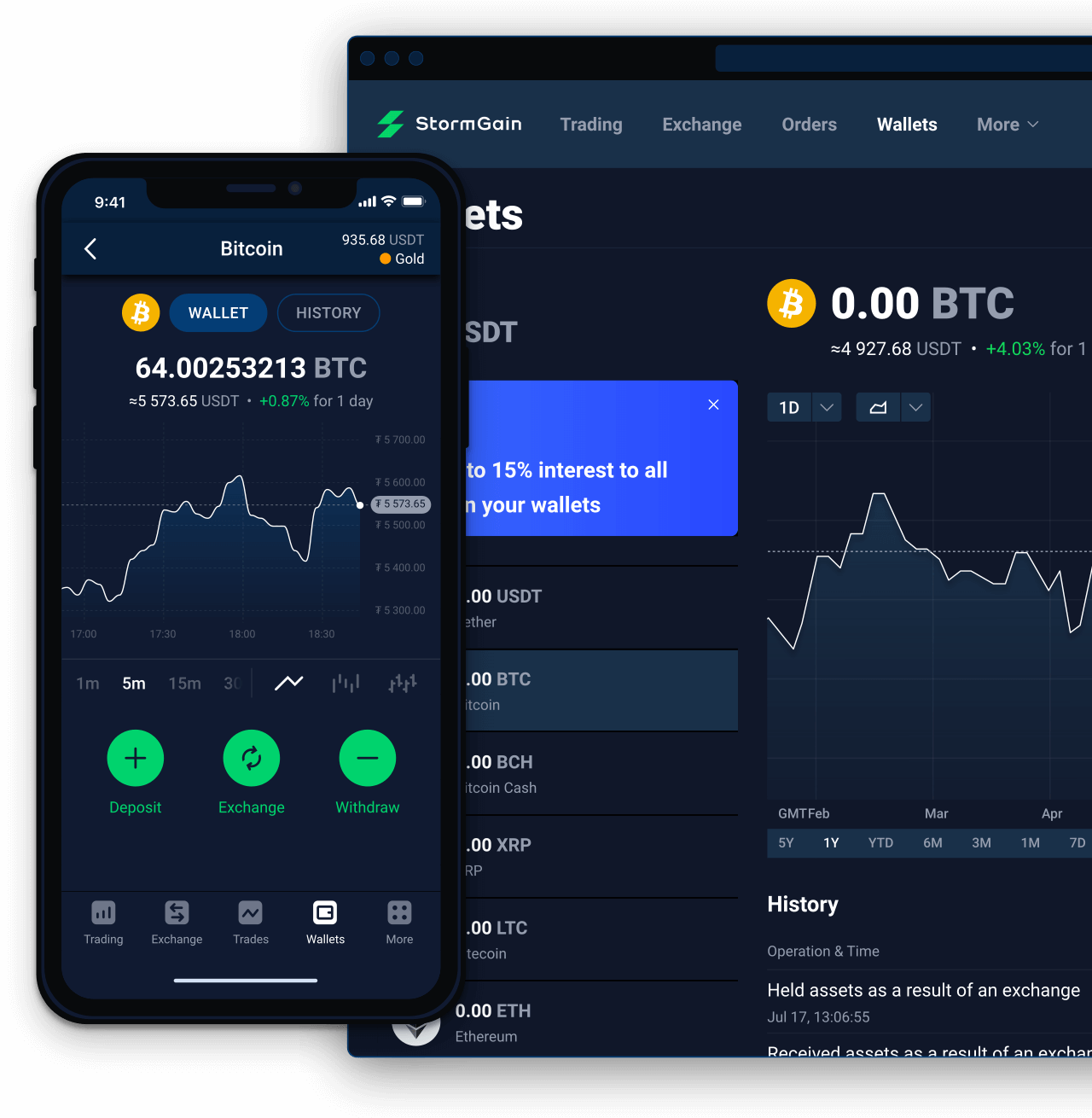 You should know this before entering Stormgain
If you go to Stormgain just for the free crypto mining then stop right there and read this first.
As a free user you are allowed to mine 1080 Satoshi a day. That's about 0.61 dollar a day, weekly about 4.25 dollars and about 18.21 dollars in 1 month. If you compare faucets to stormgain bitcoin miner then the miner is 100% the better choice. But, like all mining apps this one also has a catch.
Catch nr1: You have to activate the miner every 4 hours. This means that you won't be able to mine the maximum amount of 1080 #satoshi a day.
Catch nr2: Even though USDT is a stable coin, it does fluctuate up and down, so mining 32400 satoshi a month could be a month and 5 days.
Catch nr3: Even though on the miner app you can see "Withdraw (min 10 USDT)" it is not the minimum withdrawal amount. The 10 USDT that you mined goes to your tradable balance. This means you can't withdraw it and have to trade it using Stormgain #trading.
Catch nr4: You may only withdraw your profit from trading your mined satoshi. If you don't know how trading works then you can lose your mined crypto very fast and then all that waiting was for nothing.
Catch nr5: Minimum withdrawal amount of your profit is 20 USDT.
Catch nr6: You have to pay 20 USDT fees to make a withdrawal of the minimum 20 USDT.

Crypto Range Conclusion
The trading platform on Stormgain is not our favorite. You don't have the ability to set up an amount you want to buy your coins for and then set up the amount you want to sell them for.
For example: Buy this coin when it's 0.03 USDT/coin and sell when it's 0.04 USDT/coin.
Here is how the trading app works on Stormgain:
You only get 2 buttons (Buy & Sell). You buy your crypto with USDT when you think it is at a lowest price. You can then set up an automatic seller to sell your coins when you reach a certain amount of gains. What makes it difficult is that the price can fall very fast and the system will sell the coins at a loss automatically since you don't have enough USDT available. So, if I have 10 USDT and my losses are 10 USDT Stormgain will sell it cause my losses can't go lower. It is not like other trading applications where you set up a buying price and a selling price and then you just wait.
The free miner is made for the big boys. Those who trade big money get more benefits from the miner. If your monthly trading volume is 75mil then you can mine 640 USDT a day.
📣Cryptorange will never give you advice. Cryptorange only share their experience and thoughts.📣
Thank you for reading this article. Please don't forget to Upvote, Follow Reblog & Comment
For more articles, video's, podcasts and more visit our website Cryptorange.net
❤️ Thank you @elianaicgomes for supporting our Introduction article ❤️
---
---