Pegaxy Weekly 1UP Cartel Operator Report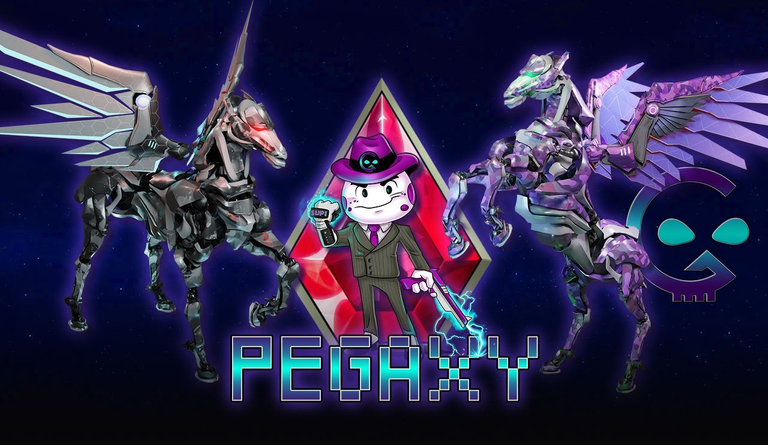 The meteoric rise of racing blockchain games has blasted Pegaxy at the forefront of a peculiar niche in NFT gaming. We are looking closer at the robotic mythological mares and stallions and what the hype is all about.
To know all the details about Pegaxy check @oneup-cartel Pegaxy apresentation post.
This post is written on behalf of the @oneup-cartel.

Pegaxy Current Status
The latest updates regarding race prize pools plus the change in Pegas stats to be race-relevant (both changes have been documented in previous reports) have resulted in a lot of Pacers (who are the lowest class) no longer being viable to play, adding to this the fact that the price of VIS is $0.002.
The Pegas merger was a mechanism the team tried to try to control Pegas' influence on the game and the market. However this feature was released very late where there were already too many Handles on the market. This mechanism still caused several Pegas to be burned but as the result of the merger it was completely RNG which could make the new Pega even worse than the two original Pegas and this makes it only in certain circumstances it becomes profitable the merger as we can see in the previous report.
From the beginning of the game there was a problem, in my opinion, from the beginning of the game that was the fact that the Hoz can breed every day and the new Pegas can start running the very next day. This caused many guilds to focus on buying and breeding this bloodline, causing a lot of inflation in the number of Pegas to start early on.
All this means that there are no new investors interested in investing and starting their guild in the game and without new investors this downward trend can never be reversed.

Closing Cartel Operation
Bearing in mind all these changes and the fact that currently in 15 days the return of this operation would be something like $4 we ended up deciding to close the Cartel operations in this game.
Will I terminate my connection as a Cartel operator at this point? Everything points to not, but at the moment I'm talking to @spiritsurge to see if there is any other game that could be more advantageous for the Cartel.

Resuming...
This operation lasted approximately 69 days with 1 Pega with 66% share profit for the Cartel generating $156.85802 in profit for the Cartel.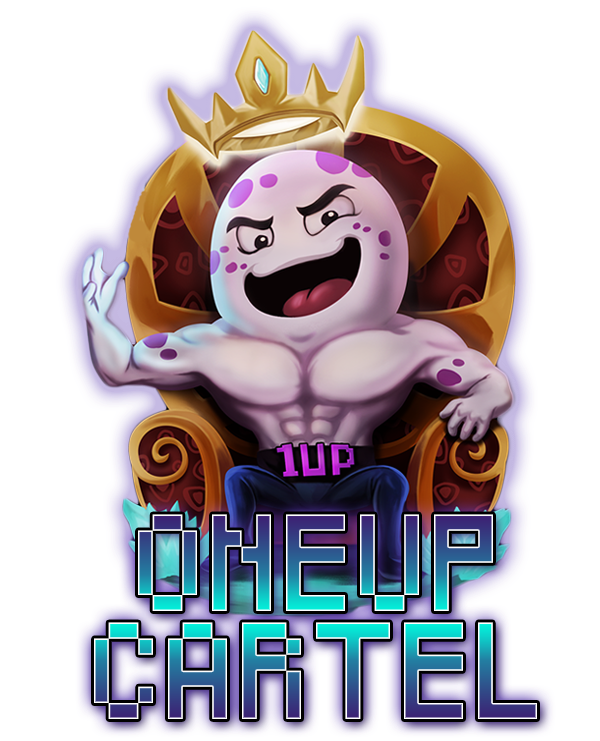 ---
---