Rising Star Campaign #21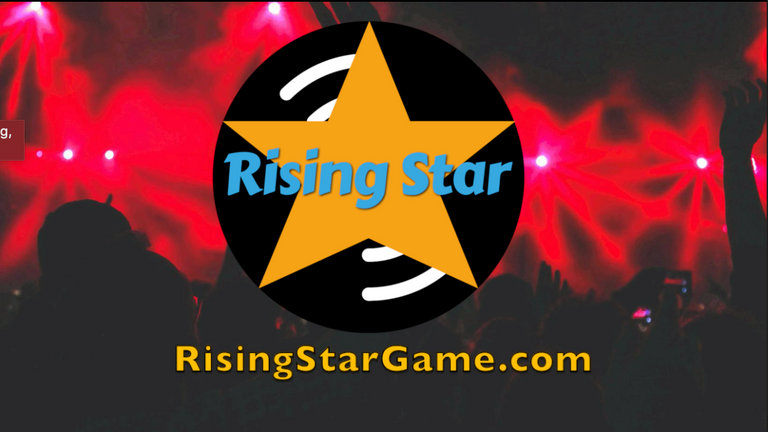 One more week passed in my @risingstargame carreer.
This week I reached level 79 (more 2 levels since my last report).

Finally I unlocked all the band members but now to move to Country Tour zone I need to reach level 80.
So now my short term goal is to reach level 80.
I am continuing to try to reach 1M starbits to win the Starbits Millionaire card. These will be a long run but I am here for long term.
Currently, I have completed more a less 29.5% of my Starbits Millionaire card goal.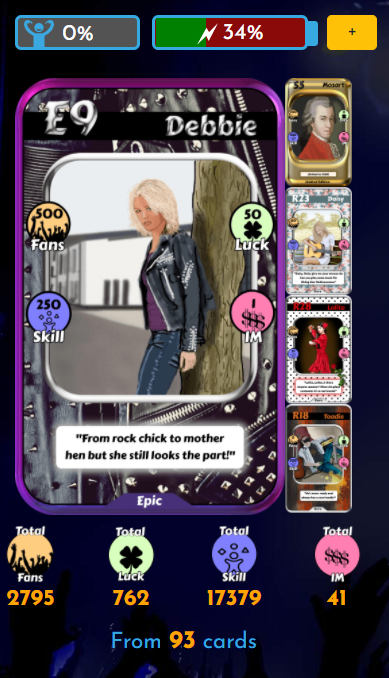 For the next week I will continue to do the Production Lesson and Local Mini Tour Suppo missions until unlock to be able to do the first mission of County Tour zone.
I wish you all a good game with a lot of fun and I hope to see you in my next report.
---
---