Chainmonster Complicated Creation Account Process!
Introduction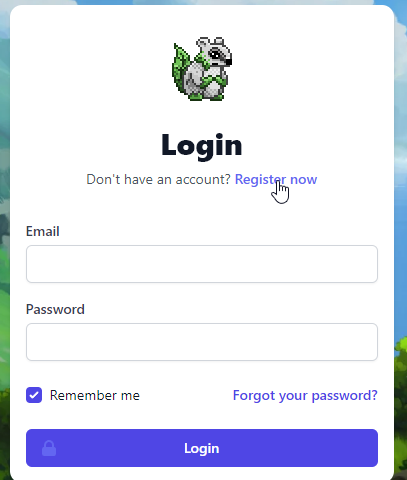 The next logical step in my Chainmonster journey is to create my account on the platform. A mandatory process if you want to play the game and move forward there.
The requirement for the account is:
Display Name
Email
Password
Nothing too fancy and straightforward to access the game of Chanimonster. I know is suck to remember another password, but is an important factor to consider if you want to play the game.
Creation of my account on Chainmonster
Not the part I am the most passionate about because you need to register for a new account. You always need to make sure your time is worth it, but at least is it a game I want to try badly. Now I make the first crucial step of creating my account.
I discovered this important information after validating my email into my Chainmoster profile.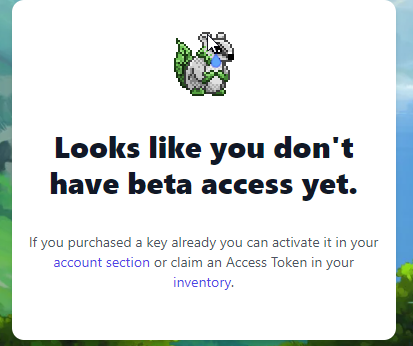 It seems you have two options for getting access to the game.
Those are:
The purchase of your key where you can activate it in your account section.
Claim your access token in the inventory section.
So I face my dilemma and the most logical one that comes to my attention in my brain is the second choice. I need to claim an access token, and I have no clue how to proceed. I will click on inventory and do my best to figure out to get it. Difficult to play right away this potential blockchain game on the Flow blockchain.
When you click the inventory button, you have the following message where you need to click with a wallet. Unfortunately, I need to use the second most popular wallet on the Flow blockchain. I cannot use Dapper wallet with the Chainmoster interface.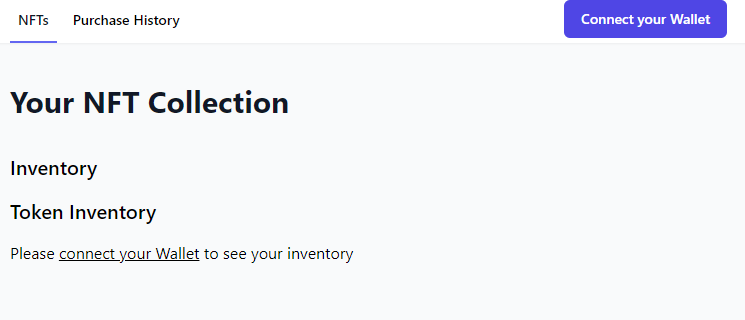 Sign in with Blockto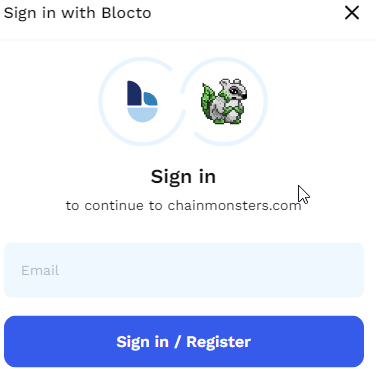 Just to claim my access token, I need to use Blockto wallet. My god, so many steps for playing Chainmonster, so I need to figure out how to set another wallet.
Basically with Blocto, you can manage your NFTs and collectibles easily. You can interact with any decentralized awesome DAPPS on the Flow blockchain.
On the main webpage of Blockto where you can access the following link: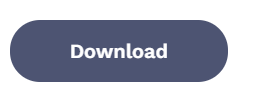 You need to click on the Download button and this will be for the next article. I know I cannot package everything under the same post. I am learning at the same time my journey on the Flow blockchain.
An outstanding feature that is worth it to mention about the Blockto is the support of the following blockchains. With one wallet, you can access multiple blockchains under the same roof. WOW!
With only this wallet, you can access the following blockchains:
Flow
Solana
BNB
Polygon
Avalanche
Ethereum
Tron
Conclusion
Unfortunately, I need to install the Blocto wallet to claim an access token for accessing Chainmonster. This is the next step I plan to make and document on my next article.
It is a boring process just for accessing a web 3 blockchain game. I see it as a challenge where I learn to navigate my path in the Flow blockchain.
Have a great day ahead, and see you in the next article where I will install Blockto for claiming my access token.
---
---