Flow blockchain - Chainmonster Game Project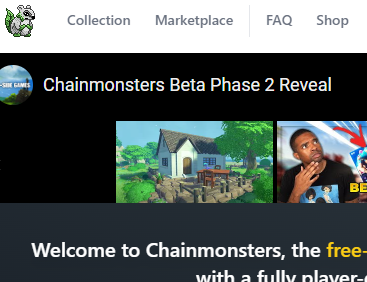 Introduction
I keep going on my exploration of the impressive Flow blockchain. The first decentralized APP I will try. It is a blockchain game that is an awesome project called Chainmonsters. I always enjoyed gaming since my childhood, so is normal to start with something you are eager to try. When you have a passion for something is easier to try.
Now let's explore the game with the information listed on the website. The first thing you need to be fully aware of is a game that reached phase beta 2. Chainmonster will release in February 2023 as listed on their website in the section Presskit. Always take this information with a grain of salt because a lot of unexpected events might occur.
The team behind the game has enormous expectations to release the game on many platforms. This has the effect of reaching a bigger audience as possible.
Those platforms where Chainmonster will appear are:
iOS
Android
Steam
Itch
Playstation 5
Xbox
Nintendo Switch
It is completely insane when you play a game available in so many environments.
What is Chainmonster?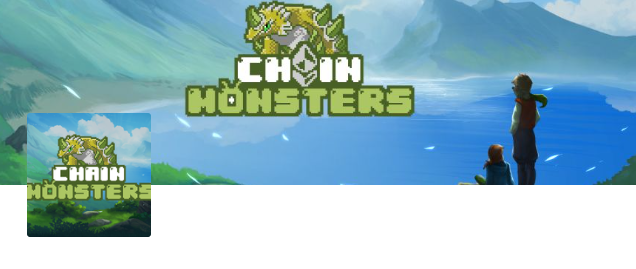 The Chainmonster game is a massively multiplayer online RPG where you explore a vast land. The aim is to get monsters, fight on the battlefield, and do many things.
You need to expect to have challenges in Chainmonster and my next step will be the creation of an account. This will appear in my next article, next week.


The world of Chainmonster is named Ancora where you move around. Have fun building a powerful team and character. The exploration happen in an immersive 3D world.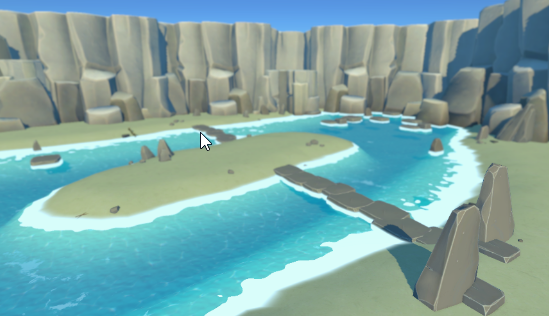 A picture is always like a 1000 words to describe the feeling of this 3D world. At this stage I cannot completely share what to expect from the game, but will come in another article.
Collecting creatures in Chainmonster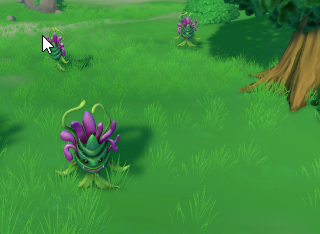 Another aspect to notice about the game is a way to be in the body of someone that tries hard to collect creatures in the vast land of Ancora. Sound easy but I believe it might challenge you to get the powerful monsters in the game.
What is cool, you have over 161 completely different creatures. A way to have hours of pleasure to collect them and dream of having another one the next day.
I can't wait to get my hands on my first one and just have a great time exploring Ancora.
Playing for free
This is the element that I found the most important to entice new players to try the game. In a lot of games in the blockchain world, you need to purchase expensive NFTs just to have the right to play. I believe is not a sustainable model from my point of view.
Trust me, if you are addicted to an amazing game, you will spend money on it. It is always a question of perceived value. When you bring value, people will buy without thinking twice.
Conclusion
It is the first APP or game I am exploring on the Flow blockchain. My first step was to discover one of the most popular wallets to interact with their blockchain.
In my next article, I will explain the sign-up process and describe further the world of Chainmonster.
In the meantime, have an awesome day!
---
---