Adventure with ChatGPT: We switched role and I got quizzed on my understanding of Hive!
I continue to milk my subscription of ChatGPT this weekend. See this and that for my other adventures with ChatGPT.
I wanted to know if I can use ChatGPT as a tool for testing my knowledge about Hive. So I wrote the following prompt.
The prompt:
We switch role. I am now chatgpt and you are me. Start by asking me a question about investing in Hive the blockchain that champions web 3 social media. make it a deep and useful questions. We will then later use it to compare with your own answer (and give it a grade), and then make it into a nice table. Stop when we reach question 5. And give me the markdown code for the table
This is the outcome, with some edits to the formatting:
Question
Cryptothesis's Answer
Grade
ChatGPT's Answer
1. What specific aspects of Hive's decentralized infrastructure and tokenomics model make it particularly attractive for long-term investment and wealth generation?
Hive is a blockchain that is not backed by any VC at its base layer. Distribution is fair. This is a great characteristic of Hive that make it attractive for long term investment.
B+
Hive's decentralized infrastructure and tokenomics model offer several advantages for long-term investment, including its fair distribution mechanism, absence of VC backing, and a robust, transparent governance system that ensures network participants have a say in the platform's future development.
A
2. How does Hive's fair distribution and lack of VC backing influence the governance model and decision-making process within the platform, and how does it impact the overall sustainability and potential for growth in comparison to other web 3 social media platforms?
The continuous development and evolvement of Hive is dependent of the DAO that is inbuilt within the blockchain. Part of all tokens minted are allocated to Decentralized Hive Fund. Hive users can propose new projects to keep Hive growing. If they are supported, i.e. sufficiently voted for, they are funded. This process ensures the sustainability of Hive.
A
Hive's governance model relies on its built-in DAO and Decentralized Hive Fund, where a portion of minted tokens are allocated. Users can propose and vote on projects, ensuring community-driven growth and sustainability, which sets it apart from traditional, centralized platforms.
A
3. Given the decentralized nature of Hive's development and funding model, what are the potential risks and challenges that might arise in the future? How can investors mitigate these risks to protect their investments and ensure continued growth of the platform?
The risk of decentralisation is that there is no one to go after when things fail. The way to mitigate this risk is to limit one's investment. Never invest more than one is willing to lose.
B
Some risks associated with Hive's decentralization include potential coordination issues and a lack of centralized accountability. Investors can mitigate these risks by diversifying their portfolios, staying informed about platform developments, and participating in the governance process to contribute to Hive's success.
B+
4. In terms of user adoption and mainstream acceptance, what strategies and partnerships could Hive employ to compete effectively against established centralized social media platforms and attract a larger user base, ultimately increasing the value of the platform and its token for investors?
One key strategy is to get the words out. The masses need to know what Hive is about, as a ecosystem that is self-sustaining and fair, and has a future in terms of solving problems that we haven't even imagined. It must be known that Hive is more than what the traditional social media can offer. To get the words out, we need to feature ourselves more on other social media platforms.
A-
Hive can increase its user base by promoting its unique value proposition through strategic marketing, forming partnerships with prominent influencers, and collaborating with established platforms to showcase its decentralized, fair, and self-sustaining ecosystem that offers more than traditional social media platforms.
A-
5. As Hive continues to grow and adapt to the ever-changing landscape of social media and blockchain technology, what do you see as the most significant upcoming trends and innovations that could either positively or negatively impact Hive's market position and value proposition for investors?
The single most important innovation in Hive is the existence of Hive-backed dollars (HBD). In Hive, we have a natively secure USD equivalent stable coin. It is earning 20% annual interest if its put into savings in Hive. If traditional business starts to use HBD regularly as a medium of payment for services and goods, it would positively impact Hive's market position.
Hive's most significant innovation, Hive-backed dollars (HBD), offers a secure, native USD equivalent stablecoin. By earning 20% annual interest when placed in Hive savings and serving as a medium of exchange for businesses, HBD could substantially increase Hive's market position and value proposition for investors.
A-
Interesting experience! I think I did pretty well in terms of grades. I am not sure if ChatGPT copied my answers!
You should definitely try the prompt and ask ChatGPT to quiz you!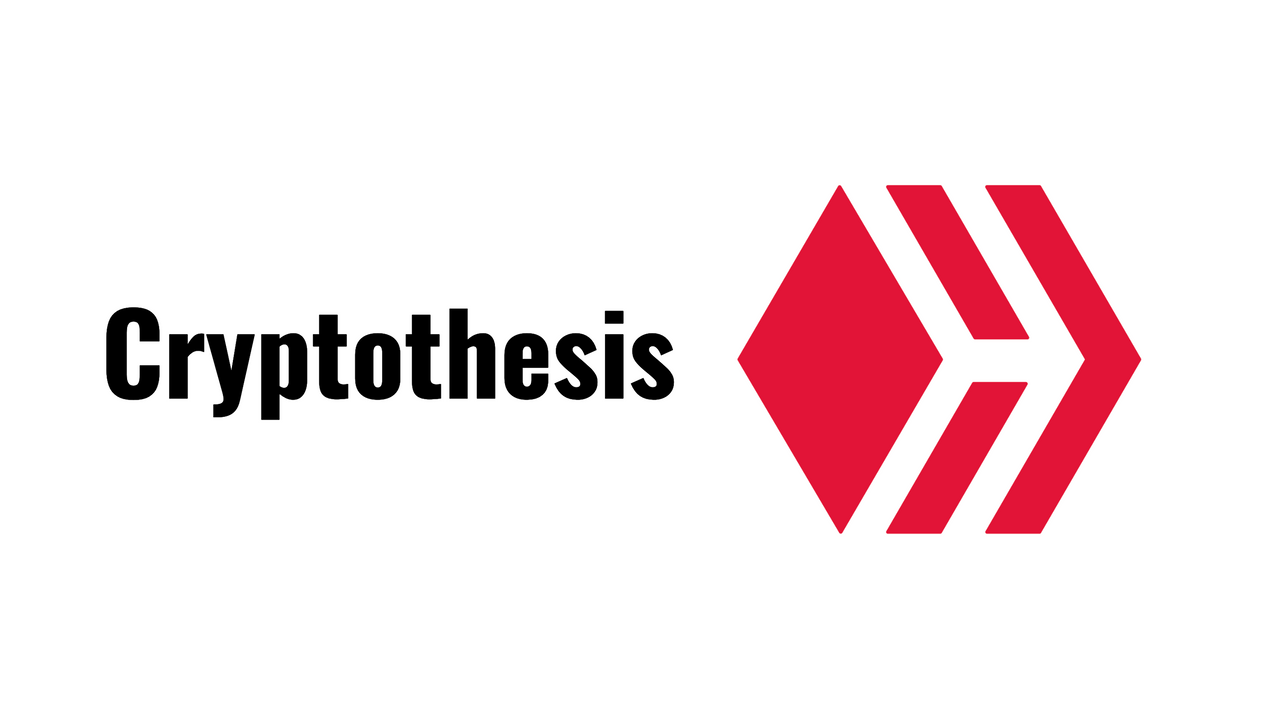 P/S: This is not financial advice, and please do your own due diligence before investing.
If you read this far... and if you are a like-minded Hiver who is on the path to learning more about Hive and crypto investing, and if you like to be tagged when I write such posts, I welcome you to leave a comment below and let me know. We can form an alliance to support each other's growth.
You might be interested in this post, @thatkidsblack, @graciousvic, @peniel2010, @deflacion, @jacoalberts, @young-kedar, @svanbo, @sumotori, @zakludick, @poplar-22 and @hankanon!
Posted Using LeoFinance Beta
---
---