April 2023 checking of the author vs curation rewards
It's already May 1 2023. How was my account doing in April?
Previous edition of my report suggests that I started with 10400 HP last month. Now my HP is 10659, a nice 259 HP increase. 259 HP is worth about 106 HBD.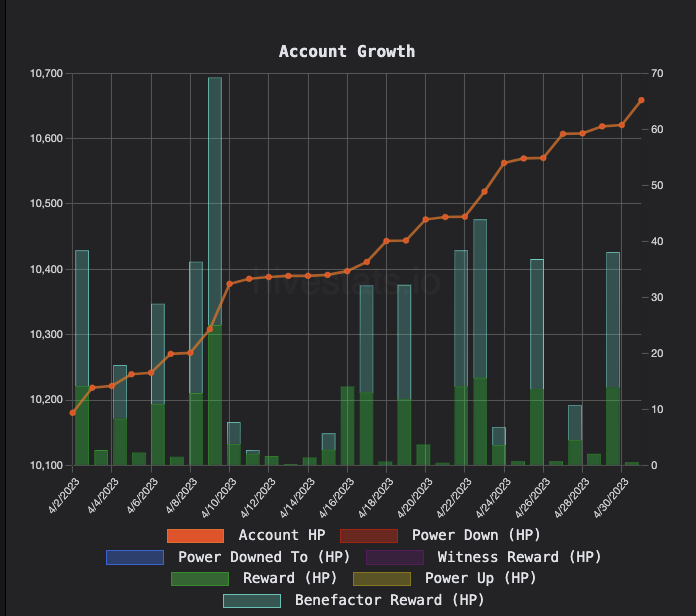 I made 31.1 HP in Author rewards and 51.83 HP in Curation rewards. These numbers don't tally with the 259 increase. I suspect it must be due to other forms of income being converted to HP which I don't remember. Or there must be some glitches that I am unaware of.
Anyway, it doesn't matter for now. I focus on the HP growth.

In terms of progression over months, it seems that I should be expecting 60 HP as a baseline for curation rewards. Anything less is not ideal.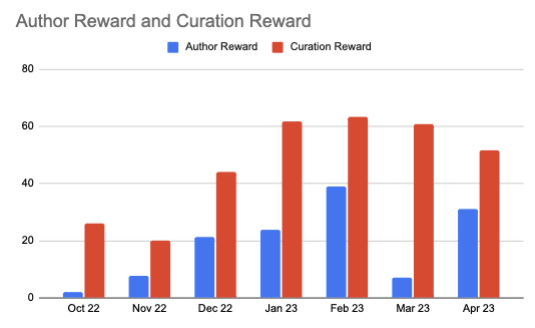 If there is anything that I should take note of, it's the fact that I grew the account from 10K HP in mid-Jan 2023 to 10.659K HP at the end of Apr 2023.
659 HP per quarter, or 2,636 HP of I project it to a year. That is about 26% of the yield annually, i.e. 2,636/10,000.
Maybe I should watch this indicator closer instead!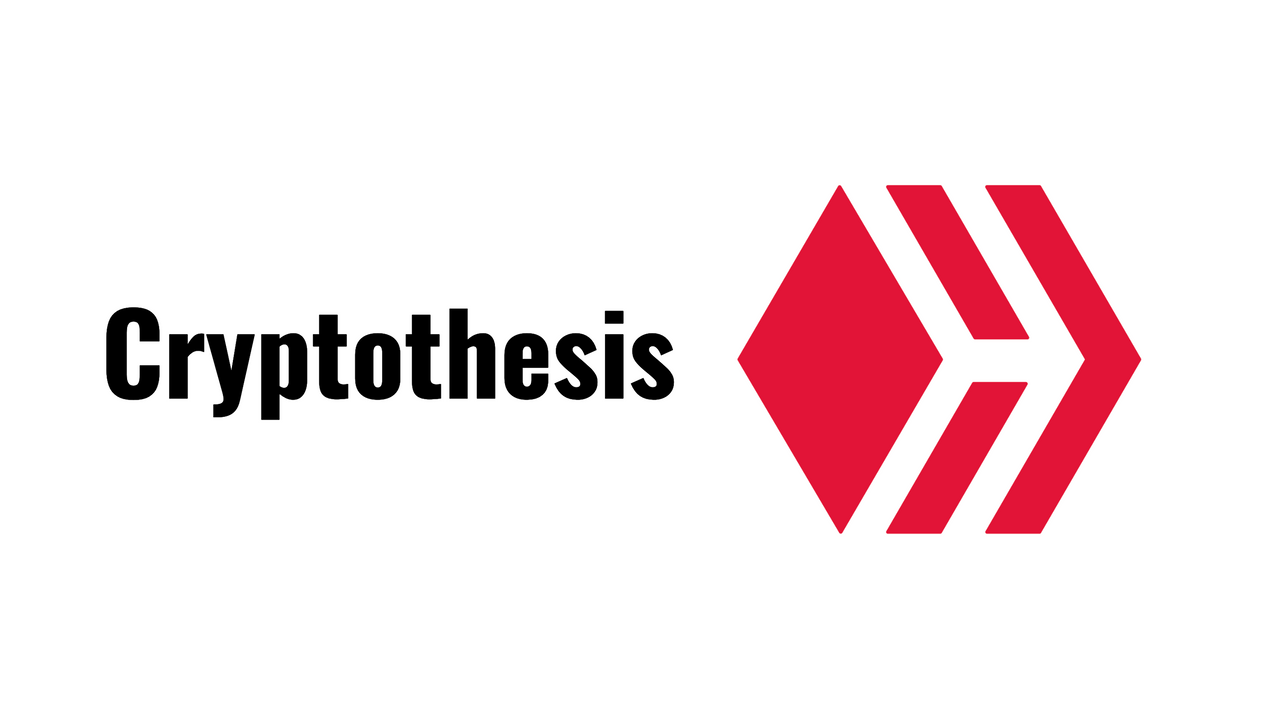 P/S: This is not financial advice, and please do your own due diligence before investing.
If you read this far... and if you are a like-minded Hiver who is on the path to learning more about Hive and crypto investing, and if you like to be tagged when I write such posts, I welcome you to leave a comment below and let me know. We can form an alliance to support each other's growth.
You might be interested in this post, @thatkidsblack, @graciousvic, @peniel2010, @deflacion, @jacoalberts, @limonta, @young-kedar, @svanbo, @sumotori, @zakludick, @poplar-22 and @hankanon!
Posted Using LeoFinance Beta
---
---