Decentralization is somewhat threatened: Live crypto prices API now requires subscriptions

If you also used PeakD, I am sure you have seen the following on your screen.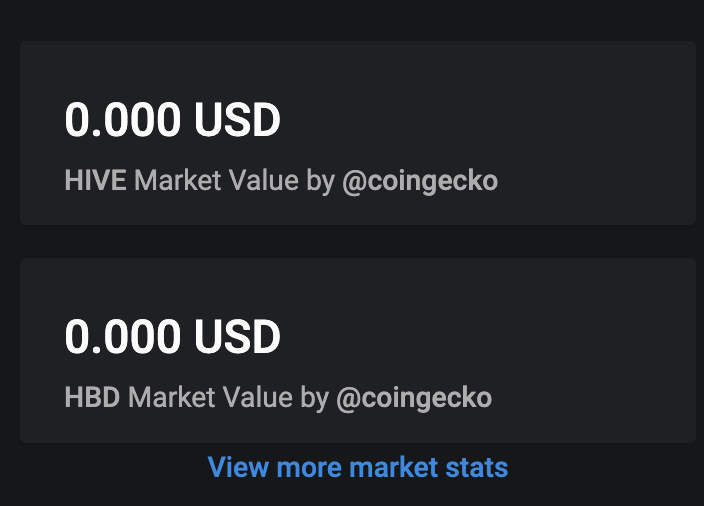 Nope, Hive has not gone to zero.
Rather, I believe it is due to the @coingecko now removing free use of their live prices APIs.
Don't take my word for it. Check it out yourself:https://www.coingecko.com/en/api/pricing.
You would find that the endpoints from their docs did not work. https://www.coingecko.com/en/api/documentation
What used to be a nice source of cryptocurrency price feeds now becomes inaccessible unless we fork out monthly subscriptions!
Of course, I have to rant about it!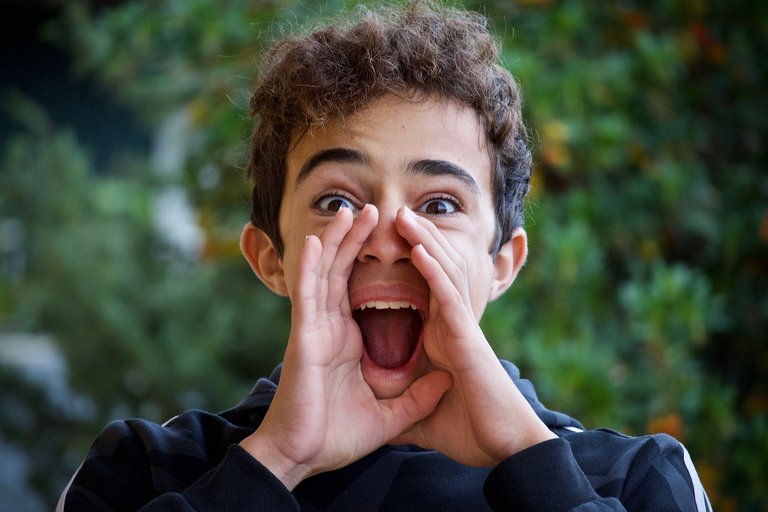 Just when I think I can do a lot more with ChatGPT's capabilities of producing codes for me, the cryptocurrency prices API does not work anymore.
While I can still get my price feeds from Trading View, sadly, I cannot make those apps that can alert me according to my codes.
For a small-time coder like me, it is no issue.
But collectively, there are some implications. What is the implication, exactly?
It also means that the decentralized spirit that should have undergirded the crypto industry is hampered. Now, fewer people are willing to try their hand at making apps that use the price feeds to help cryptocurrencies enthusiasts
I mean retail investors like you and me will gradually lose out on information gathering, while the rich who can afford the API will have the data to make better decisions.
Decentralization is somewhat threatened.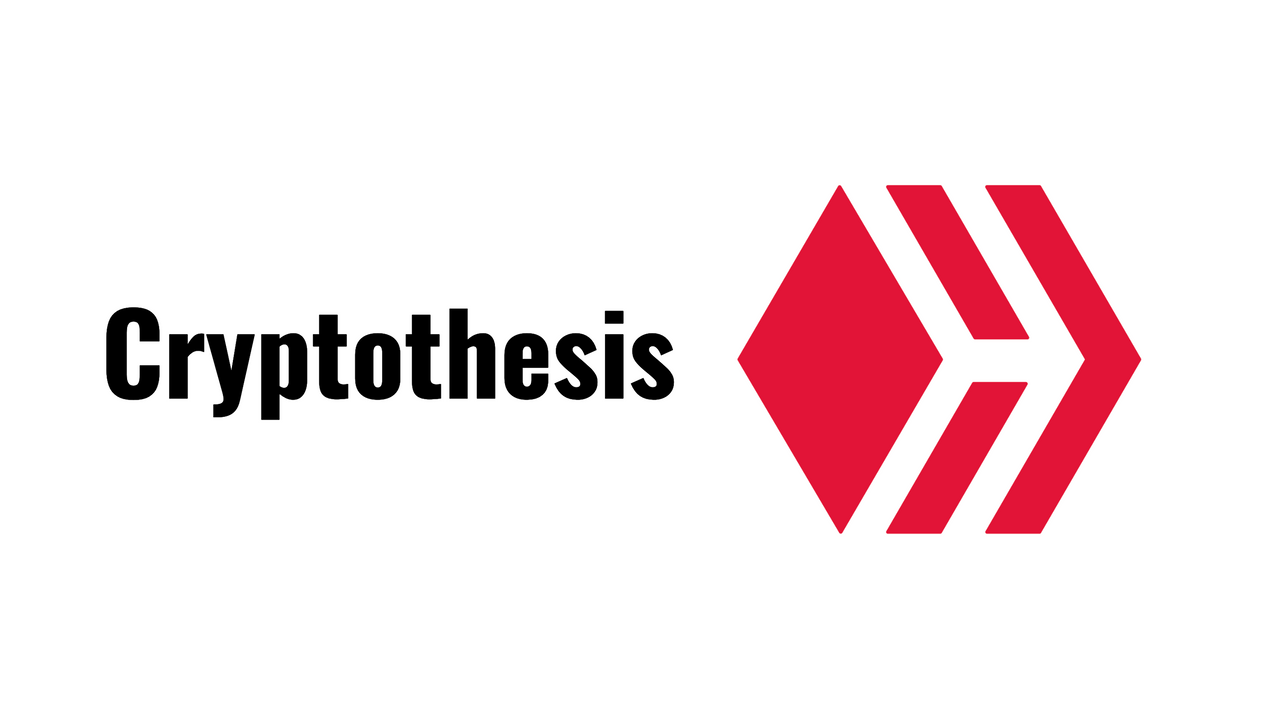 P/S: This is not financial advice, and please do your own due diligence before investing.
If you read this far... and if you are a like-minded Hiver who is on the path to learning more about Hive and crypto investing, and if you like to be tagged when I write such posts, I welcome you to leave a comment below and let me know. We can form an alliance to support each other's growth.
You might be interested in this post, @thatkidsblack, @graciousvic, @peniel2010, @deflacion, @jacoalberts, @young-kedar, @svanbo, @sumotori, @zakludick, @poplar-22 and @hankanon!
Posted Using LeoFinance Beta
---
---