How to Claim Account Creation Tokens in Hive?

Now that I have topped up my HP to 1OK, I basically unlocked another new power: Claiming Account Creation Tokens
This is because my 10K HP also bestows me with corresponding more RC or Resource Credits (which replenishes). Using them for claiming Account Creation Tokens is in my opinion a way of benefiting from the 10K HP staked additionally. I don't know how I would use these tokens, but if Hive account creation is going to be expensive in the future (say in a bull market when many new users want to come on), I would be sitting on a stash of valuable Account Creation Tokens ready to profit.
Technically, this is how I did it using PeakD.
First, get to the wallet. Then, click the down arrow beside DELEGATE, and the rest should be self-explanatory.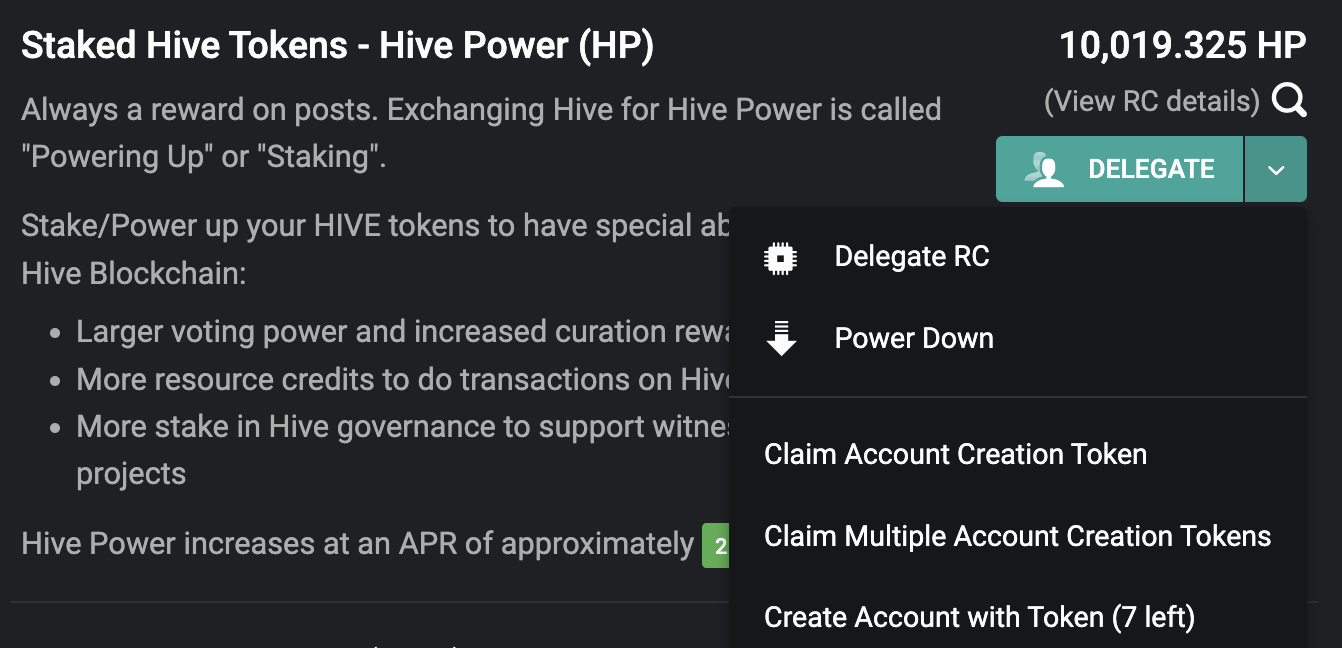 This is what I see as I can only claim one.

If you can claim more than one, the screen should look like this, as @stayoutoftherz had shared: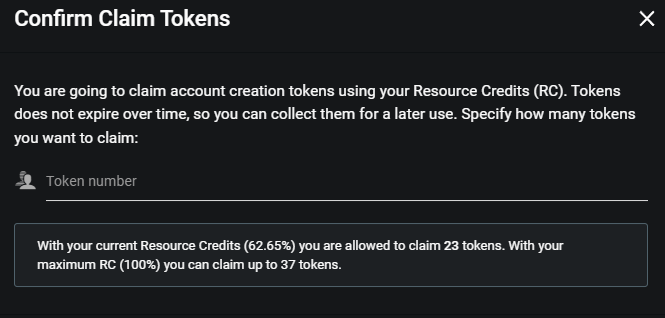 As to how much it takes to claim a token, it seems varied based on the two screenshots I took at different instances when I don't have enough RCs to claim any. Presumably, the cost depends on the current state of the network. When overall resources are limited, more RC is needed to claim an account.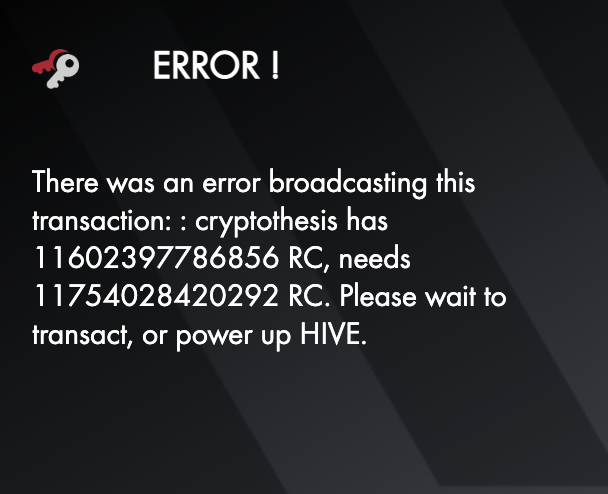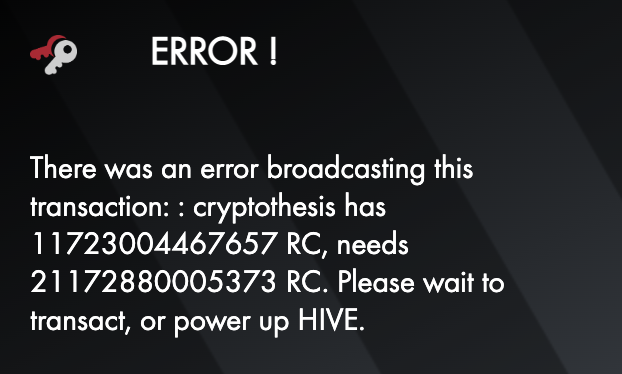 My takeaway is, if it varies, maybe I should watch the requirements closely and try to claim with lower cost if possible, to maximise my RC.
Hope this is useful to you.
After note:
These links explain more: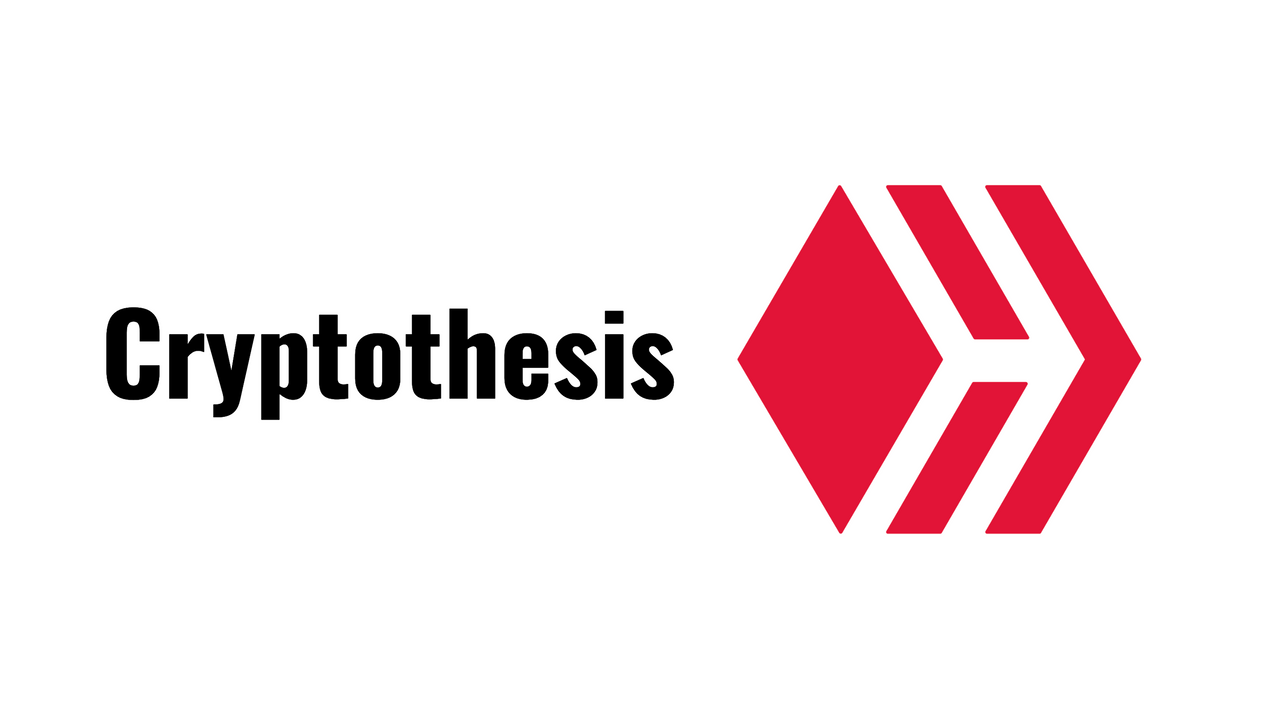 P/S: This is not financial advice, and please do your own due diligence before investing.
If you read this far... and if you are a like-minded Hiver who is on the path to learning more about Hive and crypto investing, and if you like to be tagged when I write such posts, I welcome you to leave a comment below and let me know. We can form an alliance to support each other's growth.
You might be interested in this post, @graciousvic, @deflacion, @jacoalberts, @young-kedar, @svanbo, @poplar-22 and @hankanon!
Posted Using LeoFinance Beta
---
---