LARYNX at all time high in April 2023
I got a shock when I checked the LARYNX price.
As the chart below shows, it reached all-time high in April.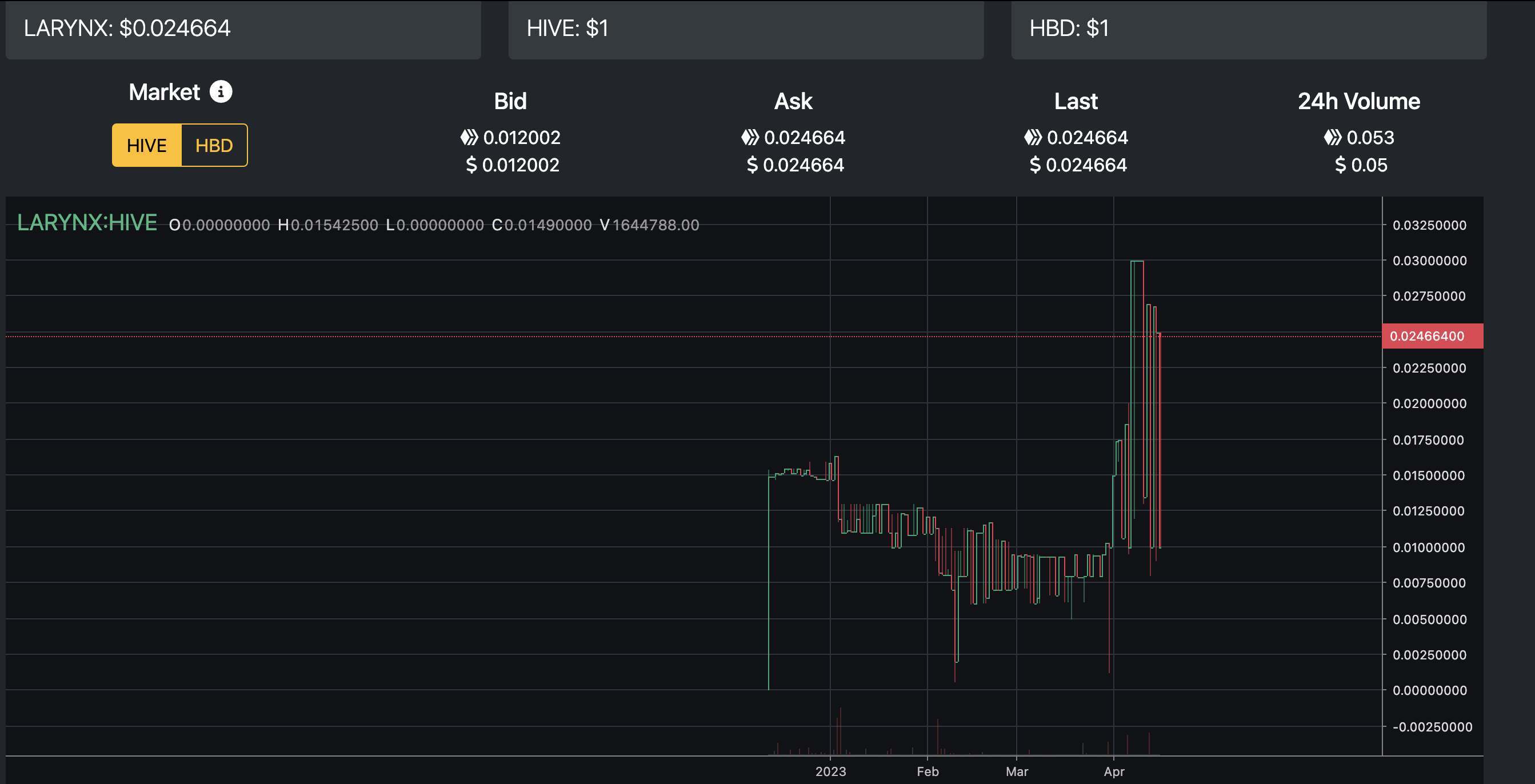 What does it suggest?
I think this movement is a price action that shows promise for the future of this token and the SPK Network.
Personally I had been lazy with my DCA, but it does seem that I should keep the faith and pour all liquid Hive I am getting from other sources into this project.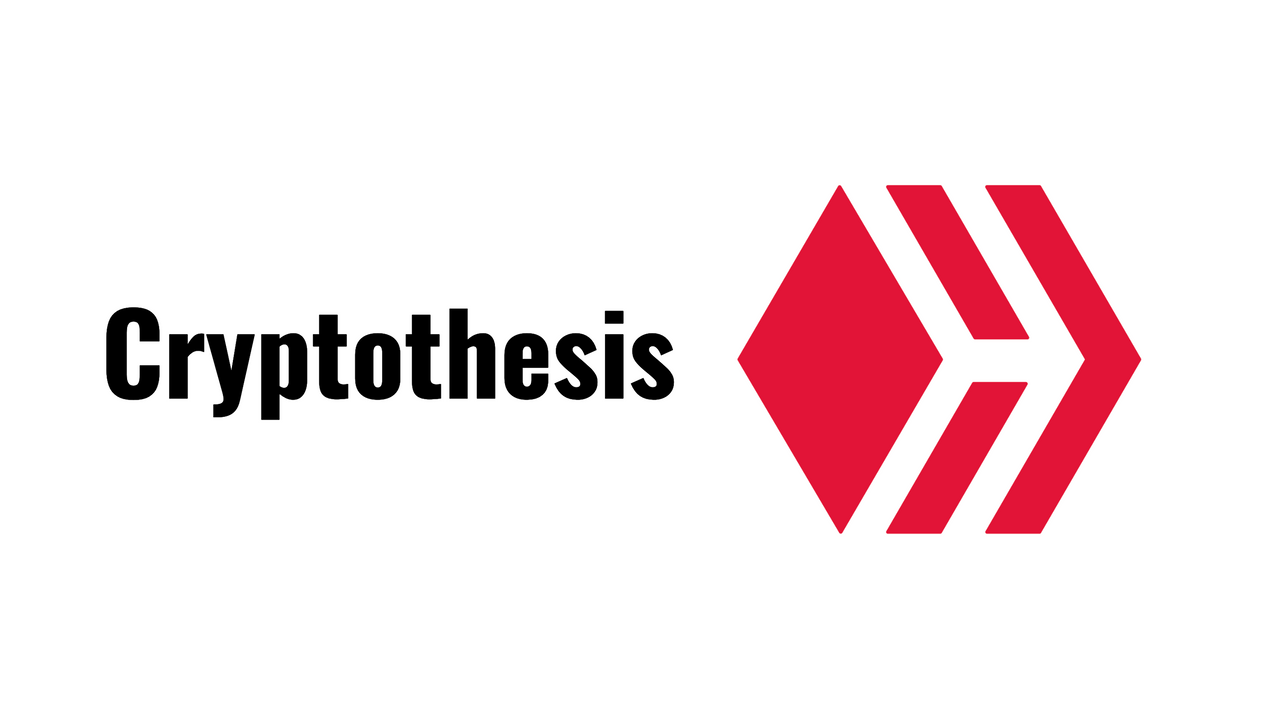 P/S: This is not financial advice, and please do your own due diligence before investing.
If you read this far... and if you are a like-minded Hiver who is on the path to learning more about Hive and crypto investing, and if you like to be tagged when I write such posts, I welcome you to leave a comment below and let me know. We can form an alliance to support each other's growth.
You might be interested in this post, @thatkidsblack, @graciousvic, @peniel2010, @deflacion, @jacoalberts, @young-kedar, @svanbo, @sumotori, @zakludick, @poplar-22 and @hankanon!
Posted Using LeoFinance Beta
---
---