Litecoin: Useless crypto? Should I convert them to Hive?
I currently own some Litecoin and initially believed it was a good investment to hold onto. I had hoped that in times of conflict, I could use this decentralized currency for transactions without government interference. I am thinking it will come in handly if war ever breaks out!
I was initially drawn to Litecoin due to its low transaction fees and thus ease of self-custodial storage.
However, upon reconsideration, I've realized that because of the low fees, people primarily use it for transactions rather than as a store of value. So the price is probably not going to rise dramatically no matter what!
Consequently, I'm considering reallocating my LTC value to other cryptocurrencies that serve as better stores of value, such as Hive, of course.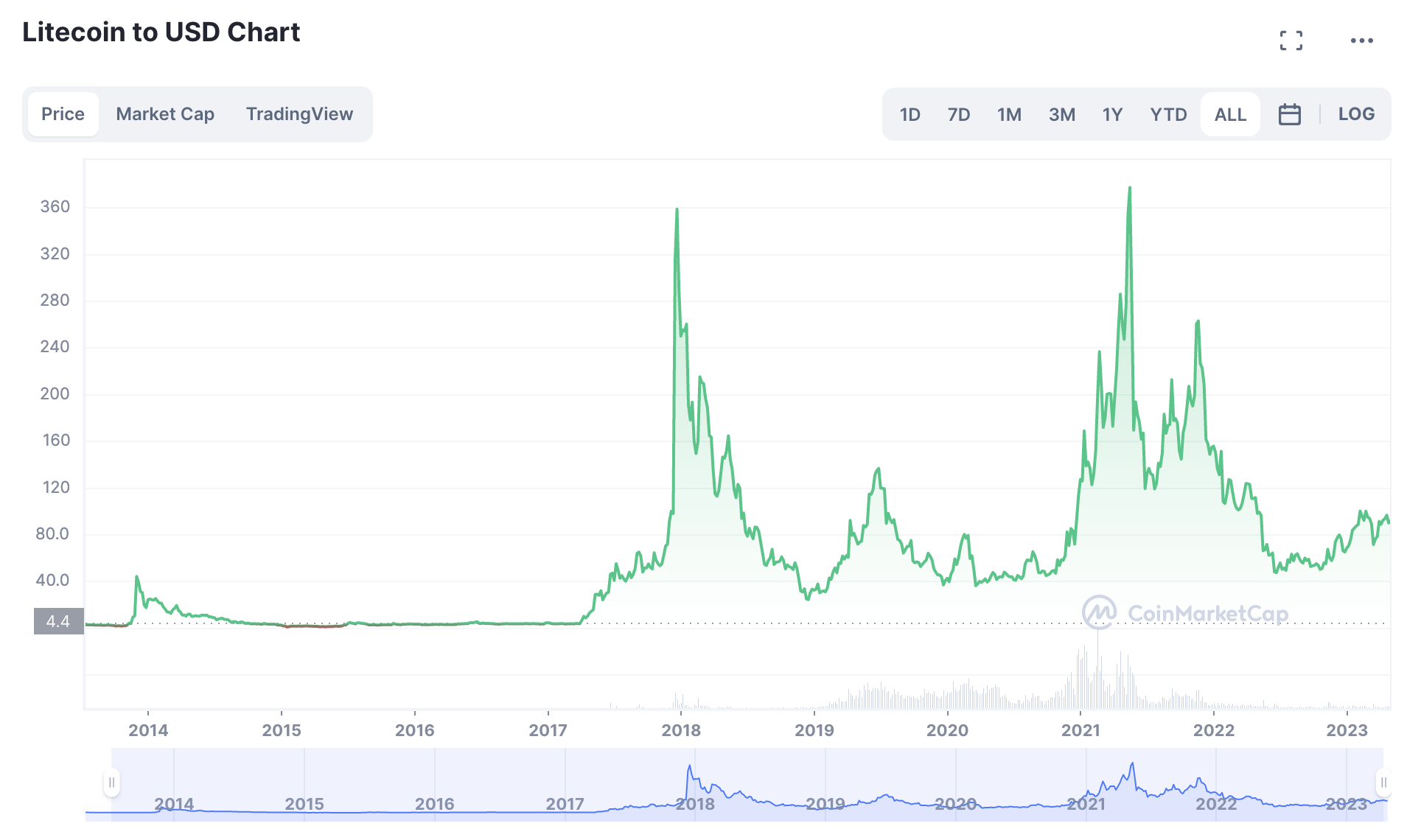 When comparing cryptocurrencies, I prioritize those that are easily self-stored and have low transaction fees. In this case, I believe Hive may be more advantageous than Litecoin, if additionally, I am considering the potential for growth in each currency. If Litecoin's value increases fourfold, it would reach its all-time high, whereas Hive would only be slightly more than half of its all-time high if its value quadrupled.
Taking these factors into account, it appears that there may be a greater chance of quadrupling my investment with Hive rather than Litecoin. However, Litecoin's upcoming halving in August 2023 could potentially propel it to new heights. Tough decisions indeed if I consider this factor.
Now... the fact is... I ain't got thousands worth of Litecoin, so that could make my decision way easier. Converting to Hive and using them to earn curation rewards is better than having it lying around in the cold wallet.
My preference is going toward getting more Hive...
Thanks for bearing with me as I think aloud. This is what my activity in Leo Finance is for! :)
Let me know if you have some reactions and thoughts about Litecoin, and my thinking.
Cheers!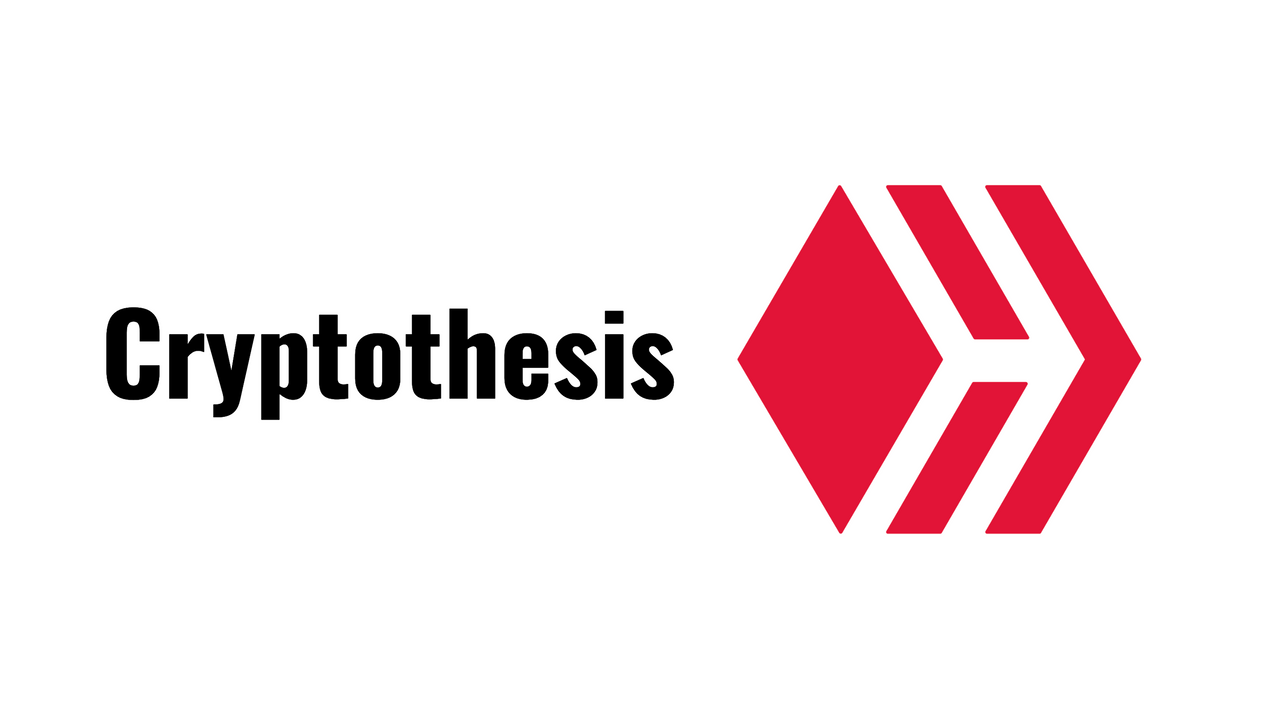 P/S: This is not financial advice, and please do your own due diligence before investing.
If you read this far... and if you are a like-minded Hiver who is on the path to learning more about Hive and crypto investing, and if you like to be tagged when I write such posts, I welcome you to leave a comment below and let me know. We can form an alliance to support each other's growth.
You might be interested in this post, @thatkidsblack, @graciousvic, @peniel2010, @deflacion, @jacoalberts, @limonta, @young-kedar, @svanbo, @sumotori, @zakludick, @poplar-22 and @hankanon!
Posted Using LeoFinance Beta
---
---