Rehearsing for the bull market: Are you ready with your game plan?
The cryptocurrency market has been showing strong growth lately, with BTC exceeding $30,000, and there's a lot of excitement in the crypto space!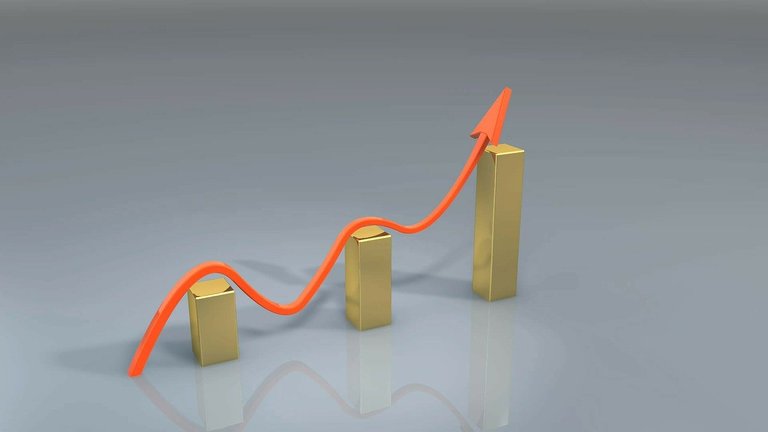 Image Source
Because of this, now seems like a good time to add funds to my trading account and prepare myself for the next bull market. However, I need to have a solid game plan in place for when it arrives.
Thus the question "Am I ready with my game plan?"
A commonly desired strategy during a bull market is to sell everything at the peak and buy back in when prices drop. But predicting the top of the market is nearly impossible. So, what's a more realistic approach?
The key should be to take profits along the way. Such that we have profits locked in eventually.
Ultimately, each of us must decide for ourselves how much profit is considered satisfactory to us, and that should be the first question to answer. Basically, a game plan must have a scoreline as a target.
Once the desired profit level is determined, the next step is to safely store those profits in liquid cash by selling our tokens. These are to be ready to be utilized during the following bear market.
After selling the necessary assets to secure the target profit, it's important to watch the remaining tokens closely. They may continue to appreciate or they may crash suddenly.
But if the profit target is reached, then one can just hodl these tokens for the next market with little stress.
Who knows, they may moon suddenly too!
I think this is my overall game plan for the bull market. The alternative is to watch the price go up and then see it come down. Yucks!
It's a start, and I will share more when I have new musings.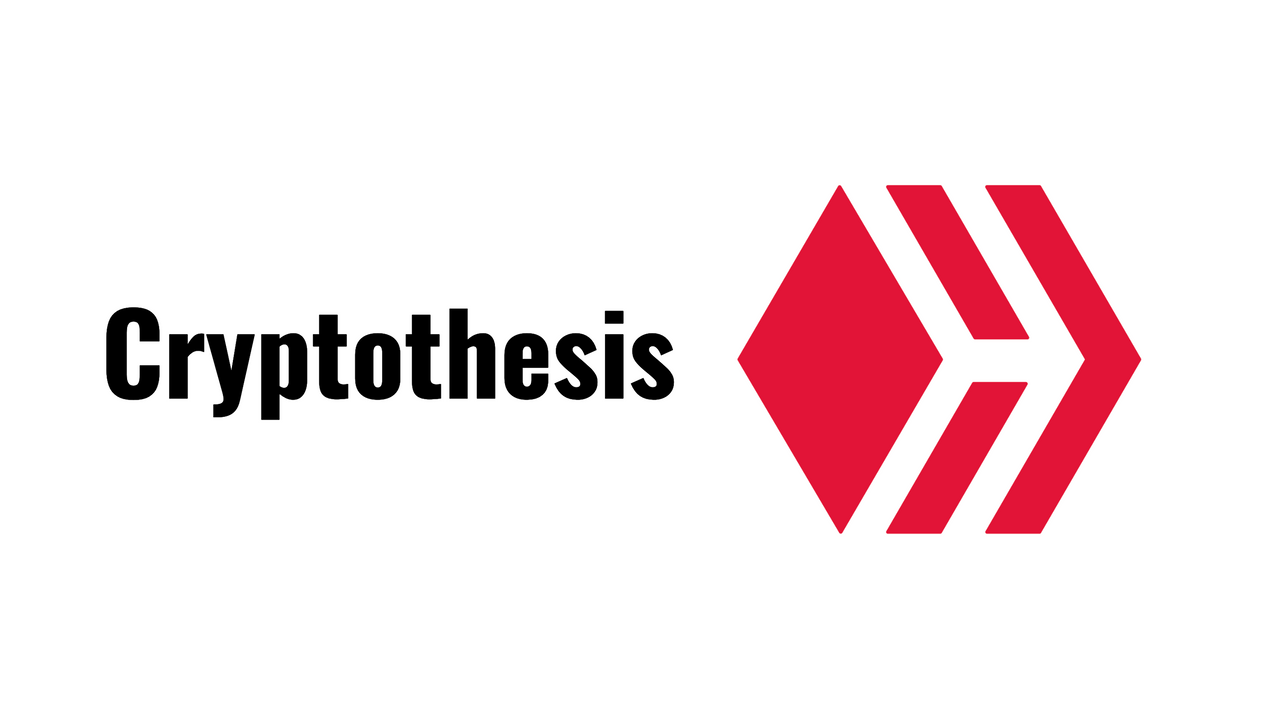 P/S: This is not financial advice, and please do your own due diligence before investing.
If you read this far... and if you are a like-minded Hiver who is on the path to learning more about Hive and crypto investing, and if you like to be tagged when I write such posts, I welcome you to leave a comment below and let me know. We can form an alliance to support each other's growth.
You might be interested in this post, @thatkidsblack, @graciousvic, @peniel2010, @deflacion, @jacoalberts, @young-kedar, @svanbo, @sumotori, @zakludick, @poplar-22 and @hankanon!
Posted Using LeoFinance Beta
---
---