Being Active Cures Everything!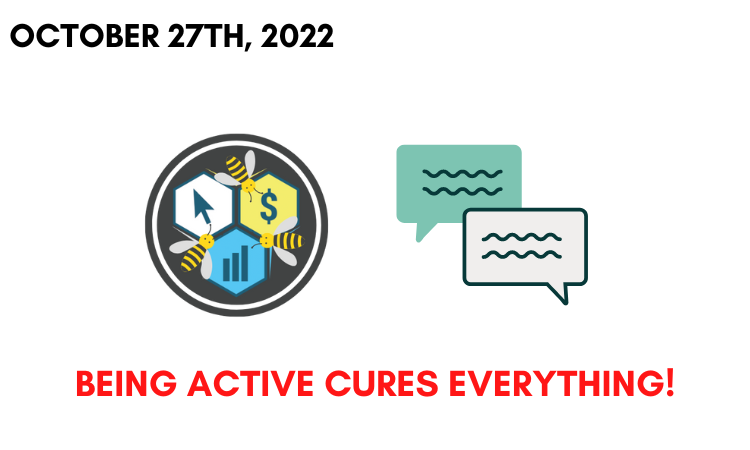 And no, I'm not talking about being physically active, even though that works too....
But the real secret to all this 'blockchain based social media' and building anything online is to...Be active.
Be visible!
Be out there every day :)
What are you scratching your head about when it comes to this blockchain stuff?
Is there anything that is holding you back?
How can we...Help ya ;)
Let us know in this week's CTP Chat!
---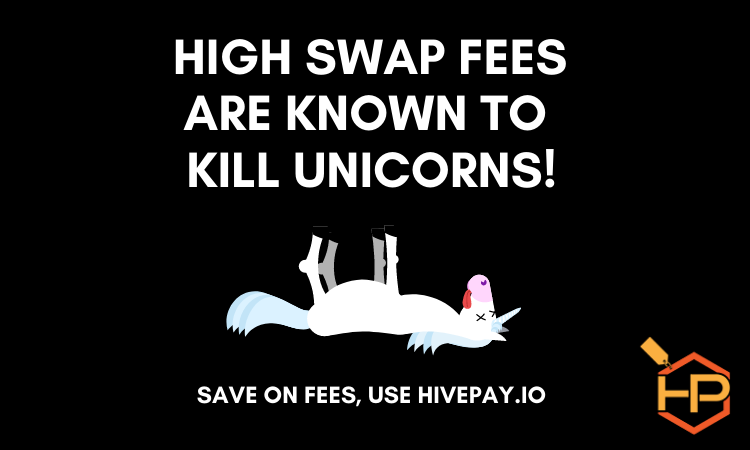 ---
---