CTPChat Weekends 12/12 - Let's Meow!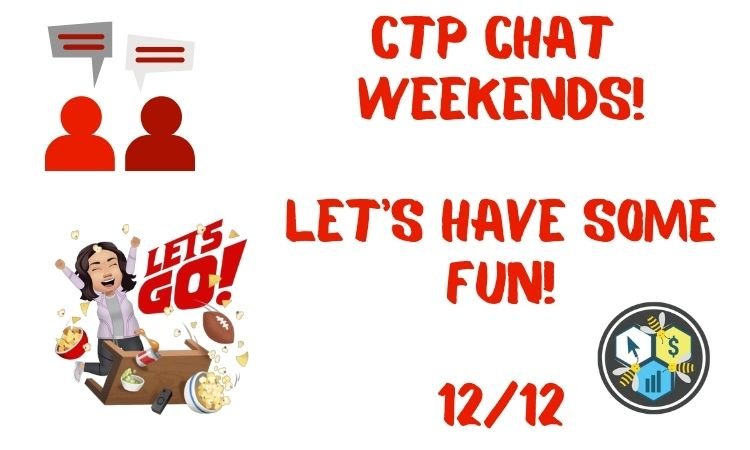 Hello everyone!
This is Eliana keeping the CTPChat alive during the weekends so y'all can chill and have fun!
Let's play:
Pick one post from CTPTalk and another from the chosen community
Engage with them by commenting on the posts
Share the posts links in different comment posts and also comment what's the big takeaway from them, kind of why we should check it out
Try to go for a new user each time, so you can meet new people and build your following!
For each comment post you make, sharing one post from CTPTalk and a post from the chosen community, I will upvote them with my main account - @elianaicgomes - 20% each, meaning you can earn up to 40% total in CTP Tokens, which is about 10 CTP, not to mention HIVE.
Of course, I will keep upvoting every comment as normal with both accounts but these will have extra incentives :)
So for today's community, you will go for...



(clicking the image will go directly to the community)
Enjoy!
You can always chat and ask any questions you may have besides doing these tasks!
Keep the CTP Chat alive!!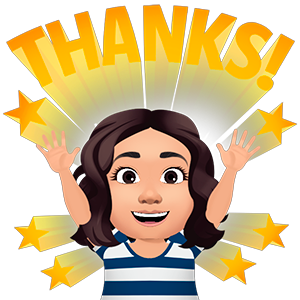 ---
---